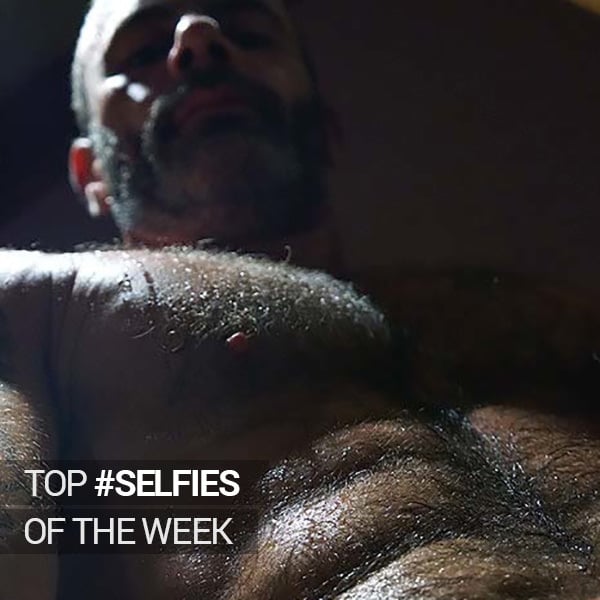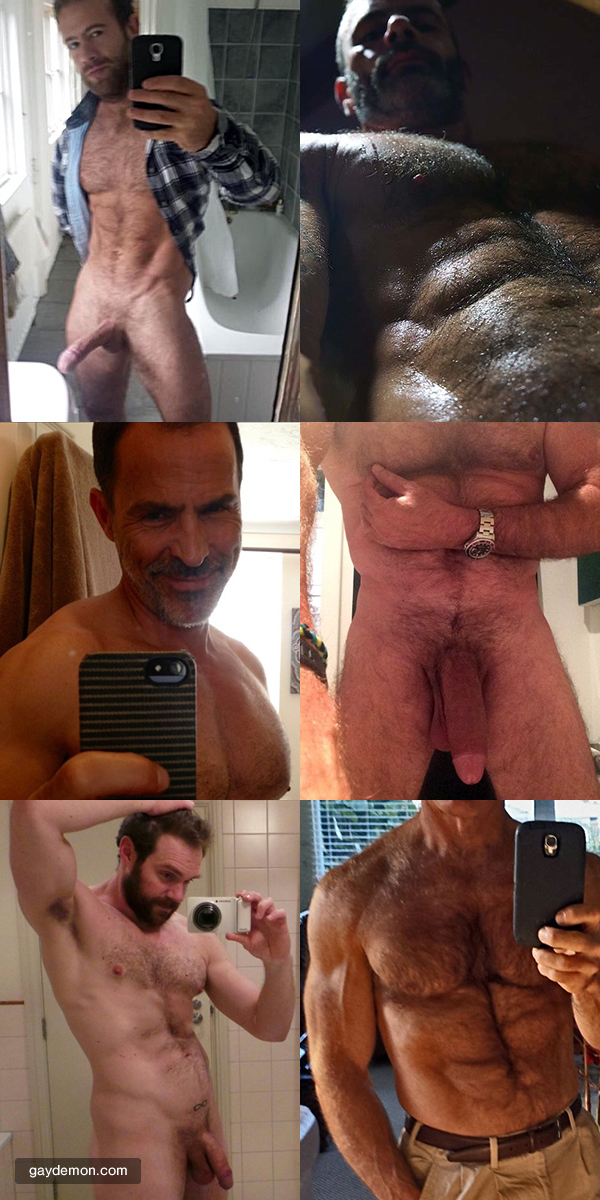 At what point in his life does a guy look in the mirror and realize that he's a hot fucking daddy and the gay world will be at his feet? Yeah, I know some guys are all about the Benjamins (by which I mean twinks named Benjamin) and don't pay daddies any attention, but I just can't even believe that. I mean, look at these fucking guys!
uscle, confidence, cock. Oh, they probably have their own little personalities too. Which is fine. But allow me to just imagine them with personality traits of my own design. Like they'd take you out to a classy restaurant, then rub your cock under the table. Or they'd take you out to a classy restaurant, then go into a bathroom stall with you and eat dinner. Well, maybe I got those two reversed?
Anyway, they're classy sex fiends. We like that. Treat me with respect, then pull my pants down. And for fuck's sake, lets go to the gym together. Daddy can work out. And I"ll put my hand in my workout shorts and watch him. He likes that. Just like he digs snapping selfies.
Now have you seen Rocco Steele's daddy dick in action? We've got a bunch of posts on the guy because he's got one of the the daddy dickiest daddy dicks of all daddy dick time. Plus he's handsome, muscular, pumps hard and cums hard. Watch him make his daddy dick disappear in some lucky bottom dudes.