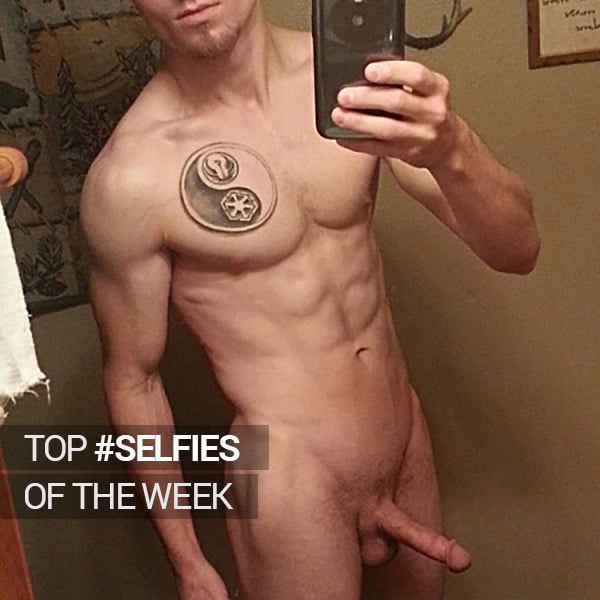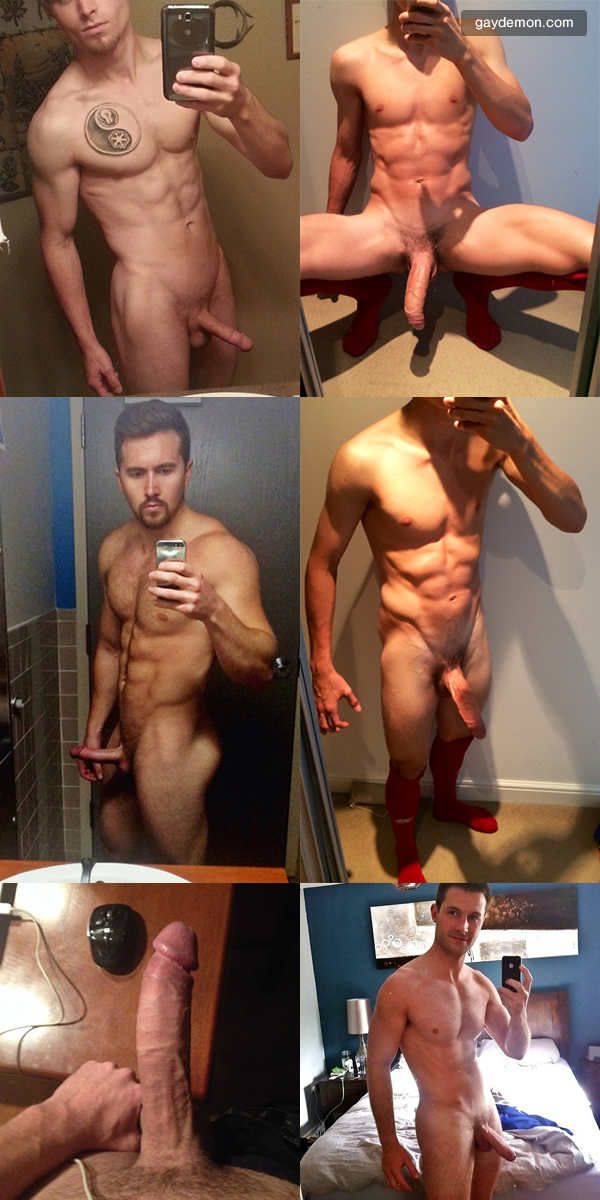 Stroking on camera is a thing. But that's not what I mean. Nope. Camera stroking is when taking a selfie of your body, including your hard cock, gives you hardcore pleasure. Like stroking does.
Knowing you're going to see the pic, maybe share it, maybe people will jerk off to it. It all floods your cock with a rush. It turns you on.
I'm just waiting for selfie sticks to come into play with xxx selfies. They're these sticks that affix to the phone so you can selfie from further away. Thereby increasing social isolation even further as there's now less reason to ask someone to take a group picture of you and your (hopefully naked) friends.
Some museums are outlawing the selfie sticks. Ironically, those museums will probably feature an exhibit of photos taken exclusively with selfie sticks. So I'll be boycotting those exhibits out of ironic principle.
I'm sure Playgirl is sort of pissed about this naked selfie revolution. Their "Real Guys" feature was half-selfies. And not just Polaroids. Some guys got that shit developed at Fotomat. Which reminds me. Next time I go back in time to the '80s, I'm going to get a job at a West Hollywood Fotomat. It's like the whole "It Gets Better" message, but backward in time, because that would've been a great job for a gay teen. That and shirtless lawnmower.
You know what studio was churning out seriously orgasmic gay porn back in the '80s? Falcon. And they still fucking are.