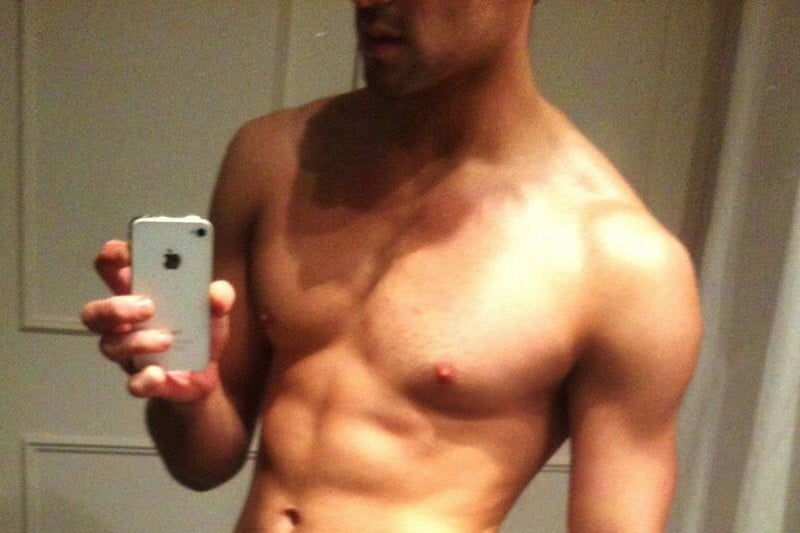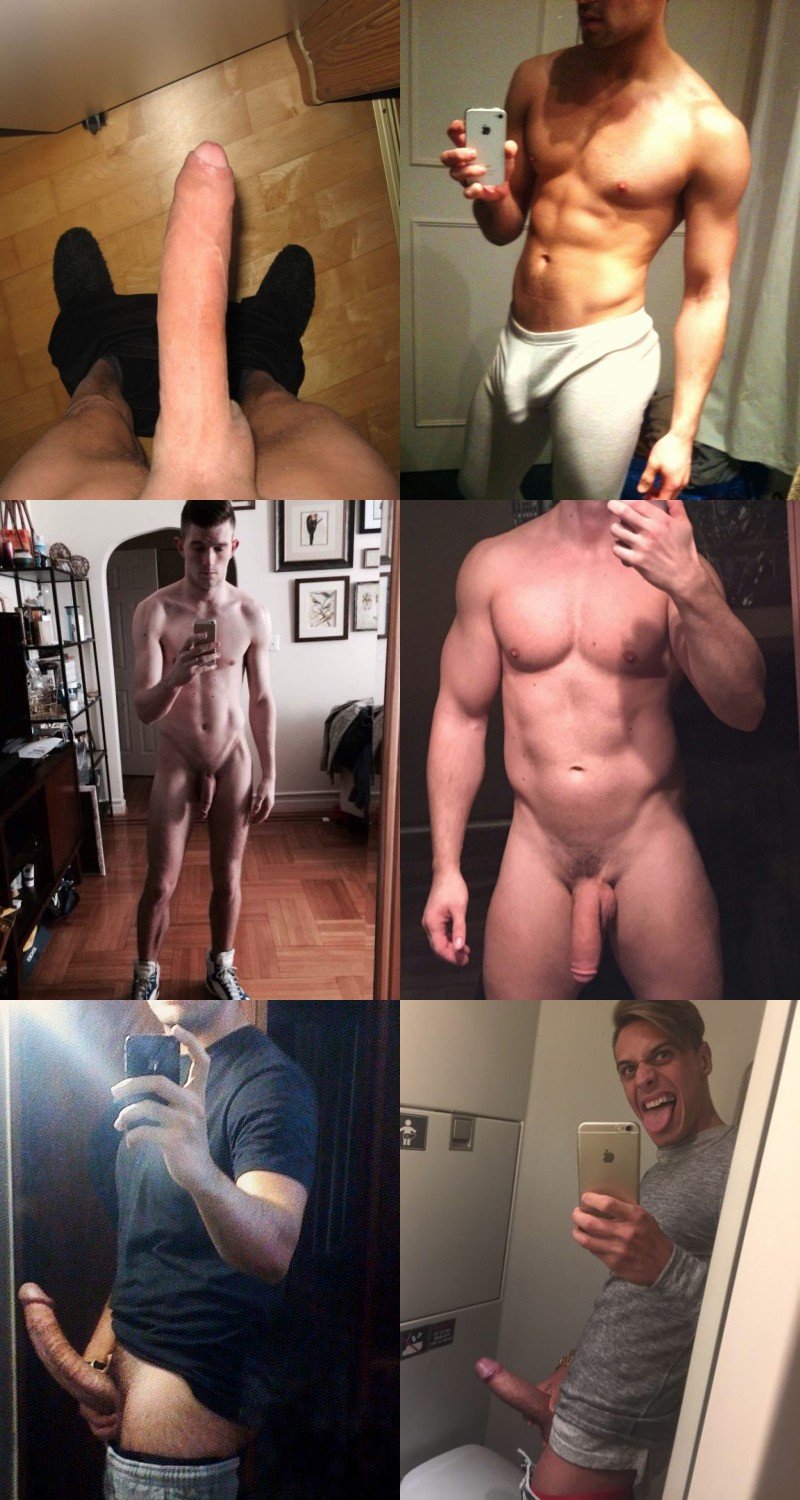 Oh my gosh, look at all these guys who accidentally primped and posed for the camera, exposing themselves forever. Perhaps each slipped on some sort of banana peel, precipitating this incident.
And what a magic banana peel it must have been! Because it enrolls a guy at the gym, makes him horny enough to take a selfie, and makes him doubly horny enough to upload it somewhere.
I hate when that happens. Or actually I love when that happens. Because every day a new selfie gets its wings. And selfie begets selfie begets masturbation. What a wonderful world full of exposure and voyeurism and the homosexual gaze.
Supposedly, there's a Hallmark greeting card for everything, but I think I'll need to pen a complaint letter as they left "Thanks for the boner-inducing selfie" out of the lineup. How dare they.
Maybe a "Happy Retirement" card can suffice? As in happy retirement of your pre-exposure days. The days when you weren't naked online forever. And here's a gold watch, I mean cock ring. Yeah, here's that. Thanks for your years of service toward covering your body fully but those days are over.
Now i need to go shopping for magic banana peels. There are a few thousand guys I"d like to give them to.