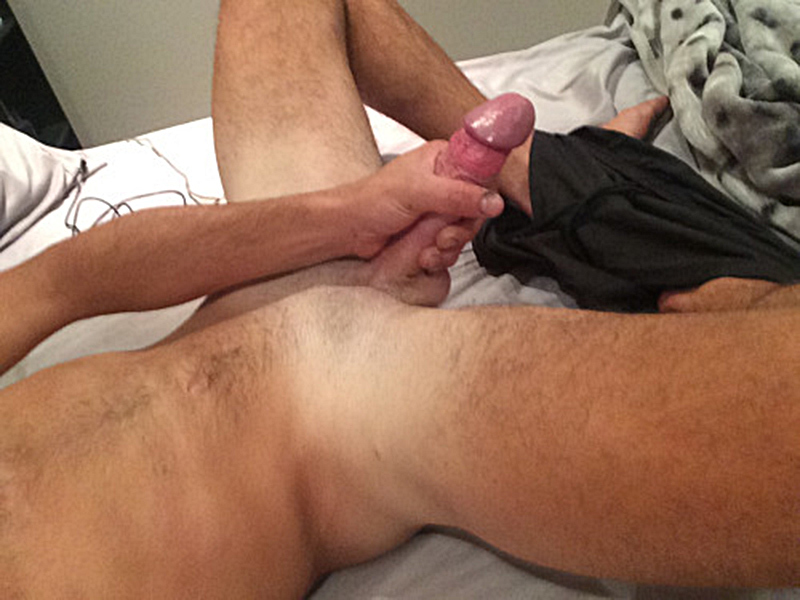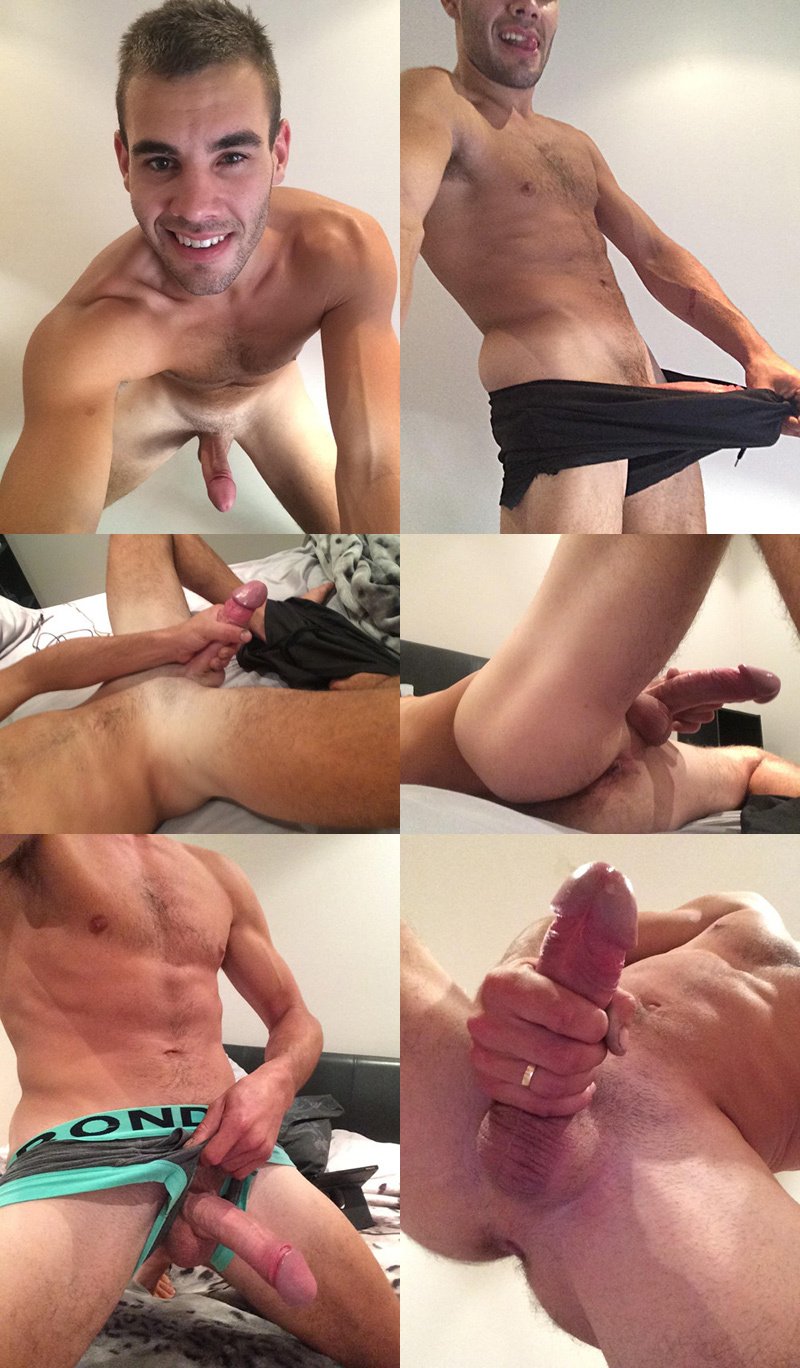 Apparently there are guys who looks like this. Each is known as Mr. Incredible (at least in his own mind, deservedly so). If they have a convention, they'll have to figure out who is Mr. Incredible #1, Mr. Incredible #2, etc. Otherwise, it will make seating arrangments at the opening night dinner super confusing.
I would like to host that convention in my bedroom. Minus the preparing dinner part. I'll have other things to focus on.
Seriously, some guys just win the dick/body/face lottery. And thankfully, a certain percent of those guys are show-offs. Because why the fuck not? Oh no, his boss will run into a pic of him naked online. What tragedy will ensue? I'm guessing a promotion.
Maybe if he gets a promotion, I can join the team as his Personal Blow Job Assistant? Duties include on-demand blow jobs. And also blow jobs. Followed by blow jobs. Benefits include two weeks of paid blow job vacation and medical and dental blow job coverage. Thank you Obamacare!
I'm wondering if the line to have sex with this guy is about the same as that for a new iPhone? Better get in line now.