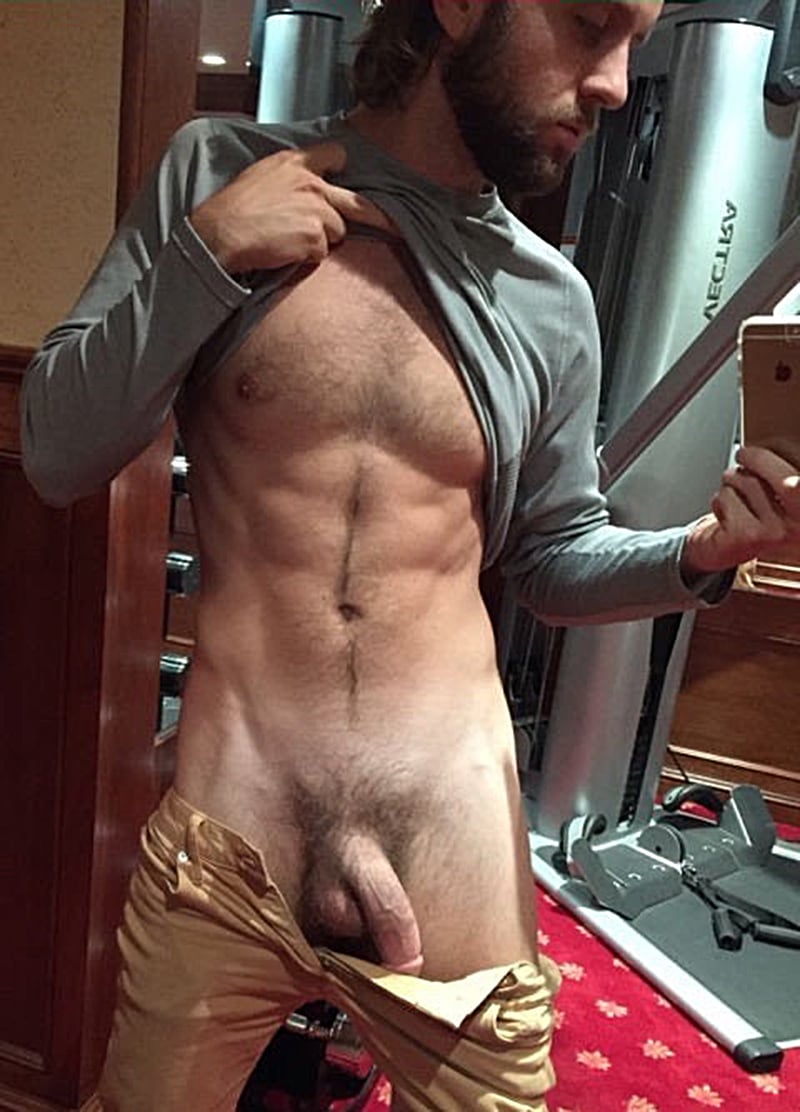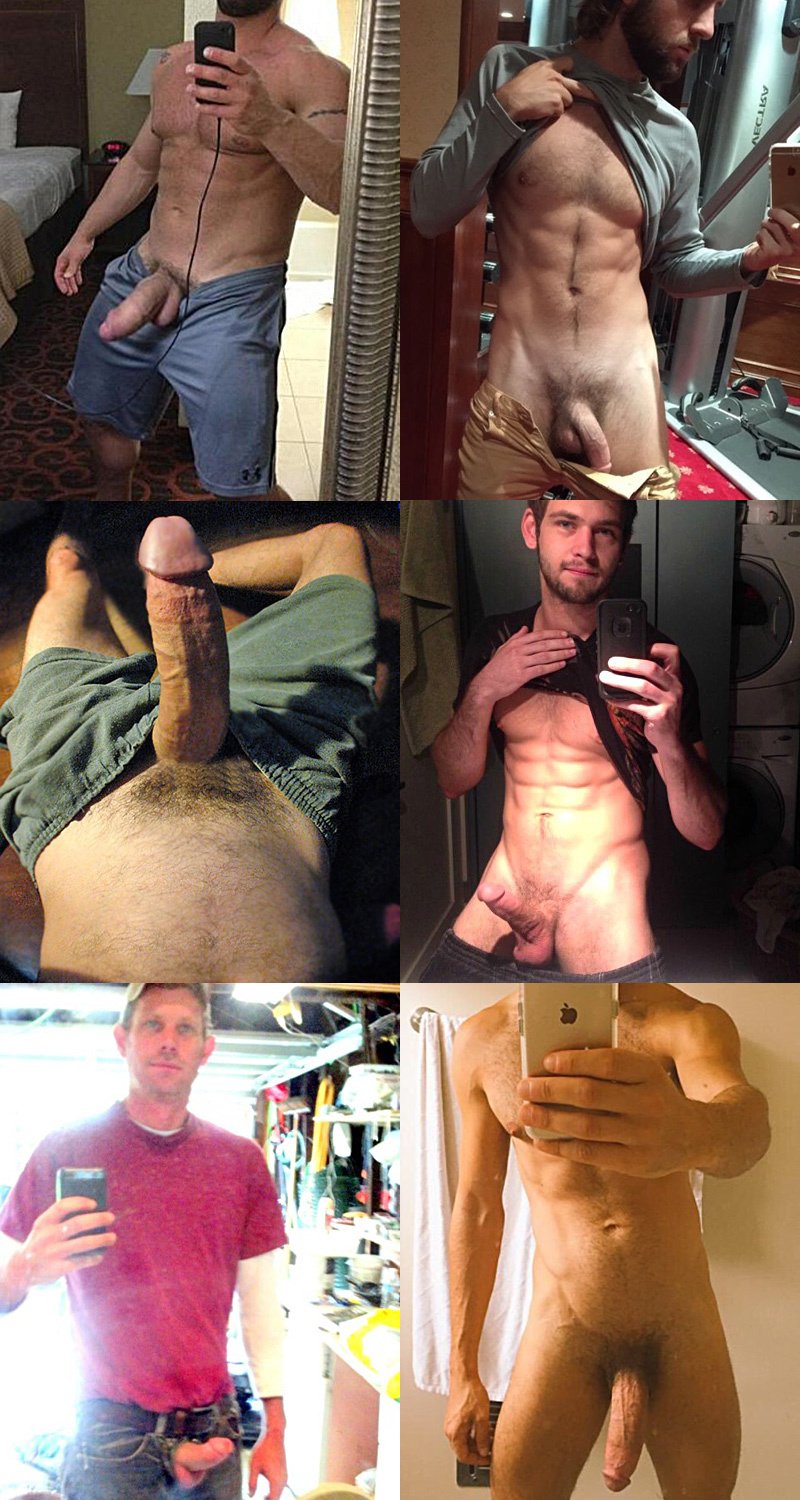 Whether seducing the top who owns the dick into showing it off and jacking it, or seducing a bottom to take the cock inside him, dicks are damn seductive little fuckers. Make that big fuckers. Sometimes.
In a world of misdirection, miscommunication, passive-aggressive bullshit, and overall sexual ambiguity, an exposed cock pointed in the right direction can do a lot to clear up any misunderstandings.
Like, hey this guy's super nice and fun but do I really want to go the BF route because his dick needs to turn me on too. Is his dick seductive? Yes or no.
Or I got locked out of my apartment and I don't want to have to pay $75 for locksmith to rekey the door. Can my hard dick open the door? Or that guy's hard dick? This isn't crazy. It just calls for a dick-shaped keyhole.
Dick seduction can also answer the question of if you should sit in the bathroom stall at a gloryhole for hours. Yes, if there's seductive dick along the way.
And sometimes, dick pics can seduce you to masturbate. Why the hell do you think these guys are posting them in the first place? If they could watch you jacking to their pics they would. It's the least you could do for them.
Crazy, right? Yeah, dicks make people crazy. But if zippers can handle the proximity to dick, so can you.
Unless the guy in the second row left were your boss. Then you may have some unbeatable distractions. Though he may not mind if you're distracted. Just don't slobber too badly during board meetings.