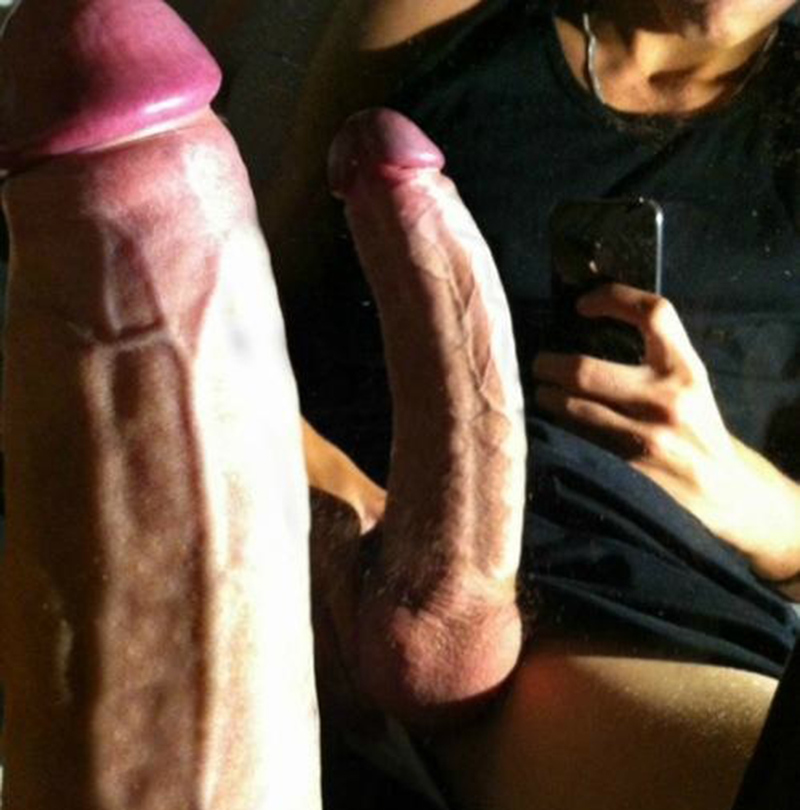 Desire. It's this thing where you want something or it wants you. But it doesn't mean anything happens. It could mean nothing happens and that may make desire tire or grow stronger. It could mean something happens and that makes desire grow weaker. Or best of all, it could mean something happens and that makes desire grow stronger.
Most of my desires don't make it past the pure desire stage. No idea how to change that at the moment, so desire for desire's sake will have to do.
I want cock. I want to know men. I want to be close to men. I want to be held by men. Embraced. Loved. Cared for. Needed.
But it's so much safer on this side of desire. On the side where it's all so removed. The side where I can imagine a powerful body packed into tight clothes or packed into no clothes holds the promise of actual strength. Actual power. Actual presence.
Porn is surreal but the men in it are real, actors or not. The men are real.
Have you acted? Acted interested in someone when you weren't sure if you were deep down? Acted turned on by someone as a way to fake it until it turns real, hoping it turns real? Wasting time with lies to ourselves that something may be working or someone is who we want when they clearly aren't. That's a way to hide. And those men who we wish would't hide from us don't want us to hide either.
Everyone wants everyone to be real. That's our shared desire.
Until then, our desire is what's real. Awareness of it can be painfully intense, remind us what we don't have, but if you want to reach out and be with any of these men, any specific man in your life, in your field of vision, be real. No more hiding.
It just seems as if more people are settlings for fraudulence than truth. And I'm one of them. Let it go. Vulnerability is power. Open wide.