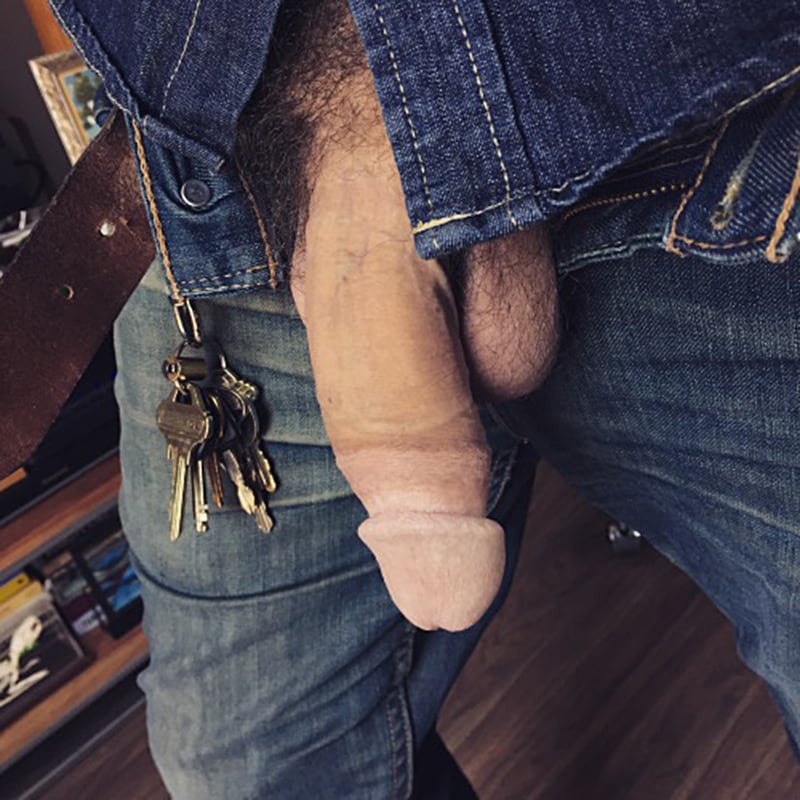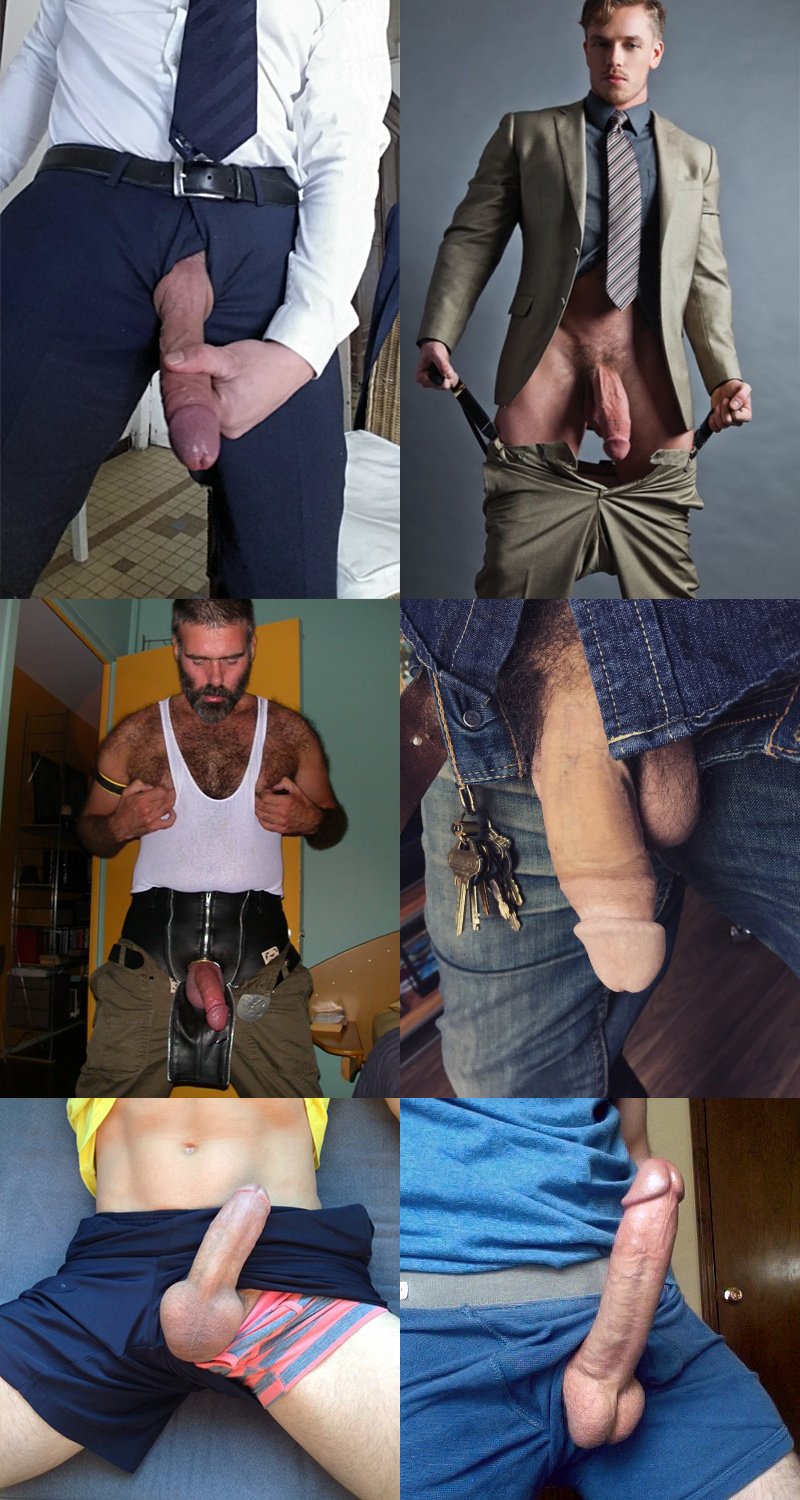 Of all the dick parties, an open fly dick party is definitely in the top 13. Also, 13 is only a lucky number when it comes to dicks because a 13" dick is lucky to have or hold and 13 dicks is lucky to have all at once or in a row. And 13 13" dicks will make your sexual universe explode. So what are the other 12 dick parties besides open fly?
Toilet dick party, because tea rooms or cottaging will never go out of style. Unless someone built a toilet just for guy sex because the guys would rather use the one definitely not intended for it so they can feel surreptitious and sneaky. Still a toilet dick party is a party for sure.
Bachelorette dick party, which are only good for the male stripper part, not the bachelorette part.
Locker room dick party, because that way the winning and losing teams each have a way to celebrate.
Oh geez, did I say 13? How am I going to think of that many more? Does this count as one? Yeah, as the fucked up and confused dick party. That's a fun kind.
Republican dick party, which is the men's room at the Republican National Convention. It's like Scruff and Grindr and Craigslist all in one bathroom. Plus horribly hypocritical, anti-gay, anti-woman Josh Duggar will be there. So bring your ball gag.
Thrupple dick party, for all the guys in three-way relationships, which are so modern and so ridiculous. I would pay to see a thrupple fight, especially if all three of them were passive-aggressive asses. I would pay.
Donald Trump effigy dick party, which is burning a Donald Trump puppet in effigy then jacking off onto it and whoever cums last gets a t-shirt that says "I burned and jacked off on fake Donald Trump." which is pretty much what his ex-wives are already wearing, but as made by Vera Wang.
Double dick party, which involves a dick at each end, so that's a genuine party even if you can't eat the snacks because your mouth is full.
As much cum everywhere as possible dick party, which involves as much cum as possible everywhere, so put down a tarp or otherwise bring a wet vac.
The fucking all the guys on the chess team dick party because nerds rule.
The starfucker dick party because yes I of course want to have sex with Justin Theroux.
IThe I won the lottery and am quitting work and hiring 75 escorts dick party, in which you do actually win the lottery but are still too cheap to hire that many escorts so you hire 7 and it's still a decent amount of fun, though 75 would have been better.
And of course the open fly dick party, which is of course a major party because it's like the fly becomes a portable gloryhole. It's like someone designed stuff that way. Love.
The best dick parties are the ones that leave you wanting more.