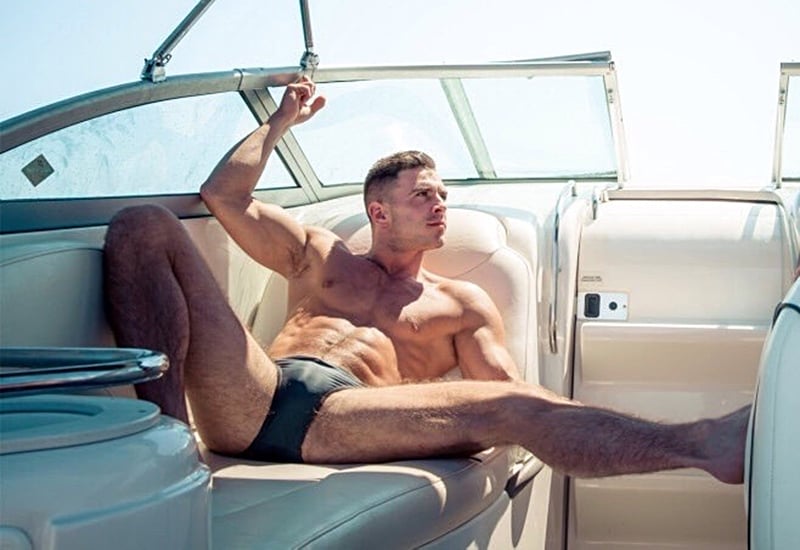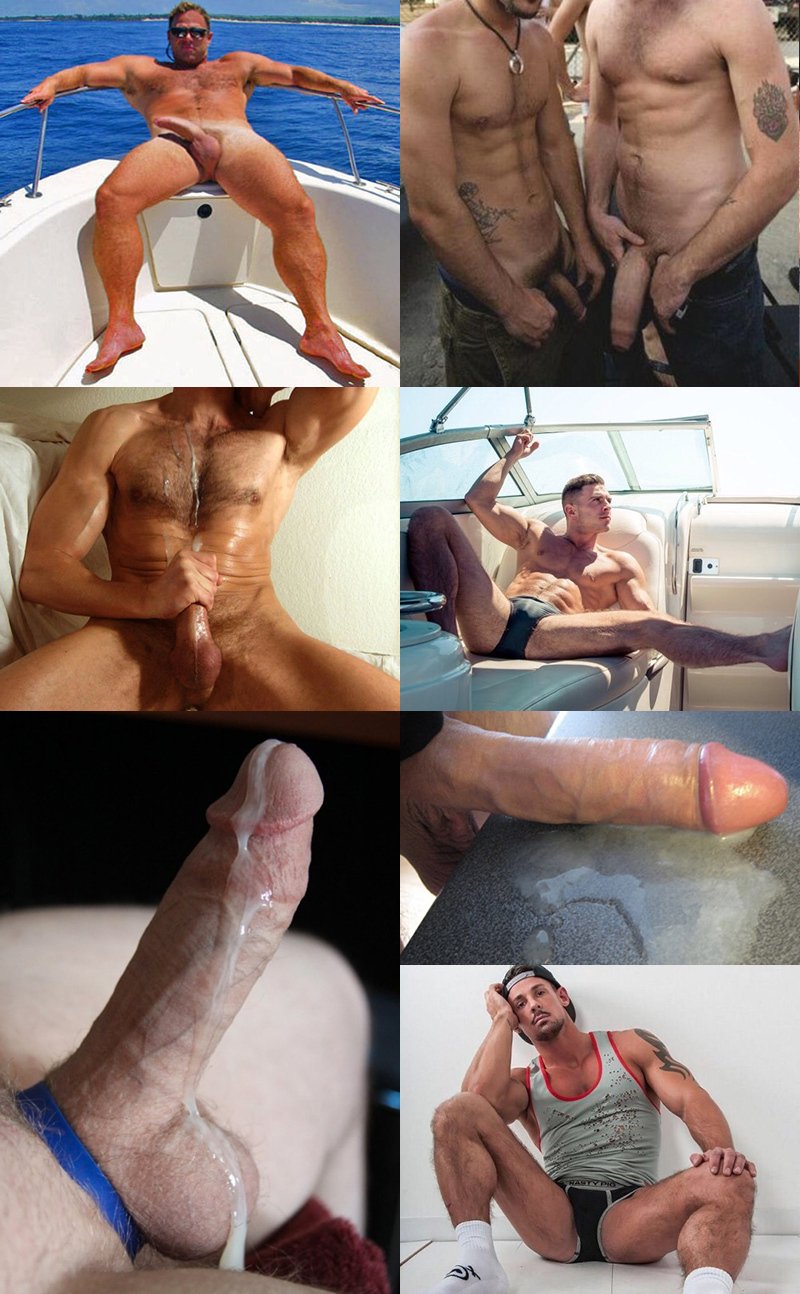 It's summer still so grab it while you can. Fill your weekend with the three Cs. As in Cim Cardashian, Canye West and Caitlyn Jenner. Actually Caitlyn is the only one of those people whose name actually starts with a C (and that makes any sense). Seriously watch the full speech when you get a chance then join me back here.
Because it's about being yourself and being in a world where people are free to be themselves and assert themselves in their gender identity and sexual identity. Because yeah Caitlyn's a transbian too. As in she digs chicks and she's one too. Yum.
So what are the actual three Cs? Well calves, cum and comparisons of course. So grab them in any combination you can such as:
Whip your dick out and hold it next to another guy's whipped-out dick then get to your knees and worship his calves while he jacks off and cums on your head.
Or ask a guy at the gym how he works out his calves then watch him closely until he gets the hint that you want to see whose tongue can get deeper inside each other's mouth and asshole then cum on each other just because.
Or stand on your tip toes (straining your calves) to make out with some 7'2" guy while you have a "who can cum the farthest" competition.
Or jack off on a muscle guy's calves but accidentally get some on his bedspread and take responsibility for cleaning it the fuck up because he told you to clean it the fuck up so you need to comparison shop for the best stain removes. Yeah, exactly that.
Oh yeah you can also keep it simple and compare your cock to all the porn on here while you suck your calves (if you're flexible enough) and cum on your face. Pics welcome.