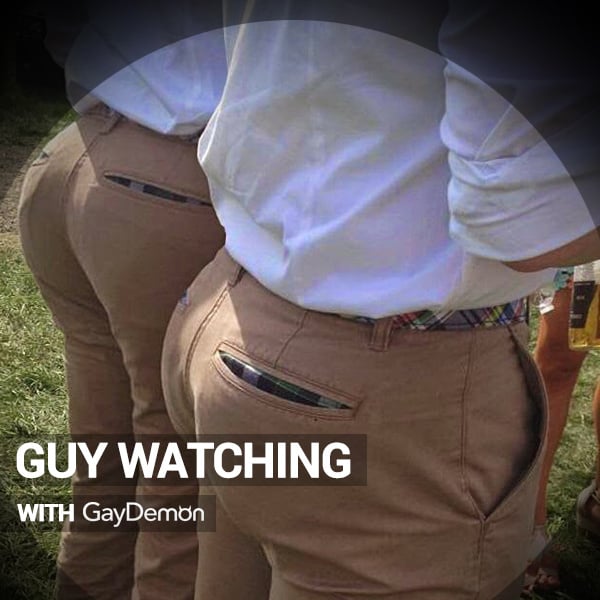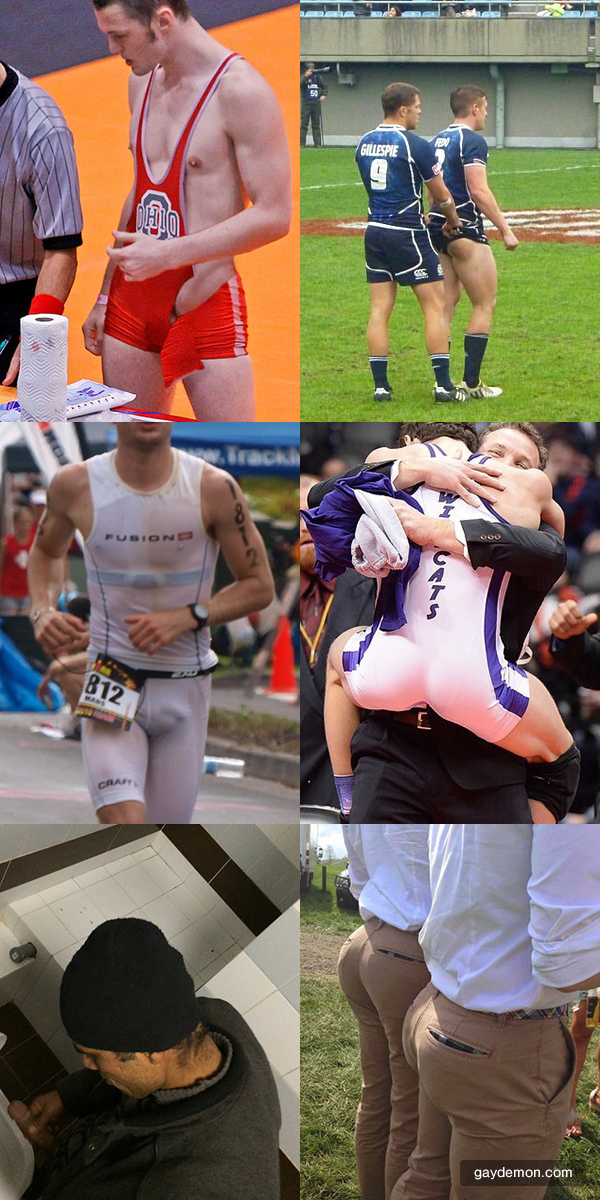 Want dick. Need dick. Get dick. Repeat. The same suggested method applies to ass. Damn, there are so many hot men to sneak peeks at. Is that what the third eye is for? Sure, the third eye is probably this mystical concept for non-literal perception, but when it's not busy non-literally perceiving, can it spare some visual data processing power to spy on more hot guys? Who do I ask to make that happen?
At least give me an extra eye in the back of my head so I can catch guys checking out my ass. Hopefully they are! And so I can watch their growing bulges as they do it. Okay, that may be pushing it.
And maybe a few eyes at the ends of my fingertips, too. I could be in a group shower room situation and peek in any direction I want while I face the wall. All with my hands. Just remind me not to shampoo. I'd hate to get shampoo in my finger eyes. It stings!
I know that technology has some of this covered but I'm not advocating Google Glass or actual hidden cameras (though I don't mind checking out the results). I really just want good, wholesome, perverted, kinky peeping with what we're born with. You can always snap a mental picture for later. And add inches to it if you want.
Here's a guy you don't need to imagine adding inches to: Mr. Kayden Gray. 9.5" is enough for you, right?
[Photos via Hot Sports Bulges and Butts, Dick Slips and Spy on Cocks]