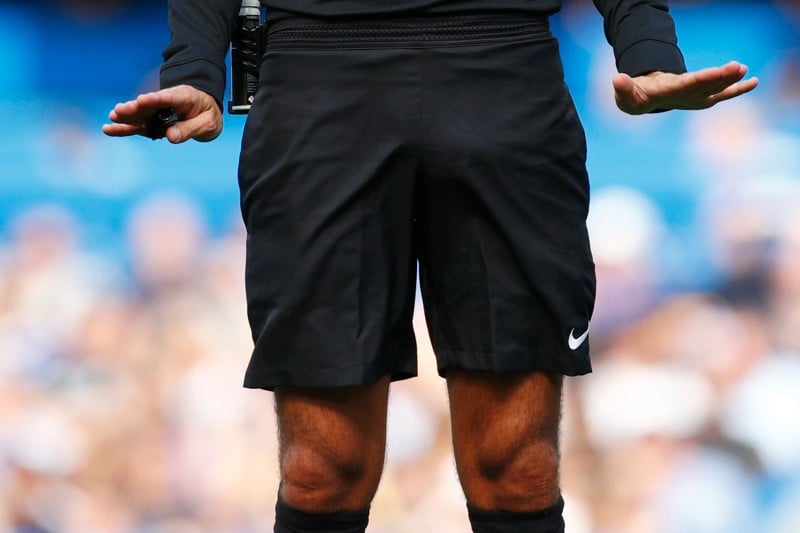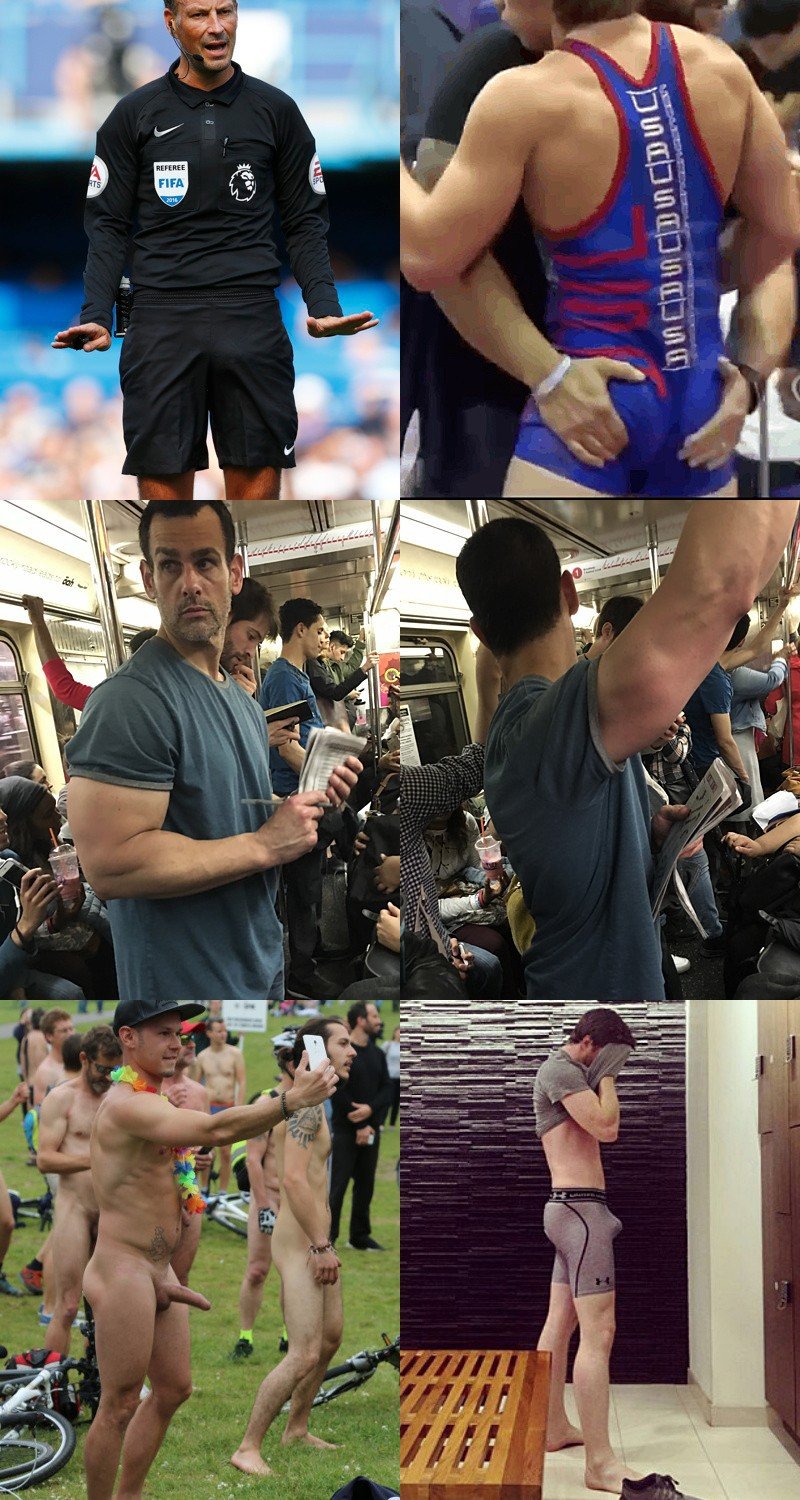 As much as they tout their utility, those trip planning sites just don't offer a Bulge World Tour. And I mean ass bulge, muscular arm bulge, ass bulge, and of course the most important one of all.
Wallet bulge.
Isn't that what makes jeans bulge out in the front? THat's where I wear my wallet. Meanwhile, I wear my dick in my back pocket. It's complicated.
Which reminds me how forever it's been since I've spent time on Facebook. Where a relationship status can be set to it's complicated. Well even if a relationship is going dandy, it's still complicated. I've dated James Franco. I know what I"m talking about.
Not that James Franco. The other one. Or actually, no not that other one. The one next to the other one. Him. Yeah him. What a handful.
Good thing as we get older our openness to dating new guys just grows and grows. Otherwise, James would have ruined me. Emotionally. Him ruining my asshole was a given from the start. James Franco is huge.
His ego that is.
I'm talking about the original James Franco in this case. The one next to the one next to the one I dated.
If y9u're having a bit of a time tracking the logic or illogic here, consider that's what I go through when I see a guy I lust after. I need some app to feed me lines. There are cue card apps for people giving speeches, anyhow. I could use that and just input my speech which is: "Dick Dick Dick. I want dick. You have a dick. Let's go to somewhere and do sex."
Or something like that.
[Photos via Holy DILF Batman, Shave Cock and Zero Selfie Control]