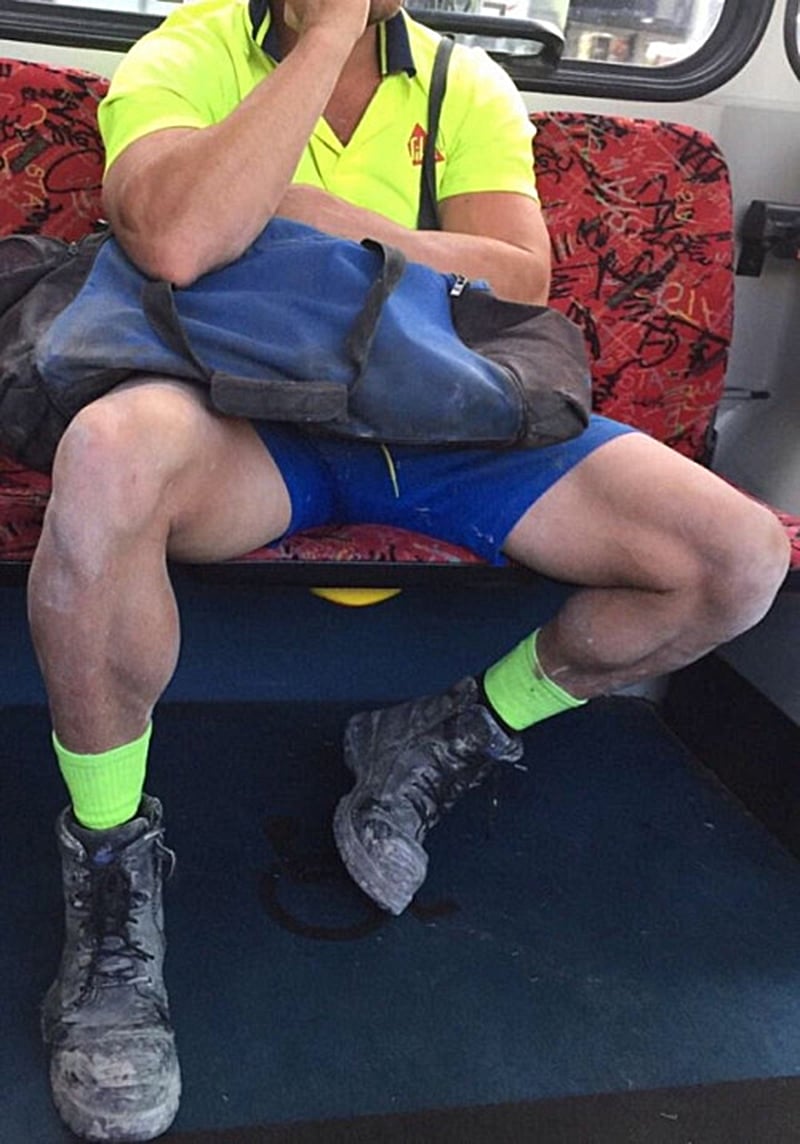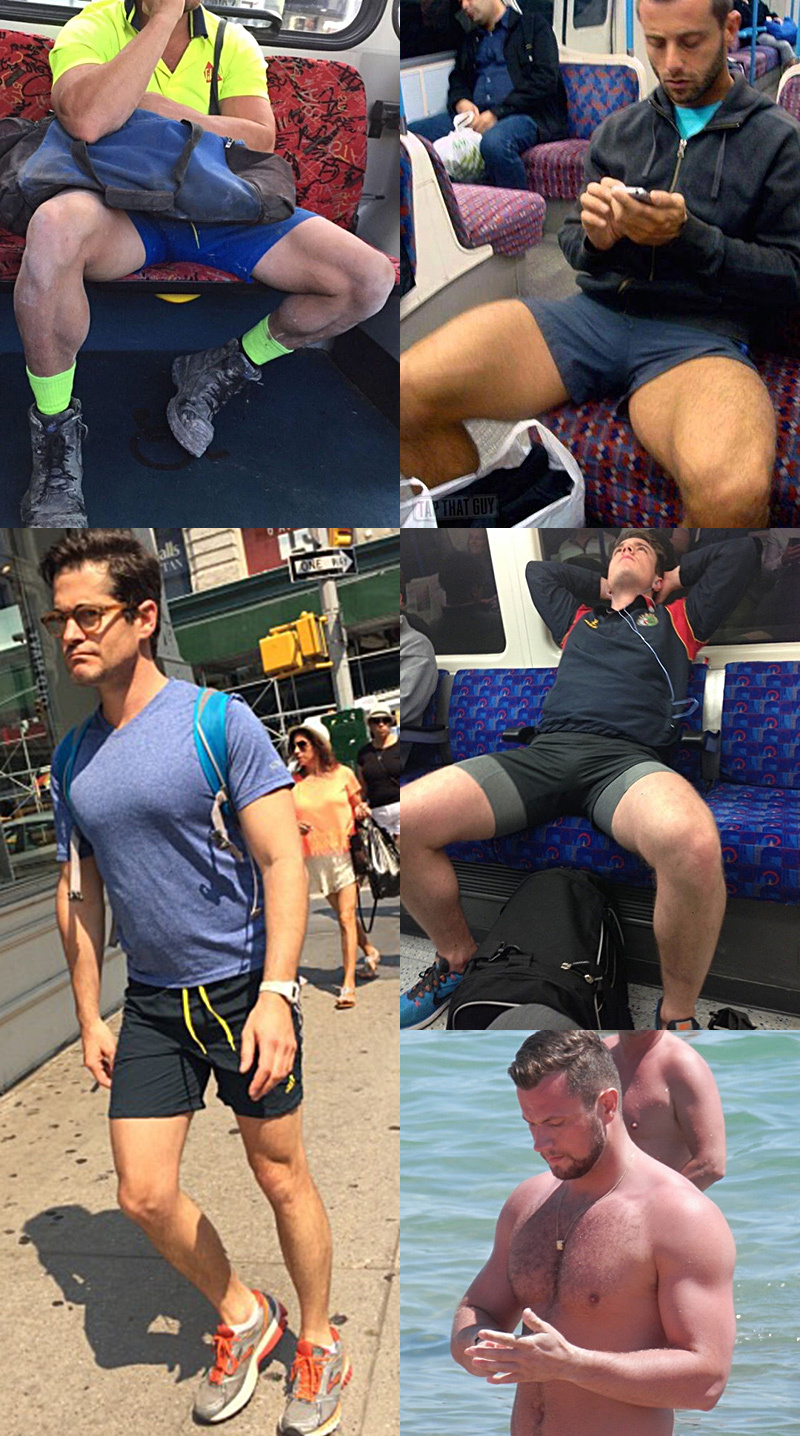 Muscle is going places. On the train. On the bus. To the beach. And at some point, that muscle is going to need some major attention beyond the visual. Worshipping with your eyes just isn't going to cut it.
After all, legs get sore after a workout, after a run, or after just being fucking wonderfully powerful all damn day. Legs need attention. Legs need, and yeah this sounds kinda gross but it's still fun, a massage.
So when you spot a guy looking this good, wheedle your way into giving him a no-reciprocation required massage. Keep it legit the whole time. Thankfully dick massage is still massage. But to make him want it all to happen again, make the massage part real. That's right, touch a guy on the non-dick parts of his body.
He may end up wanting to touch you too. Everywhere. And inside. And then you can get married. For like five minutes or whatever. Because gay married sex is so damn hot.
Yes, there's a reason you've never heard anyone say that before. Except maybe Greg Louganis who married the love of his life at 53. I'm absolutely not going to go to Greg's wiki right now to see if he's still married to that guy. I don't want to know if they're not.
I do want to know where I can get on the train where beefy guys spread their giant thighs. I would miss my stop by miles to stay on that train.
Kinda like missing work because you had a bunch of dicks in your mouth and it's hard to be a receptionist with dicks in your mouth. Unless your boss' dick is one of them.
Where will muscle travel today? Maybe straight to you.
Muscle helps when you're trying to make your giant dick portable. Otherwise, a guy couldn't even drag himself out of bed in the morning without a crane. Though a giant dick guy can choose to laze in bed while a gay suckmouth comes to him. And with him.
P.S. I couldn't resist looking it up. Greg's still married to that guy. Yay!
[Photos via Candid Crotch and Every Day Hotness]