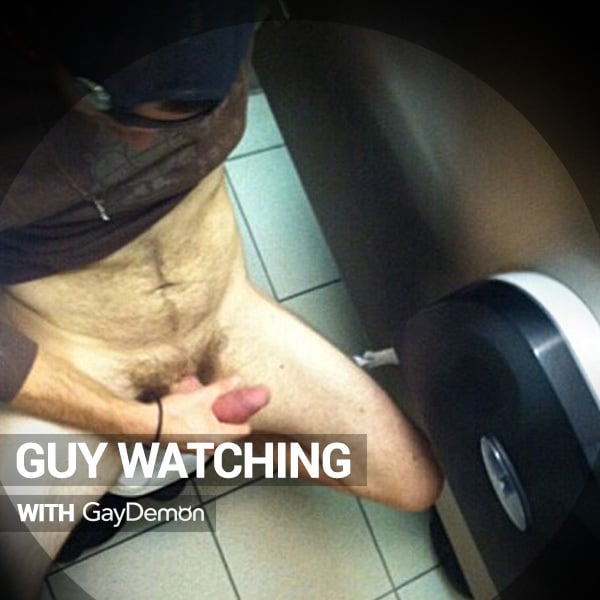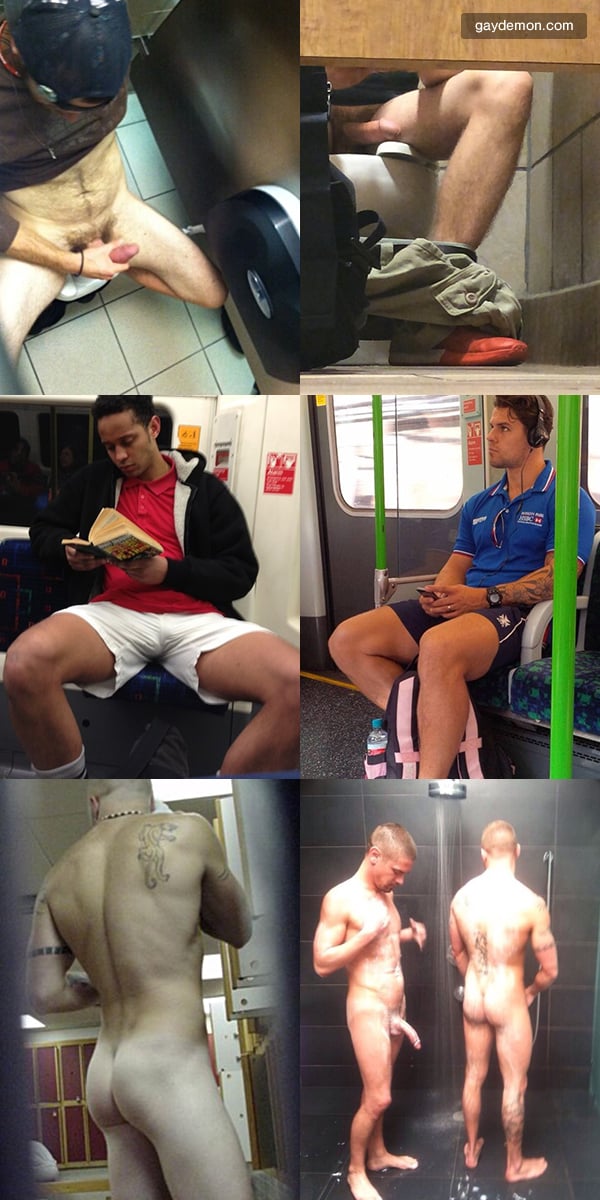 We're already about a quarter of the way into 2015 and there's a very important question you have to ask yourself. Have you seen a quarter of the cock/bulge/ass you'll see all year? Or do you have some catching up to do? I mean you should establish a cock quota for yourself and get to peeping!
You can find peeping kits online and even on QVC and HSN. They call them bird watching kits but it's the same thing. A camouflage tarp, binoculars, eyeglass camera, bicycle chain lube, and a fake ID if you get busted. There's a few options for the fake ID but just pick Justin Bieber. Everyone expects him to fuck up hard again, despite his publicist-designed attempt to clean up his image.
So while you're experiencing the terrifying humiliation of being caught peeping, you can rest assure you're helping to bring down an egomaniac with minimal musical talent.
I'm loving the manspreading guy this go round. Wide open legs showing off a bulgingly bulging bulge. I'd say it's annoying that his manspreading means nobody can take the seats by his sides, but why would anyone want to sit there? Worst seat in the house for staring at his bulge.
I'll admit the huge erection in the shower seems slightly staged (and maybe it's a mansion shower vs. a locker room shower). Except I've seen similar scenes in real life so including it is a tribute to that. Because it totally fucking happens. Big hard dicks and tight asses happen every day.
So what's your quota? You should see enough cock this year that when the inches are added up it can go to the moon and back. Or at least down the hall and back because 30 feet of dick is still a lot of dick. Just don't try to take it down your throat all at once. Even Justin Bieber can only take 15 feet at a time.
P.S. Justin, if you're reading this, and I know you are, enjoy this last moment that you're my punchline. I'm moving on to someone even more ridiculous: your momma.
[Photos via Spy Cam Dude, Hot Sport Bulges and Butts, Homemade Cock and Butchercock]