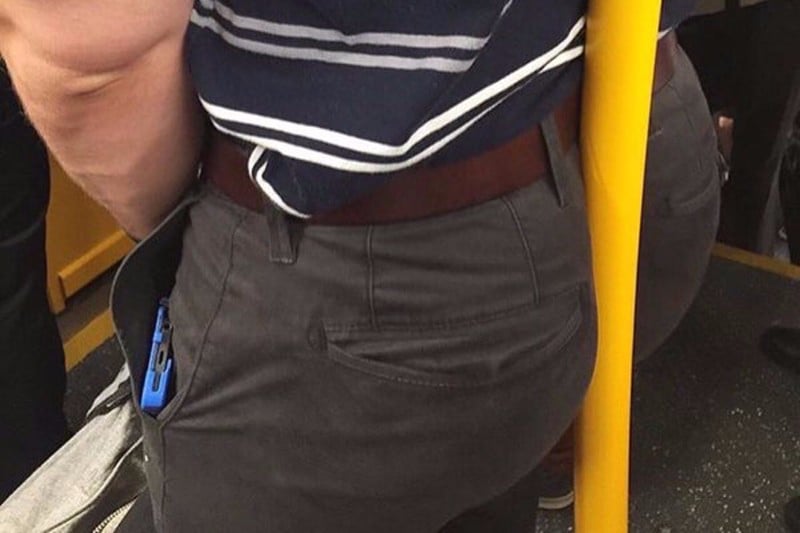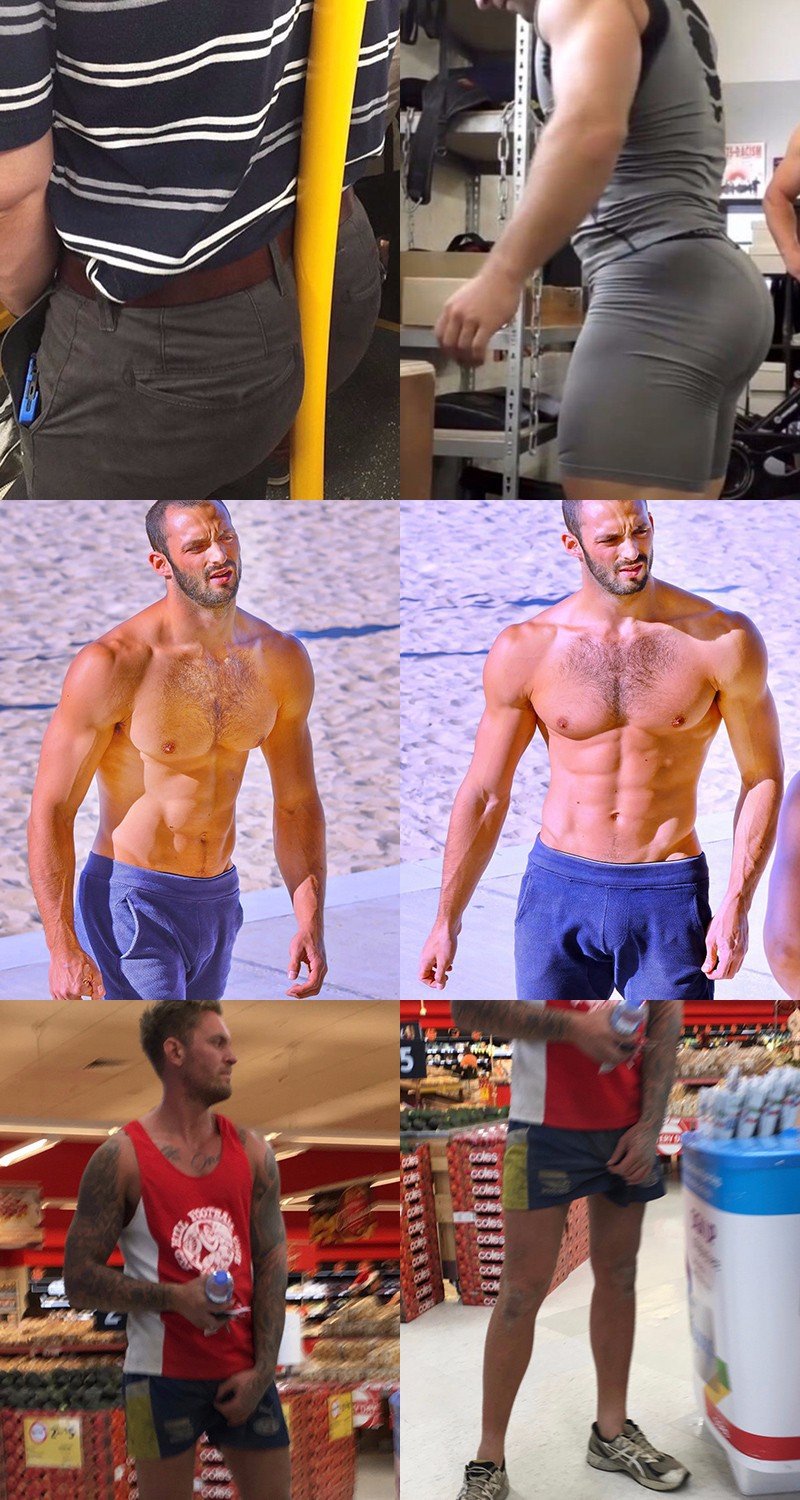 Time to get in all your last minute peeping before the new year. Because peepable men will cease to exist in 2016. Very shortly, the most a man will enable to be seen is his bare ankle. We're headed back to Victorian times. So register www.HotNakedAnkleMen.com now! Because if you wait too long, all that will be left is www.HotNakedAnkleMen.biz and nobody goes to a .biz, certainly not to masturbate.
Though masturbation will be a problem since only ankle nudity will be allowed, even when alone. Good luck finding your ankle's g-spot. Foot fetishists won't even get to see their own bare feet. That's the tragic world we'll all live in.
I can't even imagine what guys are going to work out in, or play on the beach in, or shop in hot weather in. But not this stuff. We're entering the dark ages of male nudity, folks.
Have you enjoyed my post-apolyptically-sexual vision of 2016? News flash: it's fiction! You'll be able to see plenty more than ankles. You might see shins. Maybe a shoulder or two. And perhaps, accidentally, a bicep or 12.
So be thankful in the new year for your male viewing privileges. And your showing off privileges, whatever your daring/foolhardiness in concert with local laws and enforcement history enable.
In short, peep away in 2016. Just don't whip it out in public. Unless I'm on the lookout for the authorities. Although watching you get caught naked by the authorities could be its own pleasure. Depends how tight the authority's clothes are, or lack thereof.
2016: the year of the naked security guard. If I'm right, you can expect plenty more break-ins ahead. I wonder what size handcuffs I wear? And if they come in royal blue. I'm super royal. Very fancy.
Have a safe and happy new year! And keep your eyes peeled for moments of male pulchritude. Oh wait, you already do that! Cheers.
P.S. Get that guy at the bottom some kneepads, if you know what I mean.
[Photos via Hot Sports Bulges & Butts, DILFs for Days, Muscled Over 40 and Your Dad's Nudes]