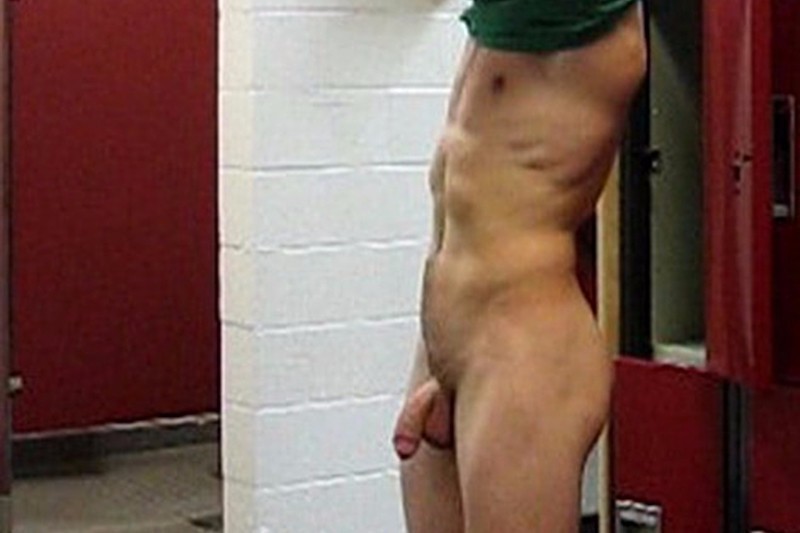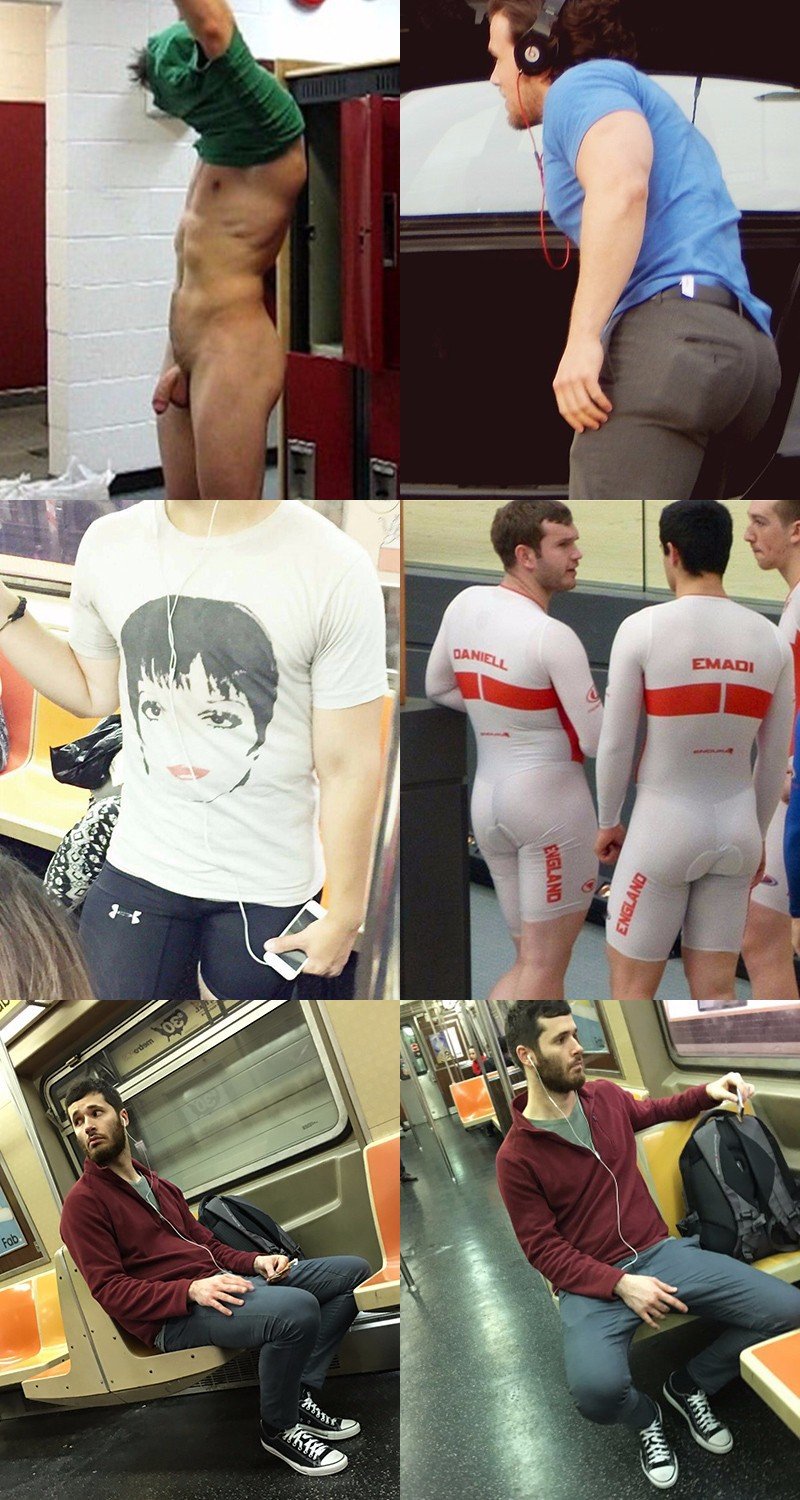 I have so many opening lines, like "I bet guys line up for your opening" or "I bet guys line up for your openings." The latter is for guys who have cute mouths and buttholes, rather than just cute of one. It's wonderful I have detailed, technical knowledge of male biology to understand the relevance of singular vs. plural.
Converting a peeping situation into an opening line is fraught with risk. It's not often the surreptitious pic snapper makes themself obvious. It's like being a spy with a t-shirt that says "I'm a spy." Although no actual spy would wear that shirt so it would throw people off.
So transitioning from gawking to opening line is a challenge, camera or not. Firstly, don't acknowledge you were taking a picture. It helps if the guy never saw you. If you end up getting hitched, you can share the hilarious story in your wedding vows: "It was love at first peep." or "When I first saw you across the locker room naked and I whipped out my phone to take a picture of your junk, I knew I'd be whacking off to it later that day but how could I have known we would fall in love 17 months later after a long, painful, dramatic courtship?"
For the ass guys, try "Do you want any bubble gum to go with your bubble butt?" or "Your ass looks like it needs a free massage." People really like the word free. Like free pizza Or free Palestine. Okay, that last one may be more controversial than pizza, unless it's a cheese pizza and vegans are involved. Politics are confusing.
Forget the guy sitting on the train. He doesn't have enough free time for you. He's trying to make something of himself with school or some internship or something .He won't have the several hours a day of attention I need.
Nope, it needs to be all about the Liza spandex guy. Ironically his shorts are similar to Liza's Spanx Though she generally doesn't wear a t-shirt with her own face on it. At least not in public. So with this guy, I'd go with a simple "I'm into long walks on the beach, Liza Minnelli and anus."
It covers all bases, like maybe he's into "long walks on anus" or "Liza Minnelli on the beach" but no matter what, you're golden and he's yours.
Or screw all the other options and go with the basic "Hi, are you a model marry me hey about this weather let's go out for coffee you are handsome what's your name nice shirt what is your opinion on rectums do you need love in your life call me I want you can i borrow your underwear for a minute and if you don't have any can I borrow you for a lifetime?"
Yeah that would work for sure. No need to thank me.
[Photos via Pantless in Public, Hot Sport Bulges & Butts, and Everyday Hotness]