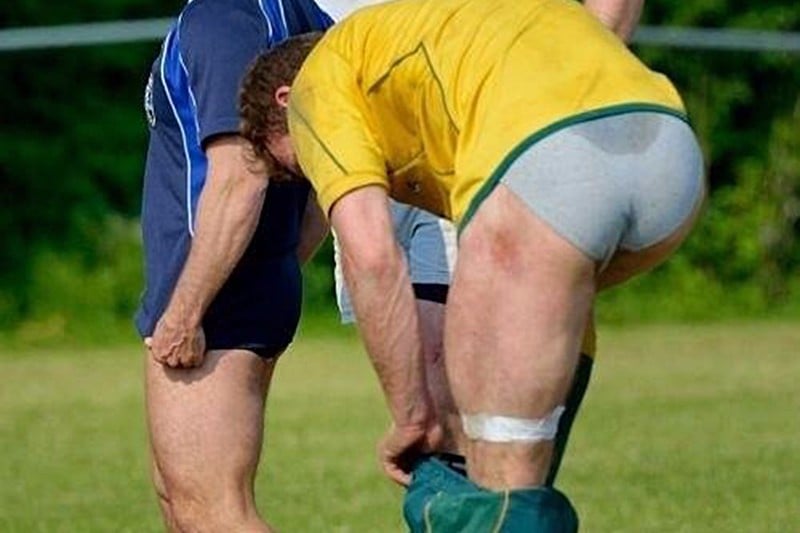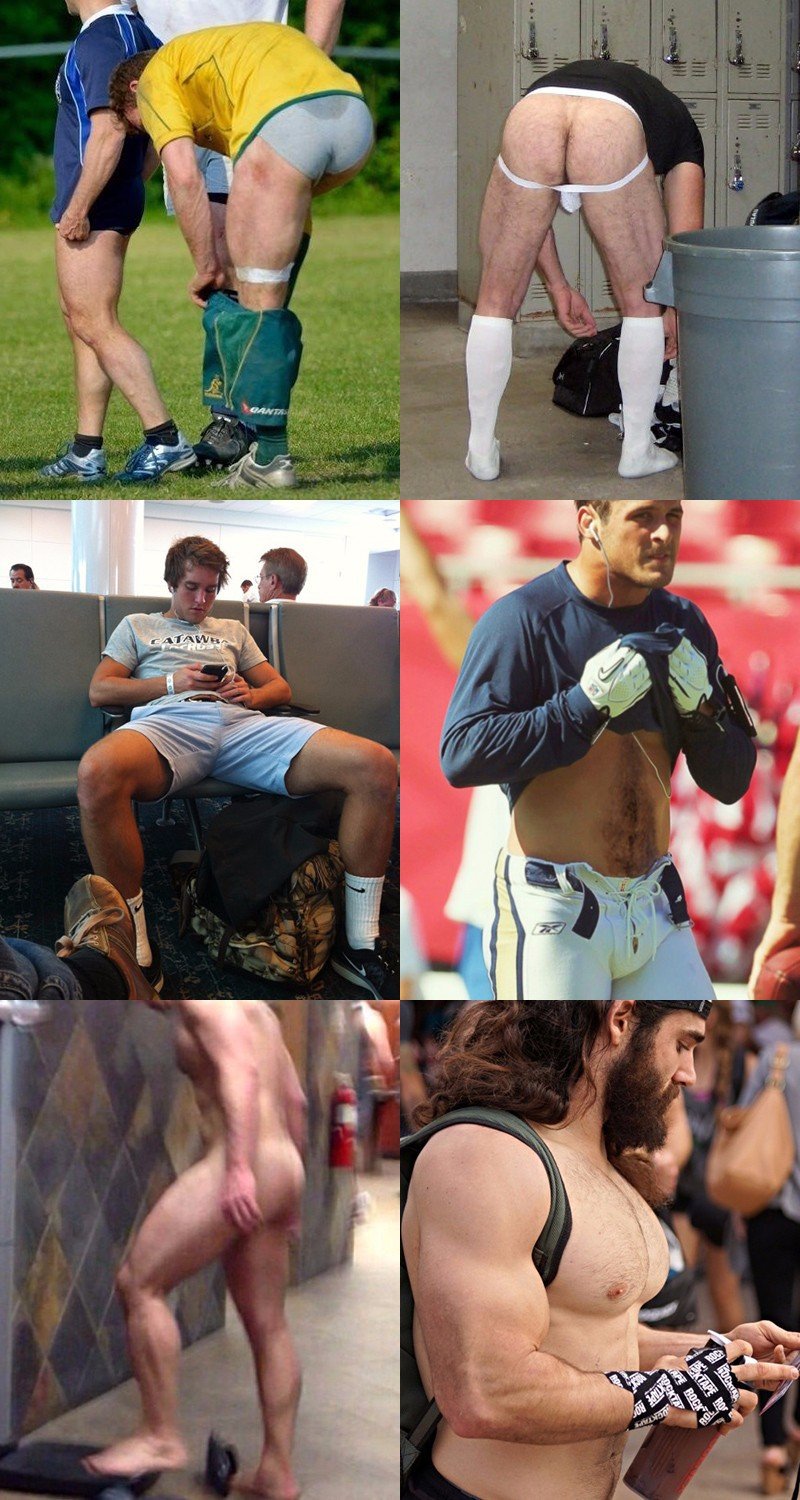 And out of focus but still worth it. Because there's nothing that says genuine spy pic than a blurry locker room shot. So wrong. And so worth it. Like watching a horrible reality TV show.
Now why isn't there a show about locker room peepers and the men who try to avoid them and fail? It could be called The Real Peepers of Random Men's Locker Rooms of Beverly Hills and Other Places. Or just Check Out His Ass! Yeah, the latter would probably get higher ratings.
If I were in charge it would be a 24 hour cable station like CNN. With the horrible reporting those channels already do, you could probably end up better informed by watching locker room ass for 24 hours a day because at least then you wouldn't be misinformed about the issues.
Since I'm not in charge, I'm going to have to do what it takes to get in charge. So I can become and EGOT. Which is someone, like Rita Moreno and a handful of others, who have won an Emmy, Grammy, Oscar and Tony.
Though winning a Grammy for what? The sounds of men stripping in locker rooms or dropping their shorts on a field? Blind people need porn too, so why the hell not!
Because accessibility would mean porn videos would have a description option, a voice overlaying the sound track describing what's happening. Like "Oh fuck, he pulled his pants down. Damn, he has a fine ass!"
Hire me for that one. Happy to provide detailed descriptions. My pants may or may not be on at the time. It helps to get in character.
[Photos via Men of Age, Visible Penis Line and Hot Sport Bulges and Butts]