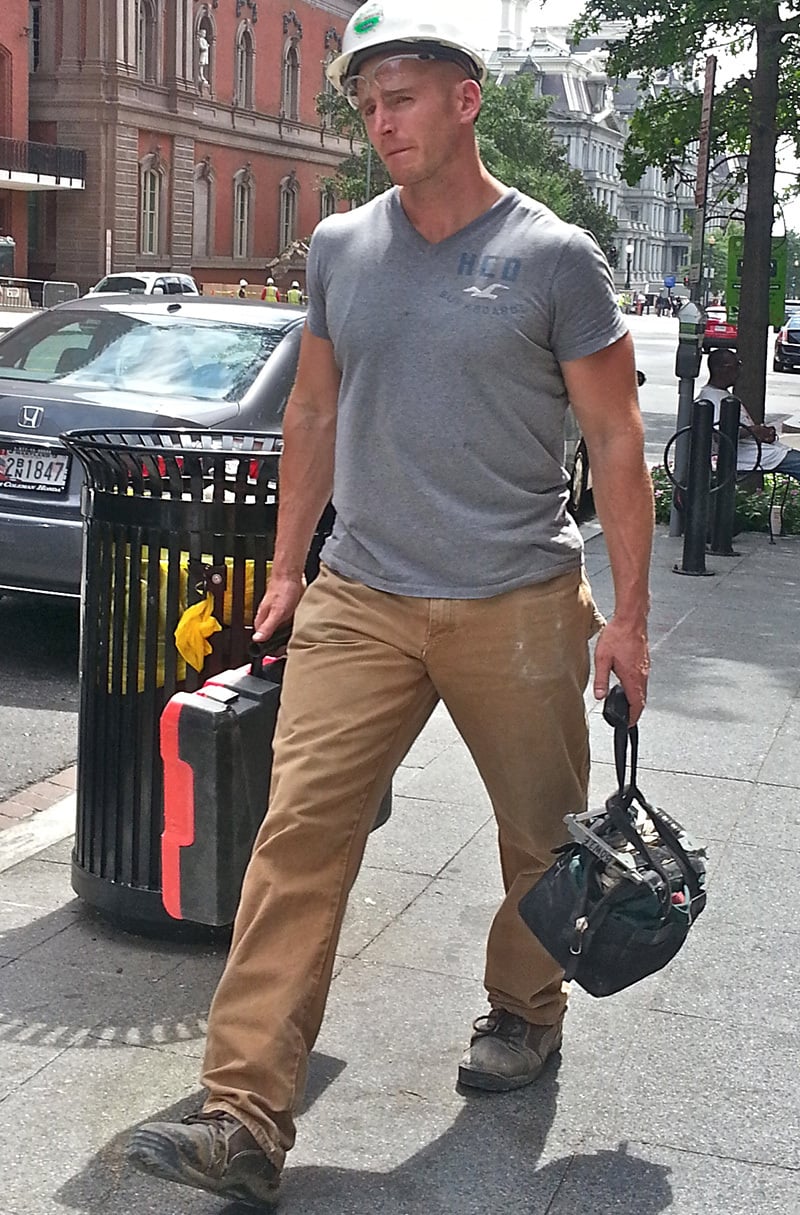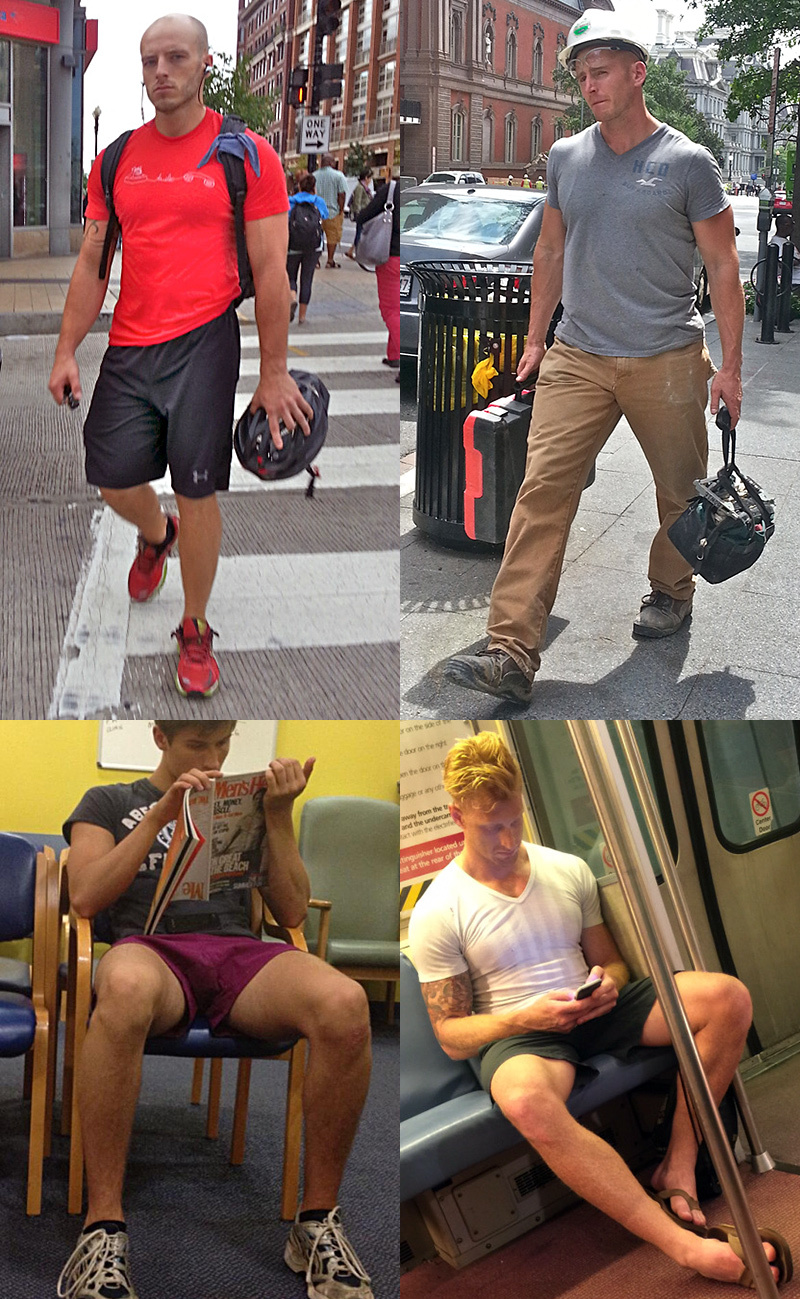 Fit men get that way in a variety of ways, such as biking, gym, construction work, team sports or aggressive anal sex. Aggressive anal sex is an especially great way to get fit when practiced as a team sport.
So it's not just about signing up for a gym membership and calling it a day. That's what gyms want you to do because if everyone who was a member of a gym actually showed up on a given day, there wouldn't be any room. They count on people failing in their goals or not even setting them.
So let's say your fitness goal is to have a fit anus. If you mean the Alaska Thunderfuck album, you're in luck. If you mean a non-mp3 anus, then definitely probably maybe get in shape to tempt the fellas, anywhere from 5 minutes to 500 minutes a day.
And eat right. As in eat anus. Or bear yourself out, whatever you want.
Can the construction worker guy come home to me now? He's had a hard day at work and needs some TLC. Me not the group. Though we can listen to their songs if he wants. Really it's whatever he wants. Whatever.
It's at this point I ask why there's nobody super sexy I see on my commute. Where are they all hiding? The Chunnel?
P.S. Justin Bieber naked pics hit today and I don't give a fuck. You're on your own on that one. Instead enjoy this horrible fake of tennis player Andy Roddick fucking tennis player Andy Murray. Hot Andy-in-Andy action!
[Photos via NYC Hot Guys and Everyday Hotness]