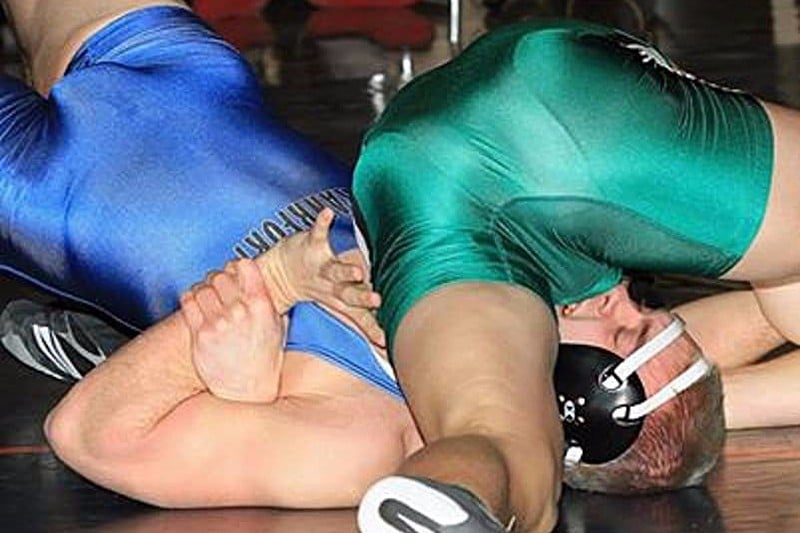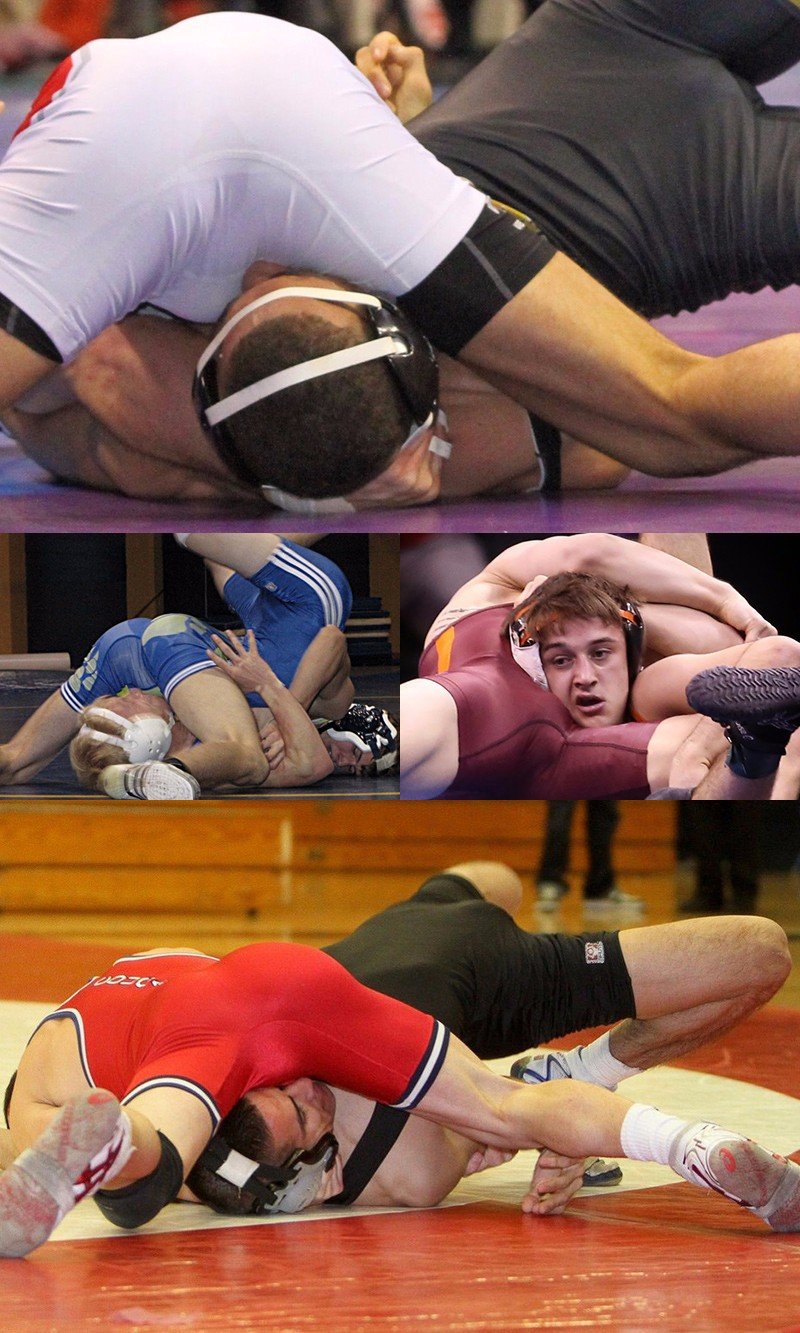 I have no idea why wrestling is so popular among the homosexual elite. And the low-brow among us, me included. Why crotch-to-face wrestling matches have audiences featuring everyone from Sir Elton John down to a random gloryhole dude taking a break from his cock sucking duties. You can't sit in a campus toilet stall forever.
10 hours tops.
Note to self: time travel back to the point I could reasonably learn the skills to be a successful college wrestler. By which I mean:
Fill out singlet obscenely
Get hard at inopportune times, in the locker room and on the mat
Suck off every other wrestling, in the locker room and on the mat
Win at least one match out of a 100, but also learn how to orgasm when pinned
Learn who the people taking focuses for masturbatory purposes are and find the right angles and lighting to give them what they want most
Win the Olympics, become a Pro Wrestler and have homosexual experiences with half the WWE (including Randy Orton, please)
That's pretty much all there is to it.
Now I'm not a wrestling expert, but foregoing extreme aggression (and accidentally injury to person or furniture), integrating some wrestling moves into your sex life could be awesome. Just make sure to tell the other person first. He might not want to be pinned and spanked and fucked. At least not until he's done some warm-ups.
Now check out Casper Young's hot ass in and out of his singlet.
[Photos via Welsh Lyrca Guy]