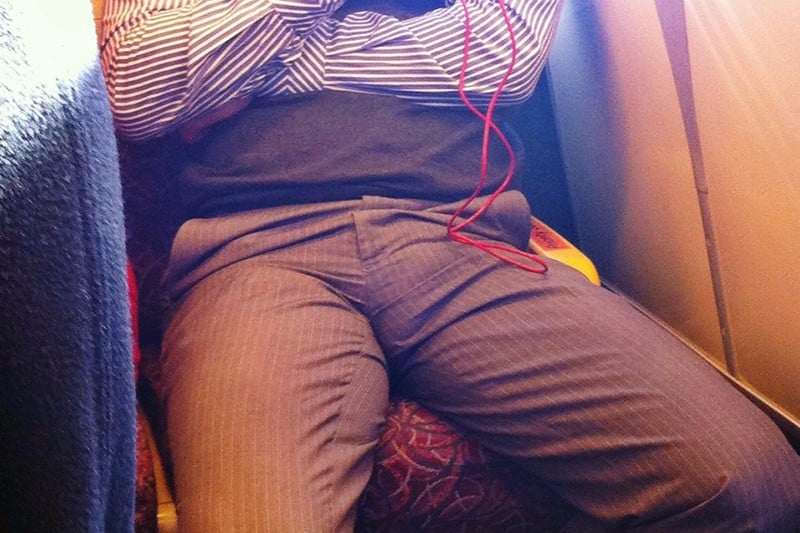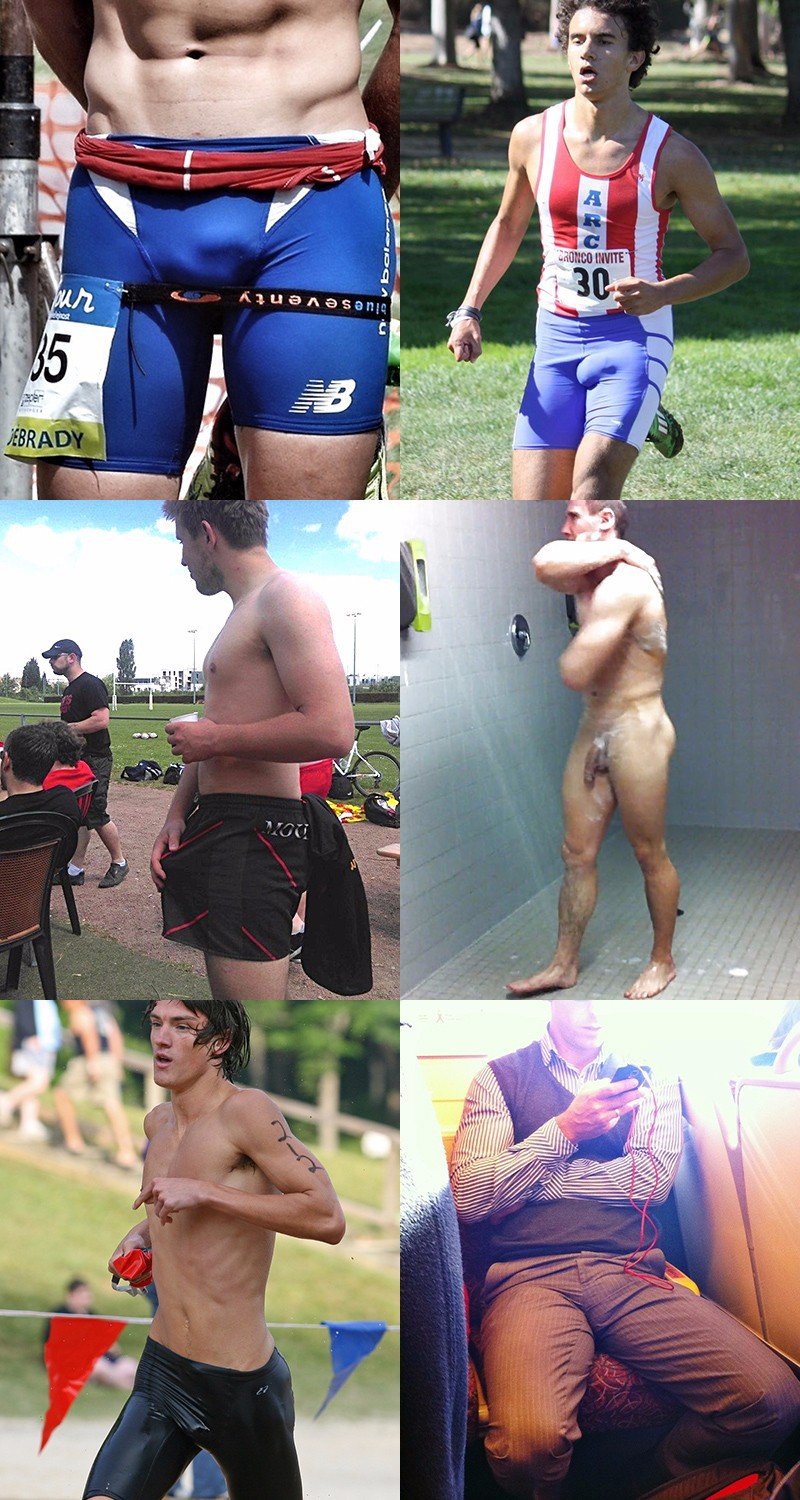 Well I wish they were all my buddies. We'd spend awesome time together, like they could do all their jock things, or sitting with legs spread things, or showering things and I could do all my watch their crotches things.
Actually that's just one thing. Me watching the guy's crotch. One long thing.
What's that crusting rule? Hold eye contact with a guy for three seconds and it's clearly cruising (or at least a way to tell if the guy is at all gay or gay-adjacent.). So what's the rule with crotch staring? Since the guy may not know you're staring, how can you tell if he's interested back?
The biggest heartbreak would be that you each are staring at each other's crotch but are too focused to realize the other guy is staring at your own crotch, so just move on with no other interaction. I've lost more husband opportunities that way.
That and Justin Theroux is taken. And straight. And his teeth are just a bit too white to the point of being cartoon-like. And I don't want to marry a cartoon.
Well I would like to marry a cartoon if he wore spandex and bulged insanely. That would be dandy.
Why do I have the feeling that for my eventual wedding, we'll register at some tacky underwear site? I already have a blender so it would make more sense.
I have to go stare at some crotches now. Enjoy the rest of your day. And if you don't want to get caught, sunglasses are a good method, although a bit suspicious in the gray of winter. Could be worth it. Else an "I swear I'm not looking at your crotch" t-shirt should do the trick.
[Photos via Public Boners, Welsh Lycra Guy and Holy DILF Batman]