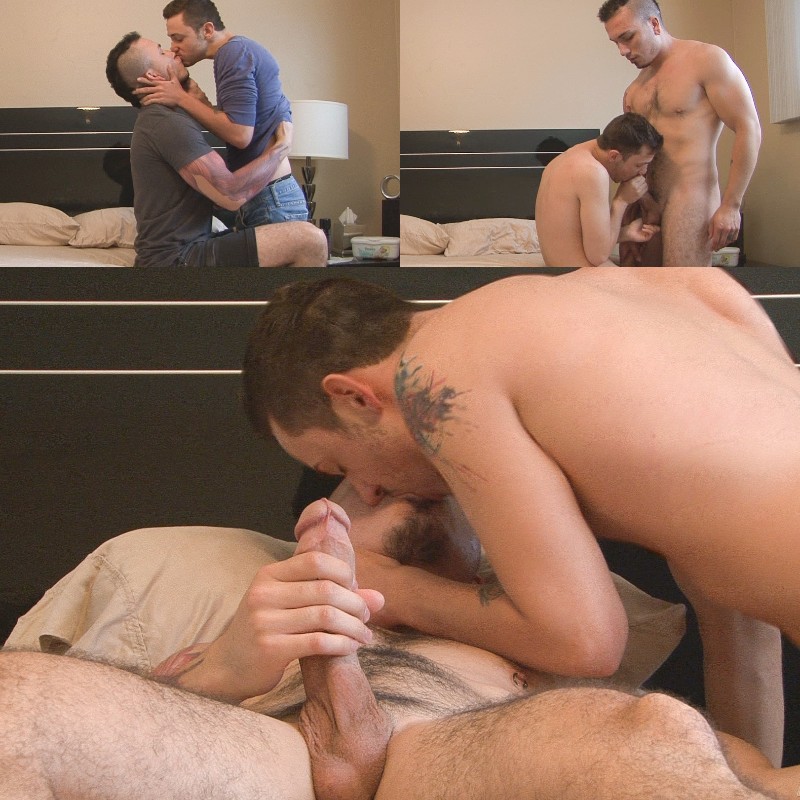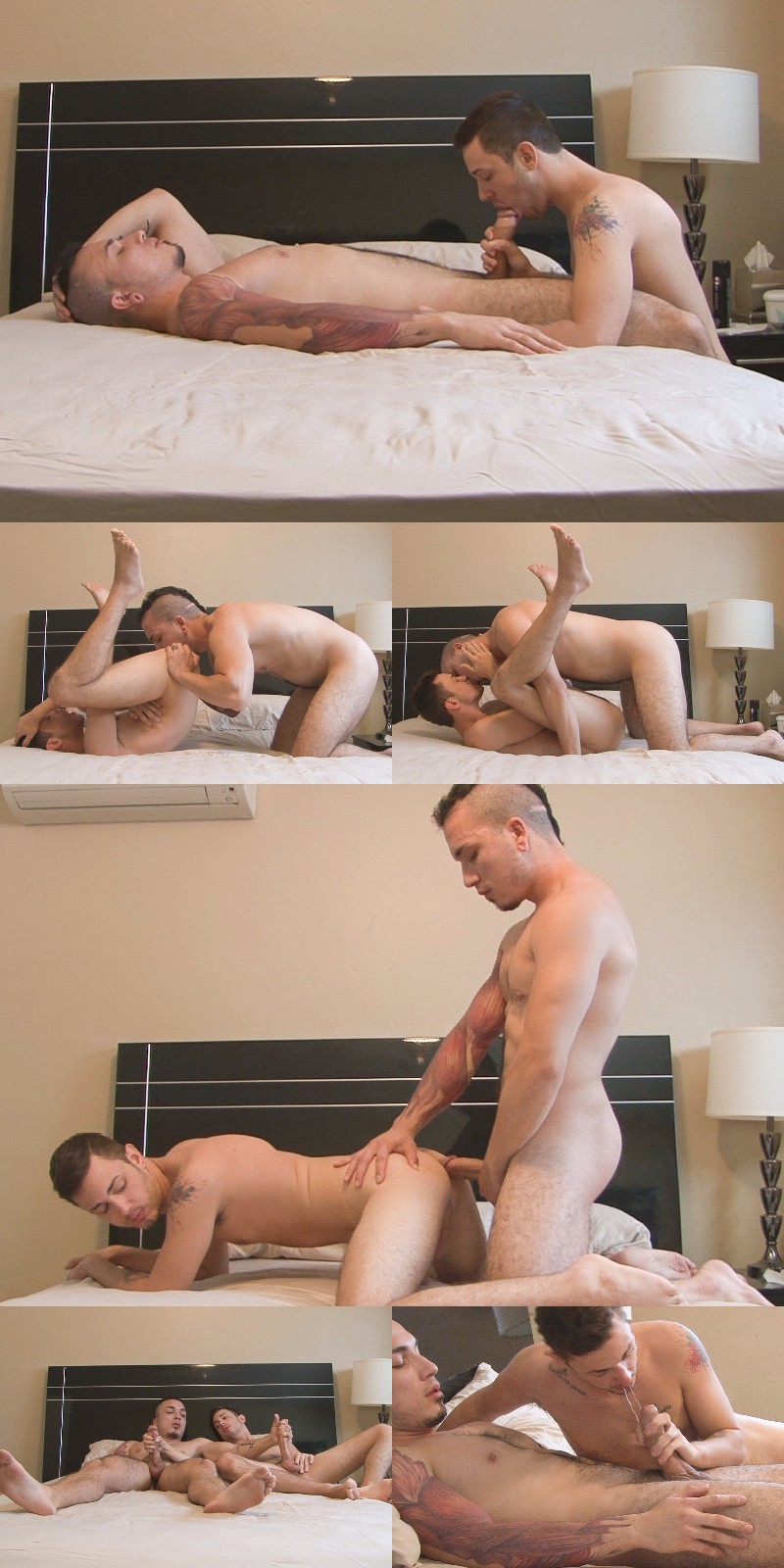 Watch All 3 Episodes of Homemade from Next Door World
This is another homemade video from Blake, a horny bottom who likes filming guys fucking his ass. He's not a pornstar, well, not in the traditional sense, but he does like sharing his horny sessions with us. In his second video, he's convinced Izaack to fuck him on camera. "It'll give us something to watch later," he says. You've got to see the dick on Izaack, come inside.
This is the third in a new series from Next Door World called Homemade. Blake got fucked by a straight construction worker named John in the first home video, then he convinced John to film a jack-off video, now Blake is back riding Izaack's very impressive cock. I don't know if these are really homemade videos, but it's an interesting concept and a fresh idea from Next Door Studios that means we don't have to watch Markie More fucking another guy. And that's a good thing. Right?
Izaack is fucking hot. He's built like a football linebacker, but he's edgy with his unique tattoos and Mohawk. The guys start making out and Izaack's giant cock comes out. Blake sucks it, or tries to, I never did see him swallow the whole thing. Finally Izaack lies back against the headboard and Blake slowly plunges his hole down on the hunk's hard-on. He's not even halfway down and says, "God, you're so fucking huge." Blake finally gets it all in, then Izaack flips him over and pound the hell out of his tiny ass.