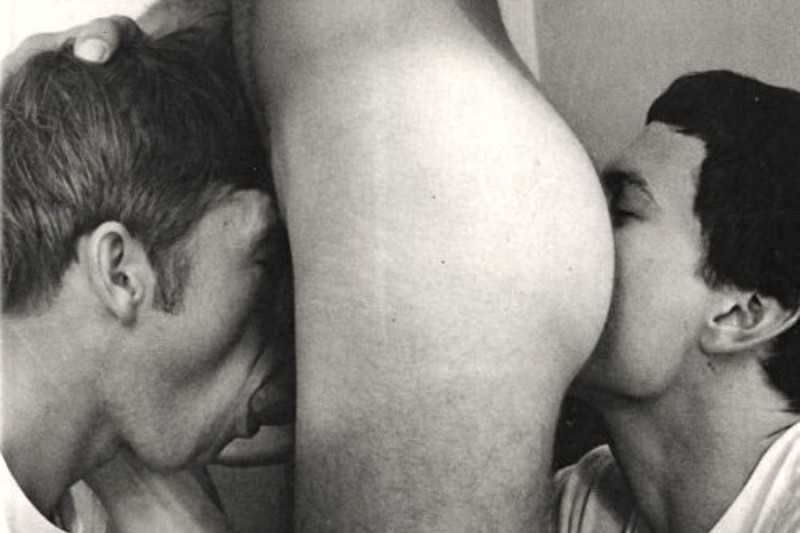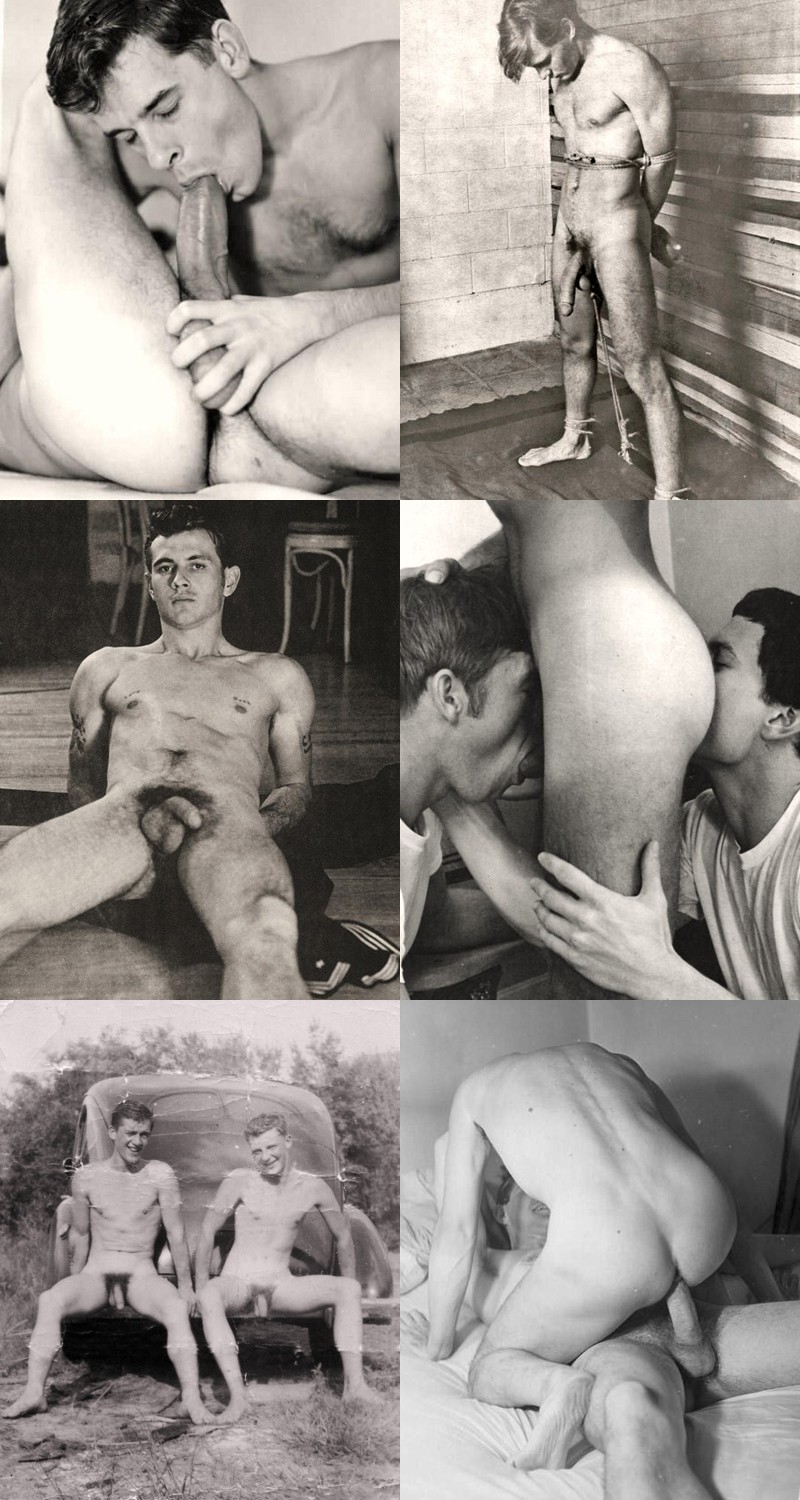 Ejaculation is what would tend to follow posing nude and tied up or fucked or rimmed. I mean whenever I get naked all those things happen. And then wait 30 or 40 years and it's vintage magic.
Because I super do not want to call '90s or later vintage. I know it would be to some, but Arsenio Hall is not Ed Sullivan. And Wheel of Fortune is not What's My Line? (though Vanna White is like 1,000 years old now).
Nope, vintage has to make you wistful, like peering into some looking glass of pornographic history. Now digitized for your pleasure.
But back to Vanna. Why in the hell is spellcheck going off telling me something's wrong with Vanna? Isn't she in the dictionary yet?
Rimming and cocksucking are. Or at least rimming. And gay for pay is on its way into the dictionary. Gay for pay as in I'm sure a lot of the vintage guys were gay for pay. Wish I could go back in time and pay them. A nickel ought to have done it. Of course a nickel then is like $150 now.
I'd probably have to do some nude modeling of my own to be able to afford to pay the other guys to do nude modeling. Forgive my poor logic there. I'm imagining my face buried in that guy's ass. You know, just to see what an ass looks like in black and white. Not for any sexual reason.
Same reason I'd want to stare closely at the tied up guy. His dick is unusually long. I wonder if it has something to do with time travel stretching him there.. I'll let you know what he says.