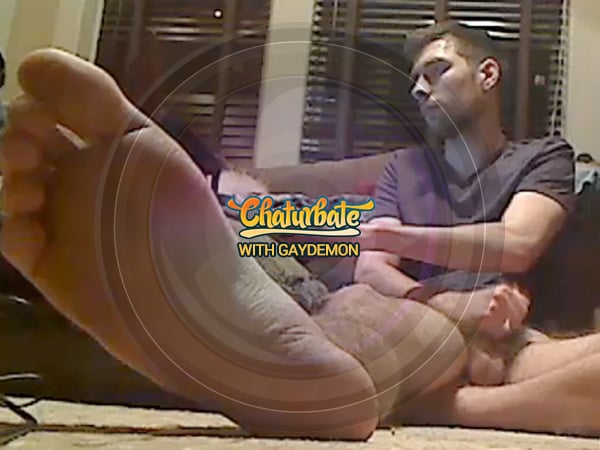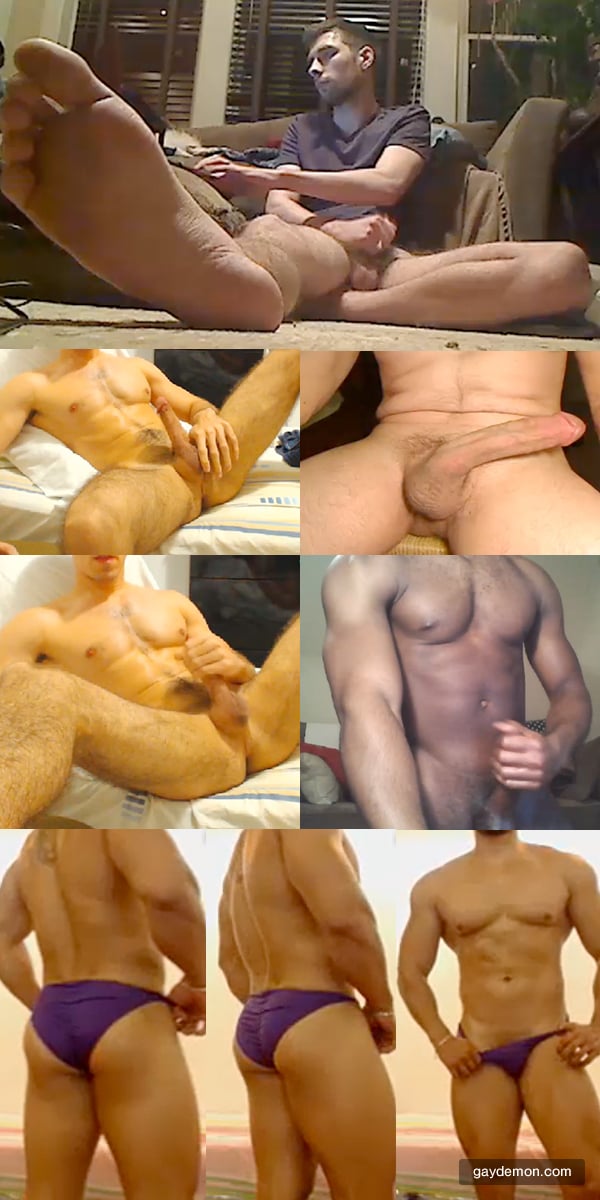 One cock, two cock, red cock, blue cock. Yes, when I see the grid of Chaturbate cams (and for some peculiar reason I go right to the Male section) the guys start to blend together like a teeming mass of hot flesh in every combination. It's like a perverted and quirky Dr. Seuss illustration, though with a heavy emphasis on skin tones rather than psychedelic colors. It's a stud variety pack.
And you can filter by region, HD cams, foot size. Okay, not foot size, but you can sure as hell find bare feet if you're into it. I mean, a foot size filter would be pretty objectifying. And the last thing a guy jacking off naked on cam wants is to be objectified! Goodness, that would be shockingly wrong.
Did you know you have total permission to jerk off while watching guys on Chaturbate? I know this comes as a total shock that you have total freedom with your body. I want to encourage you to use it. See, when you visit a room, your wackadoodle screen name (such as cockfister85) shows up on that guy's viewer list, adding to his total. He gets off on knowing more and more people are watching. That makes him show off more. Suddenly you're staring up close at his throbbing, dripping cock.
Then he loses control of his exhibitionistic impulses, turns around and spreads his cheeks, then presses his cock down and between his legs, milking himself. You match him stroke for stroke. All in all, this is totally better than that shitty sitcom 2 Broke Girls. Trust me. And trust your cock.