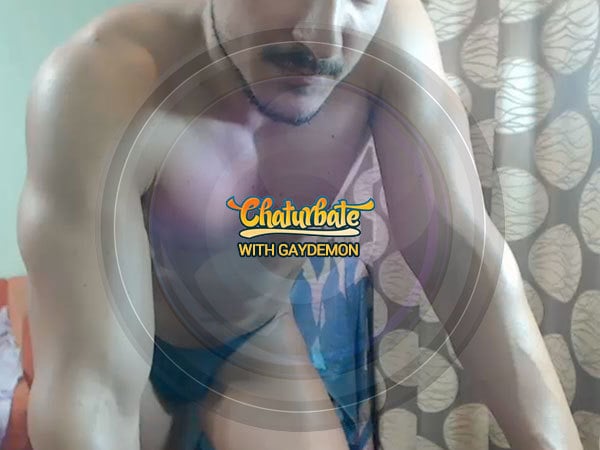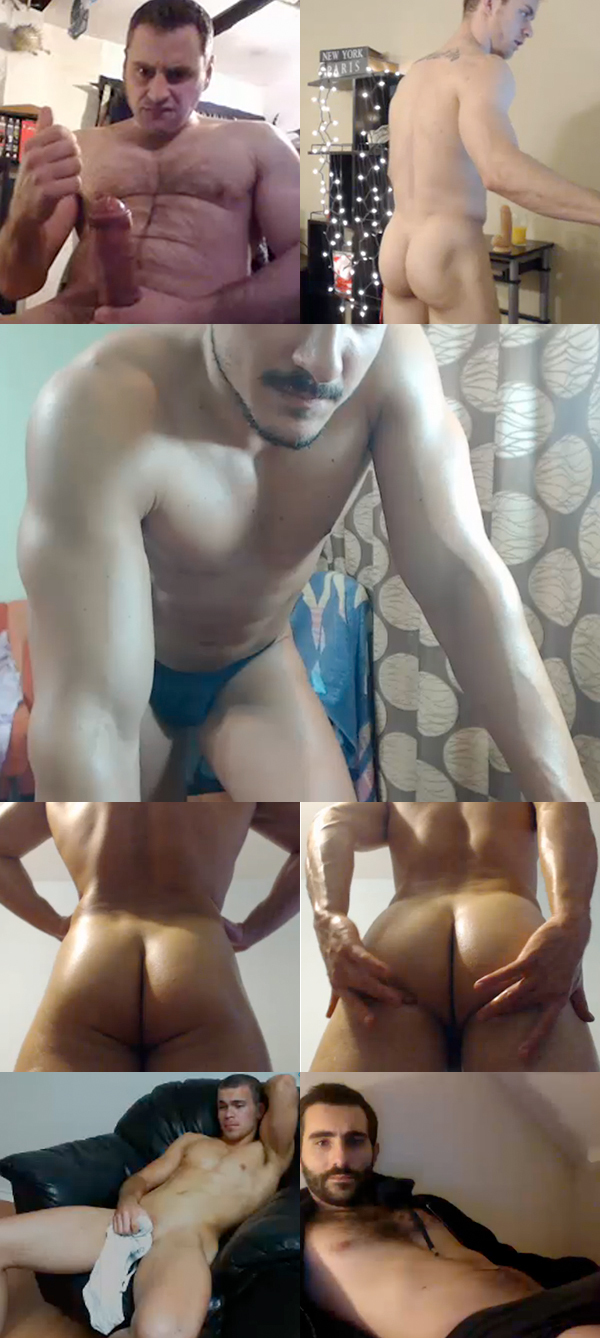 This is some hardcore exhibitionist shit. And you can snort it up to all your piggy jackoff delight. I mean, turning on your webcam for total strangers? Broadcasting your ass and cock to the jerking, huddled masses, yearning to shoot cum? There's a poem in there somewhere.
Did you ever see that horrible B-movie Sliver with Sharon Stone and one of the Baldwin brothers that I'm pretending to not remember the name of even though I totally know it was William? Side note: don't you wish there were four Stone sisters instead of four Baldwin brothers? Can we get a do-over on that one?
Well in that movie, Baldwin is an apartment building manager with a secret room where he watches feeds from all the hidden cameras he surreptitiously installed in tenants' apartments. A few dozen screens all at once. In all their private glory. Yet no scene with him unzipped. Go figure! Sharon Stone can show her snatch and William Baldwin can't show his bald Baldwin dick? WTF.
So watching Chaturbate is totally like Sliver, except everyone on the other end wants to be watched, and with Chaturbate, William Baldwin (the real one, not his character) is jerking while he's watching. At least if it's some of the hot muscle asses, big uncut cocks, young studs, hairy chests, dripping cock slits, and what was I talking about? I get distracted by the men. I'm gay for men. Totally.
You should totally get distracted too. Watch Chaturbate now! Unzipping required.