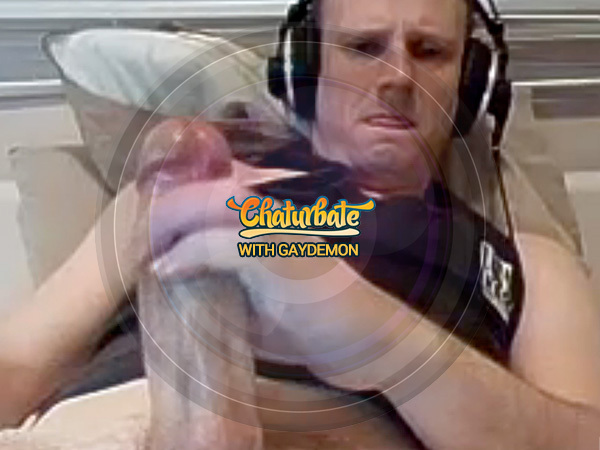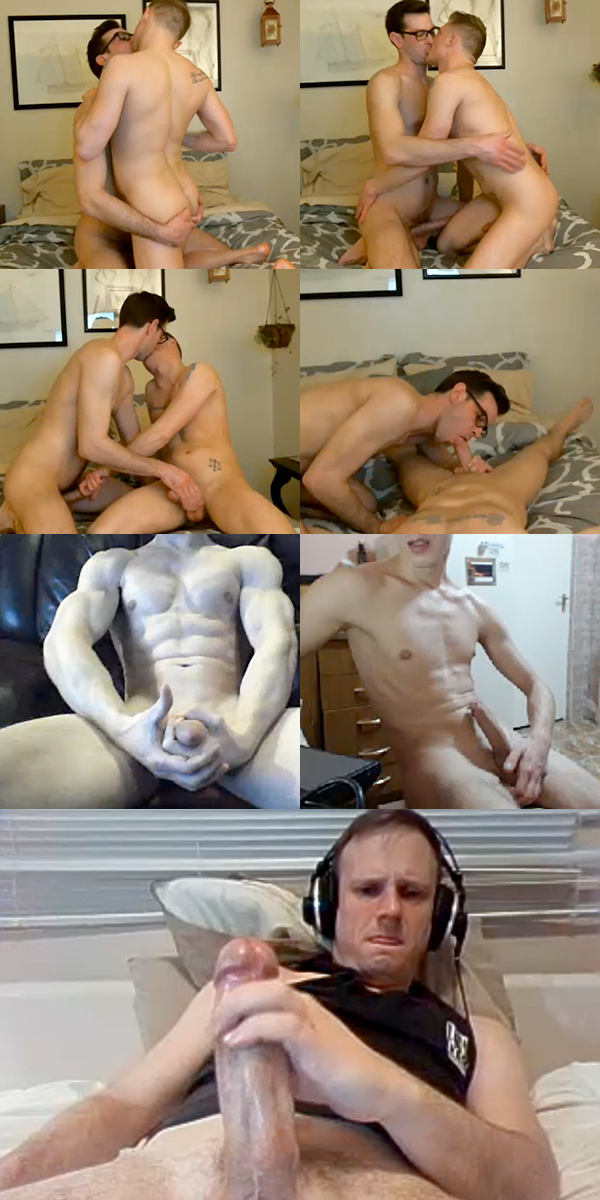 Sex addiction for everyone! Well maybe not because then they're be nobody to roll my burrito at Chipotle. And by roll my burrito, I mean roll my burrito. I do not have sex while in line at Chipotle. Anymore. It's not the '80s.
So let's agree that at least 47% of the adult male population should be sexaholics. And they should either sex cam on Chaturbate or watch Chaturbate cams. Or watch Chaturbate cams while themselves camming on Chaturbate. And thankfully this is not a hypothetical. Just look at the pics I grabbed this time and imagine seeing those guys in motion.
BTW, some Chaturbate guys post to their profile that they don't want folks taking screencaps and I never cap any of those for you all. I'm an ethical pervert. Hello! All the more reason for you to visit Chaturbate to see those extra shy guys. Um, maybe shy is not the right word.
You know that hot guy you see on the street and how you wish you could see him naked? He might be on Chaturbate. Seriously, let's crowdsource this thing. Who can find a guy they recognize and have always wanted to see naked first? There's no way to lose this challenge, even if you never see a guy you recognize. Because you'll be quite satisfied by the 1,000 other guys you see naked. That's 1,000 cocks and if they turn around, then 2,000 ass cheeks. That's a lot of ass cheeks.
Visit Chaturbate now and sign up for a free account. That way you can follow your favorites and get pinged by email when one of your fave solo guys (or fave couples) turns their sex cam on. You'll want to know.