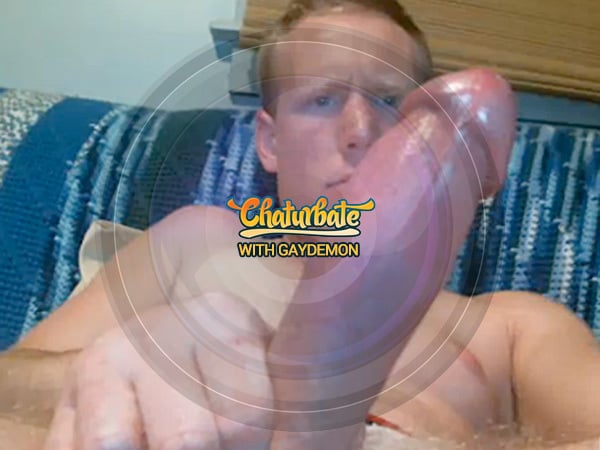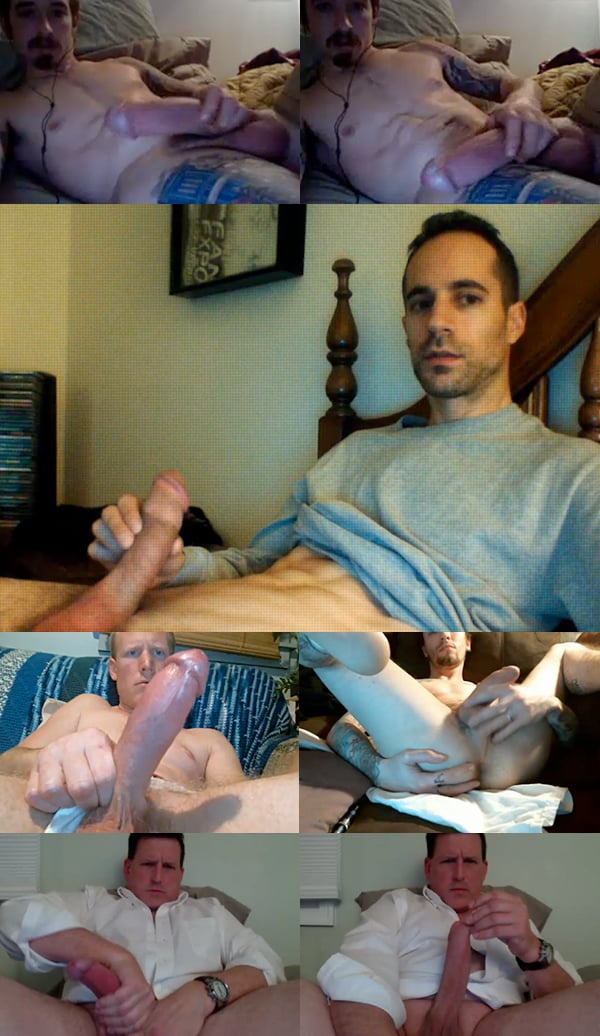 Don't you love random cock? Like when you're at the grocery store and there's a random cock in the bread aisle. Or when you're innocently peering into that bus station glory hole and there's a random cock in the bread aisle. Freudian slip there. I must be hungry for bread.
Chaturbate has a fuckload of cock. Or is that a cockload of fuck? Yeah, that too. But what's it like on the other side of the camera? Chaturbators can't see their audience, just themselves and a silent chat window. So in that sense, it's like being on stage under lights so bright you can't see the audience.
And as a performer, if you can totally see the audience, it means they can't see you very well. Exhibitionism needs awesome lighting. Or strategically unawesome lighting if you're going for that grungy look.
I think I'll start doing Chaturbate myself. I doubt I'd be as popular as the fellas above because it would just be a video stream of me watching Chaturbate. Which would make me an exhibitionist voyeur exhibitionist. That sounds fun now that I think about it (as long as the visual feedback doesn't rupture space-time). Yes, dicks can be that big and mind-blowing. Take a look for yourself.