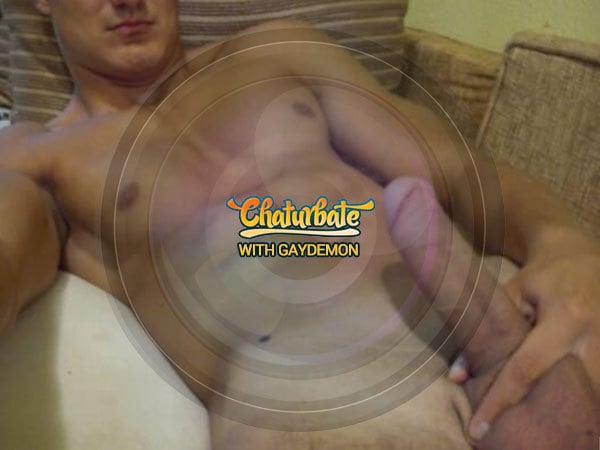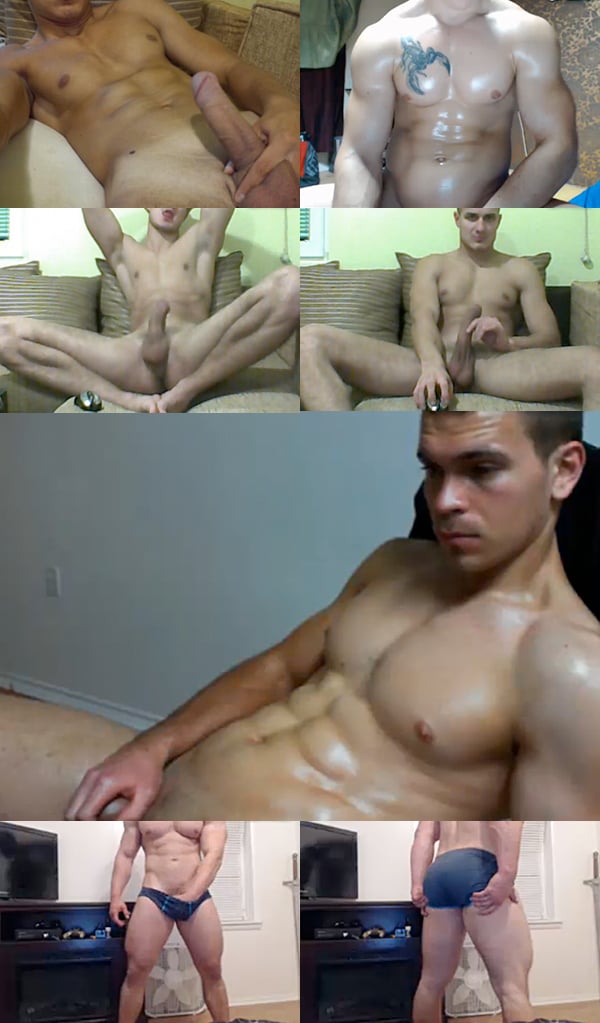 Picture yourself in some tacky little submarine. You're feely kinda bored and horny so you look into the periscope hoping to spot some merman (male mermaid) flopping around. No such luck. A good merman is hard to find.
But you can count on Chaturbate being your periscope into constant display of hot as fuck dudes flexing, stroking, teasing and cumming.
See some guys go to the gym and it's not enough for them to keep those muscles private. They have to show that perfectly formed flesh in motion. They have to be wind-up sex action figures for their public. Some of these guys have thousands of followers. And Chaturbate will ping you when a model you follow pops online and starts his cam. You don't have to count on being a sexual psychic.
So visit Chaturbate and sign up for a free account. That lets you chat with the models (and they'll chat back unless their hands are too full at the moment). And it lets you view shows in full screen (you can pick the HD ones for that).
You can also spring for some tokens and tribute them to the models you decide are worth your coins. Someone's got to pay for their lube and it may as well be you. These guys' dicks will thank you. With cum.