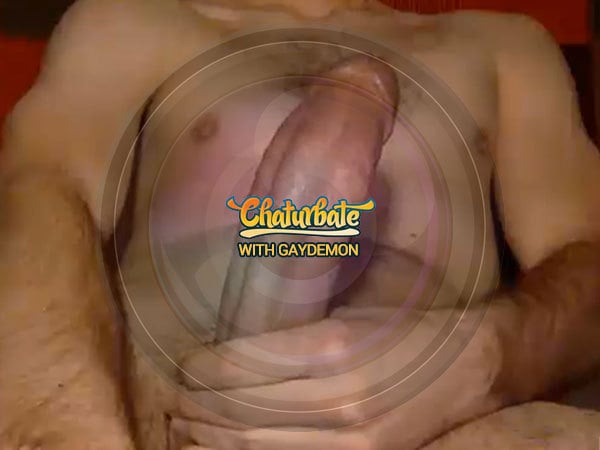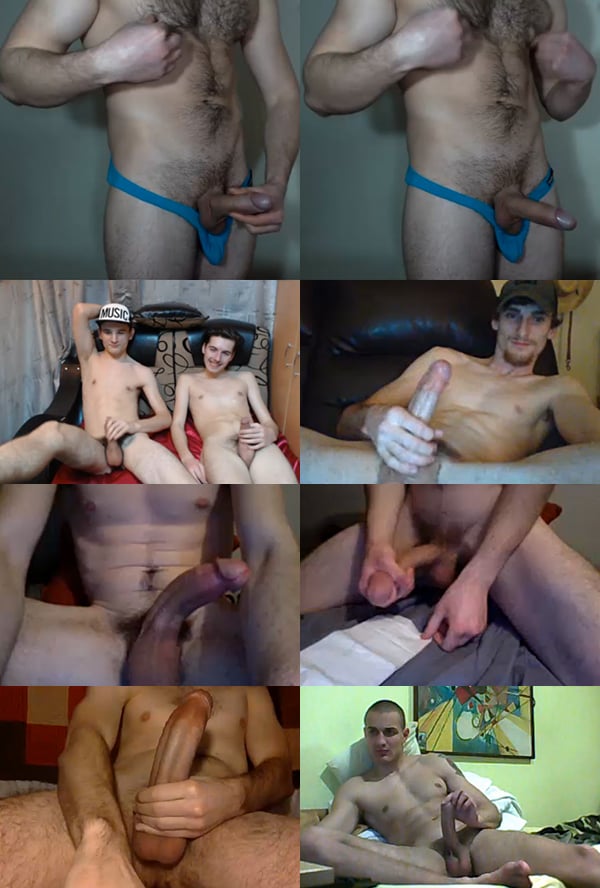 Mall of America, currently the biggest mall in the U.S., is going to build an even bigger one in Florida. Because that needs to happen. I'm kind of over the mall myself. It just doesn't have the charm it used to. Plus the penalties for shoplifting are much greater when you can be tried as an adult. Hey, was I supposed to buy that Playgirl magazine and let everyone know my homogaysexualness?
But I found a way better mall than anything Mall of America Corporation Incorporated LLC could build. It's called Dick Mall and it's Chaturbate.
So let's go walking in Dick Mall and see what we find. Why there's a hairy-chested muscle guy hanging out of his blue bikini underwear. I'll take two!
Next we've got a couple of goofball buddies showing off their actual balls. I'd tell you what happened next but right now I'm too distracted by the bizarre thing they're lying down on. I guess that's the pattern that happens when two guys cum on fabric 4,000 times.
I'm going to take a break and stop in a men's room in the Dick Mall so I can see more dick. I'm into dick. You understand, don't you?
Next up, as in straight up baseball cap drawl, is a friendly Texas guy with a friendly Texas dick. When you sign up for Chaturbate, you can add tokens to your account and get private shows. Like from Mr. Texas Big Dick.
Then we've got a close up of a jacking and cumming dick. Doesn't that make a great store window display? I think Nordstrom tried to copy that but mannequins can't ejaculate.
If I need to say anything about the bottom left guy, then you haven't looked at him yet. So look. Exactly!
Finally, the guy at the bottom right is opening a chain of stores of himself jacking off. The shopping bags double as cum rags. He cares about the environment.