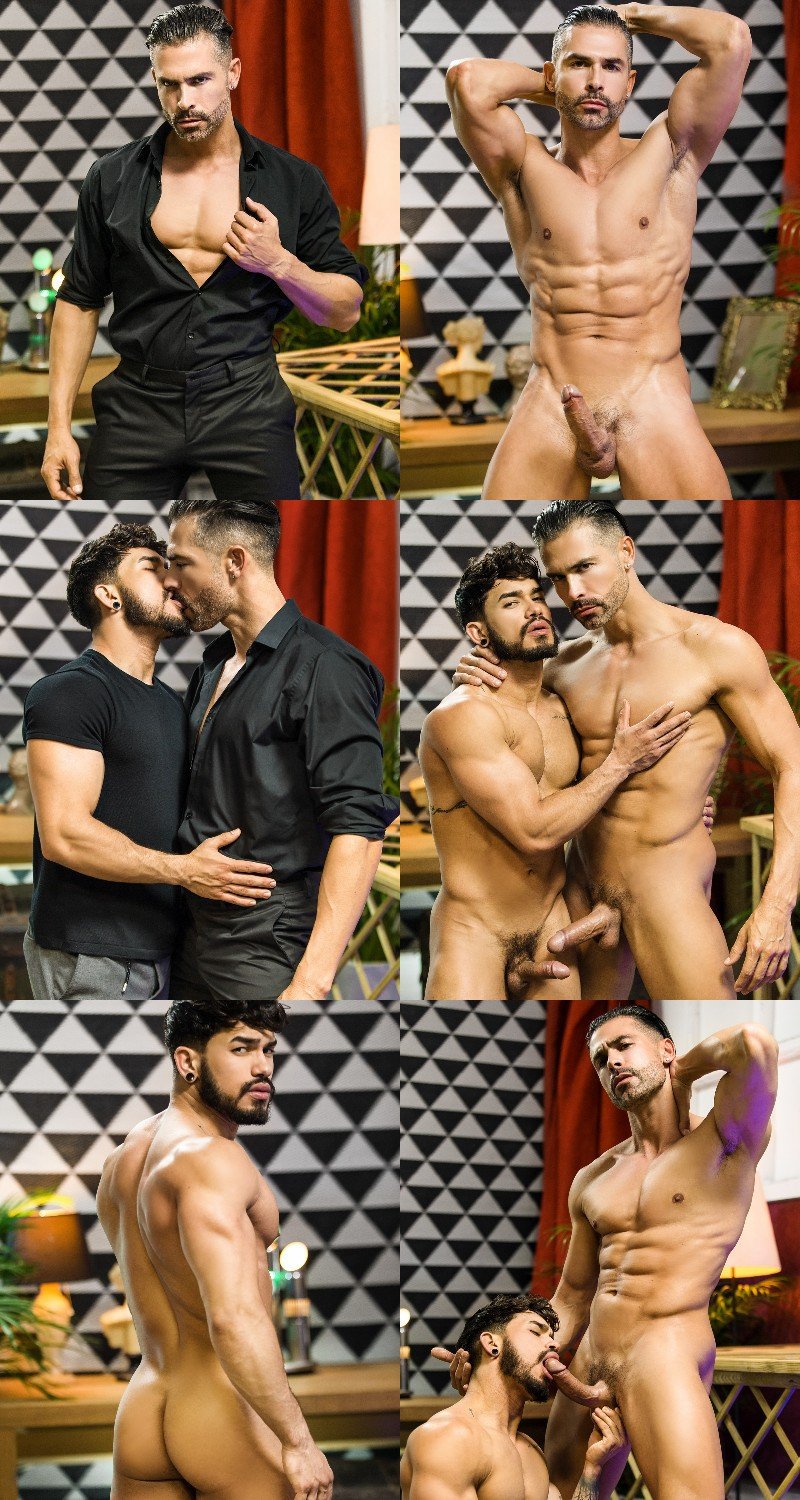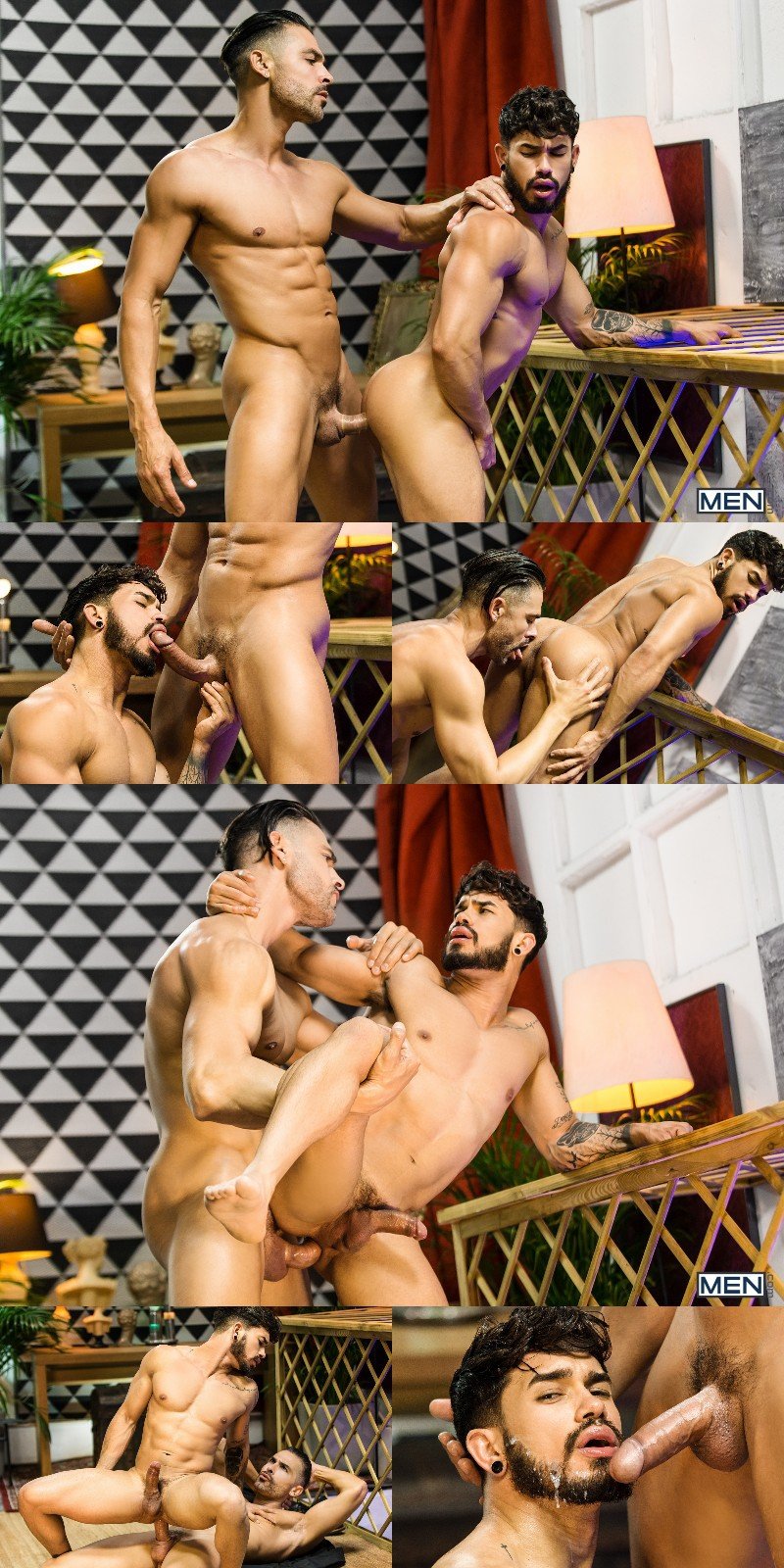 Watch D.O.'s Porn Comeback Video - Click Here for a Preview
It's been about four years since we've seen D.O. in Pornland. At the height of his career, the Argentinian hunk retired from filming, leaving fans heartbroken. This weekend he returned to MEN.com for his comeback scene with Pietro Duarte. The pair debuted in a new series called Telenovela. In the style of Latin soap operas, Telenovela is dramatic and full of surprises -- Duarte out to revenge his uncle's death and D.O. is his target, but D.O. has a unique way of disarming the gun-wielding assassin.
D.O. hasn't appeared on MEN.com since 2013 when he fucked with Will Helm and Donato Reyes in two scenes, but now he's back making his Pornland comeback. Is he back for good? We don't know, but stay tuned and we'll keep you posted.
Pietro Duarte has been filming with MEN.com since March and he's got six scenes under his belt.