'Super Holes' Debuts With Super Hero Flip-Fist
17 Sep 2023 Comments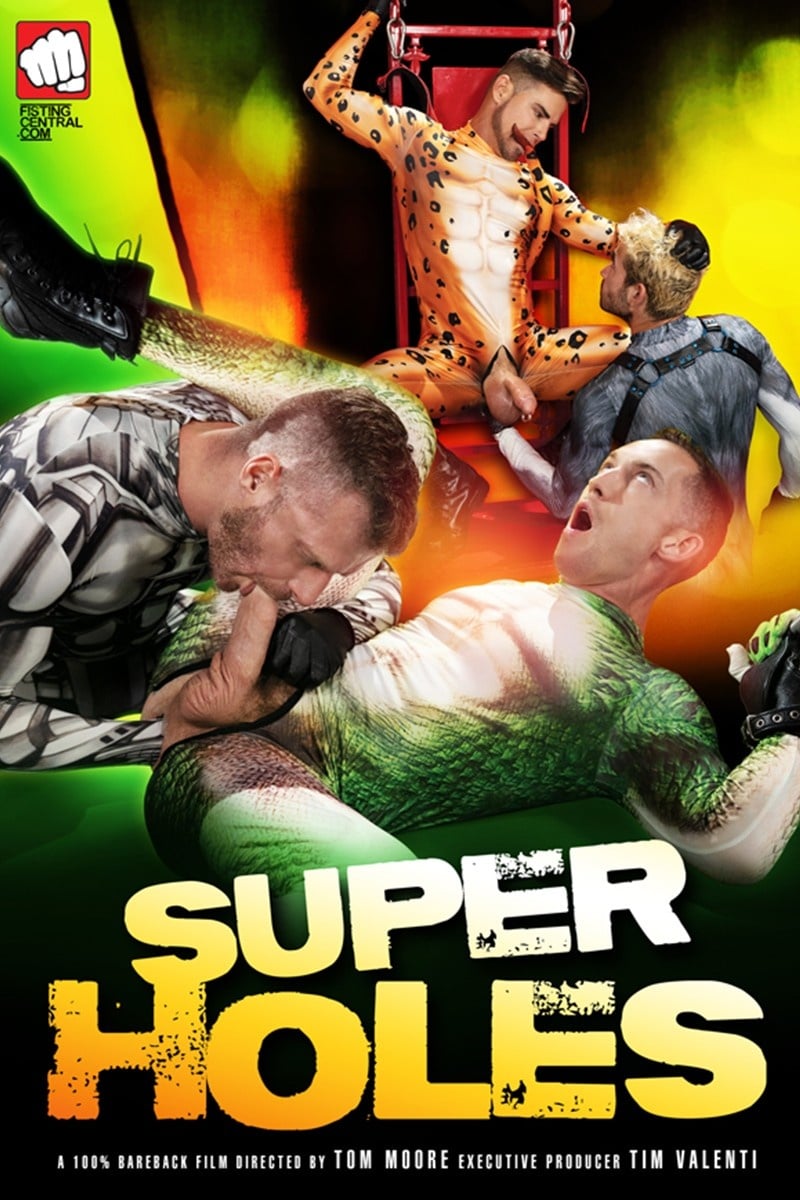 Super Holes gives us a hole new take in the battle between good and evil. When the evil Spotted Destroyer (Archer Croft) takes masked Glitter Mutt (Zac Snow) as his prisoner, his plan for world domination begins to unfold with a horny session of sloppy sucking, hardcore fucking, and some mega flip-fisting.

Watch 1,200+ Extreme Ass Play Videos at Fisting Inferno!
If you like puppy play, masks, restraints, fucking, and fisting with lots of rosebuds, you don't want to miss this brand new kinky series. Super Holes is directed by Tom Moore and is playing at Fisting Inferno. It stars Zac Snow, Archer Croft, Brian Bonds, Ethan Sinns, and Dylan Hawks.
Watch full scene at Fisting Inferno
Read our Fisting Inferno review