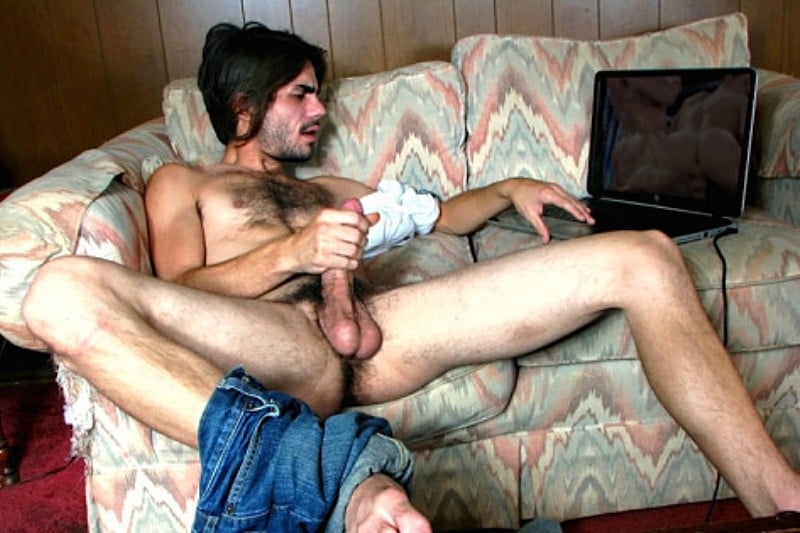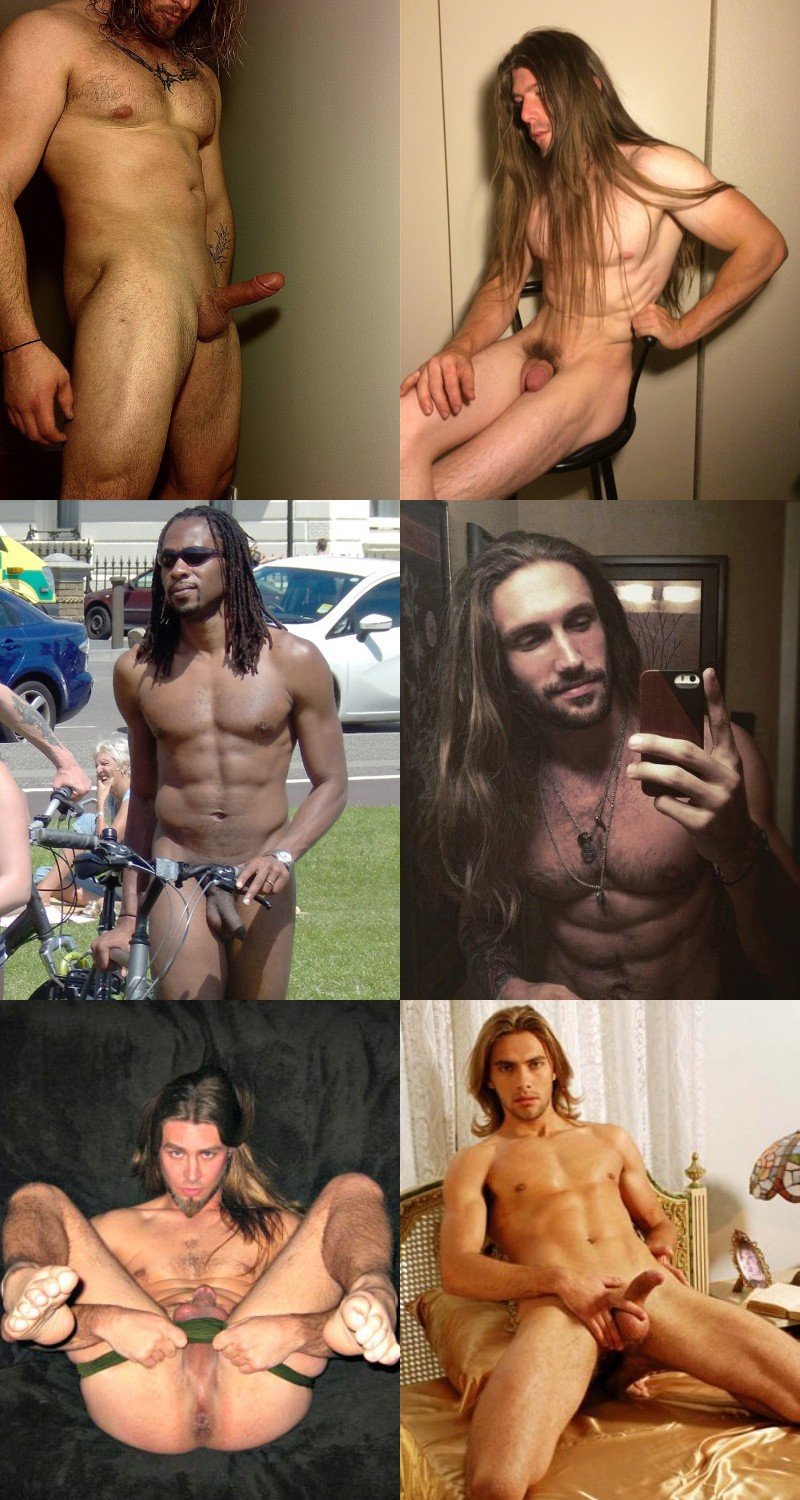 Check Out Some of the Long-Haired Aussies Here
Astounding how guys with long hair tend not to be romantic leads in many movies or TV shows, with Thor and other medieval-related shows being an exception. If you count music videos of many genres and Playgirl magazine (especially from the '80s and '90s), the numbers skyrocket.
And soap operas have their fair share. I'm talking to you, Ricky Martin, in your role as Miguel on General Hospital. But there's never been a long-haired James Bond anyhow.
I guess the look is too distinctive, plus his enemies could grab more easily grab his hair in a fight. That is pretty much the only sight that could get me to watch another James Bond movie actually.
I kind of want to live with one of these guys, but only if he's the extreme high maintenance type, and only if we have a master bathroom with two sinks. While he would barely have any time for me, since his hair would take hours a day (especially when you add the selfie time), I at least would have a sink of my own whenever I wanted to pee in it.
Isn't that what sinks are for?
There does seem to be an emphasis on muscles and brutishness with many long-haired guy models, almost to compensate for the semi-femininity of long hair. This is despite the fact that hair length should not be gendered at all, and even that totally varies regionally and culturally and over time.
Still, I hope to date one of these guys someday. He'd never have any time to cheat on me considering all his time spent on hair care. Unless he has an affair with the clerk at the beauty supply shop, dammit.
See more at Andy's Aussie Boys