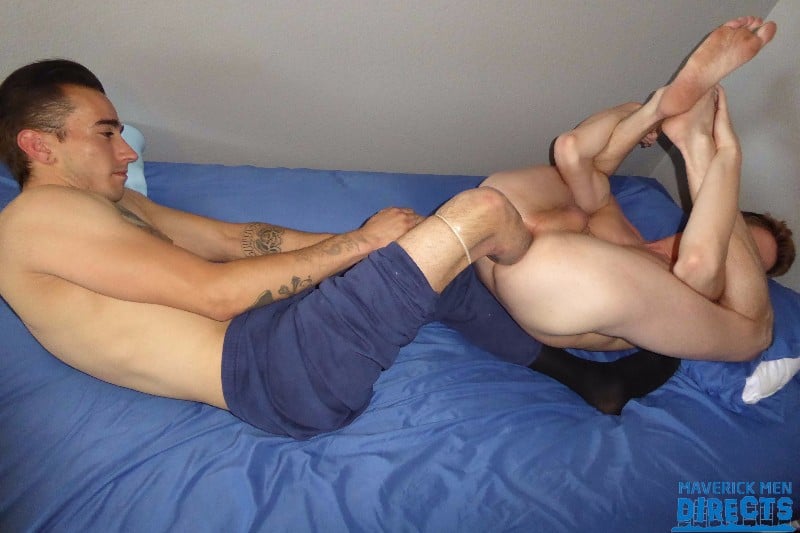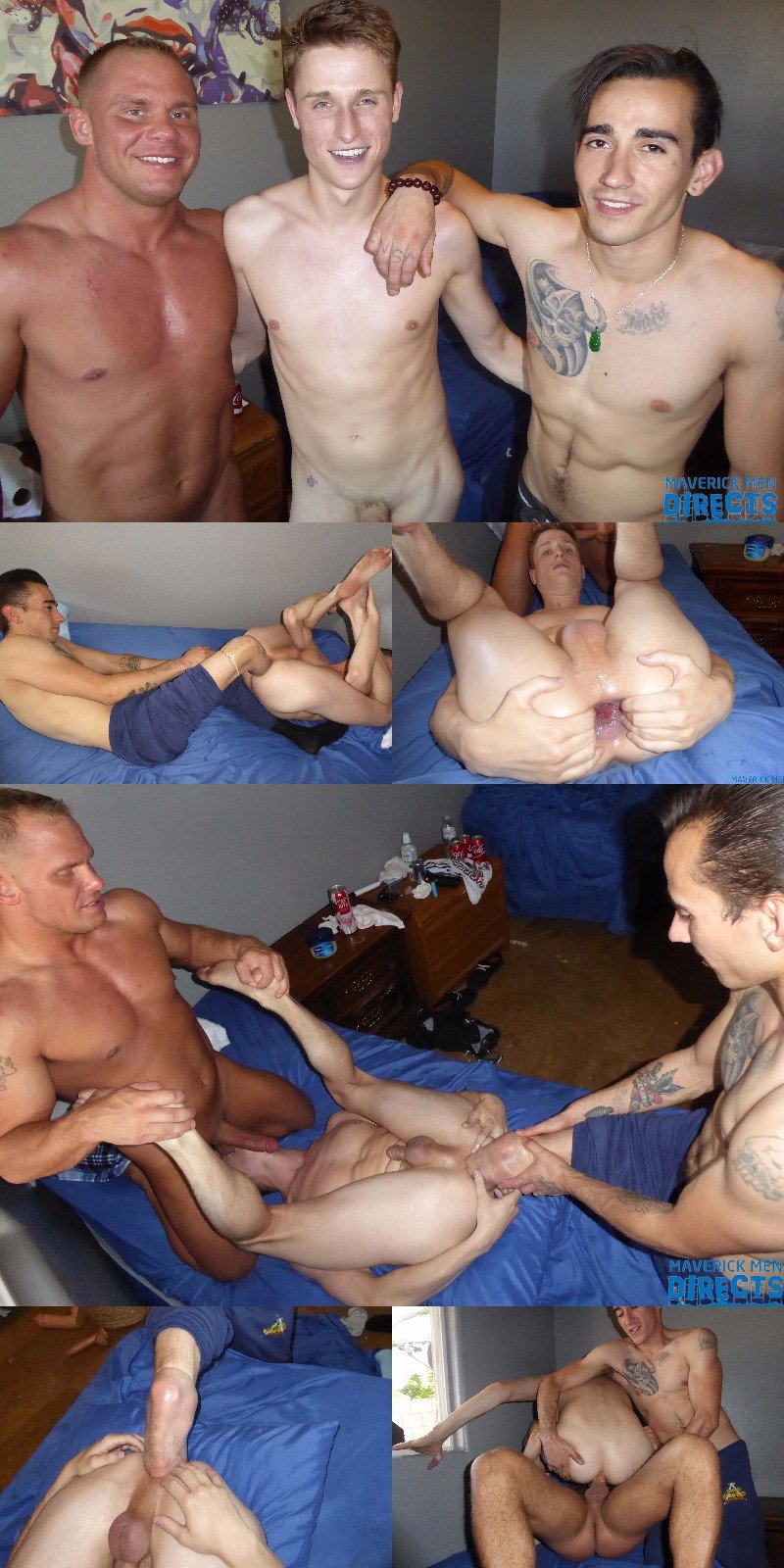 Watch the Full Uncensored Video - Click Here
I often complain about seeing the same old thing in Pornland videos, but here's one I've never seen before. Ampu Tease Me features, you guessed, a guy with a below-the-knee amputation and an insatiable bottom who is always looking for the next big thing to try shoving up his ass.
James takes off his prosthetic leg and Jason's eyes bulge with thoughts of the possibilities. As Jason rubs the stump, James says, "I'm going to be knee deep in your ass." Horse-cock Austin is along for the ride and he warms up Jason's hole and holds Jason's leg while James inches his leg inside.
See more at Maverick Men Directs