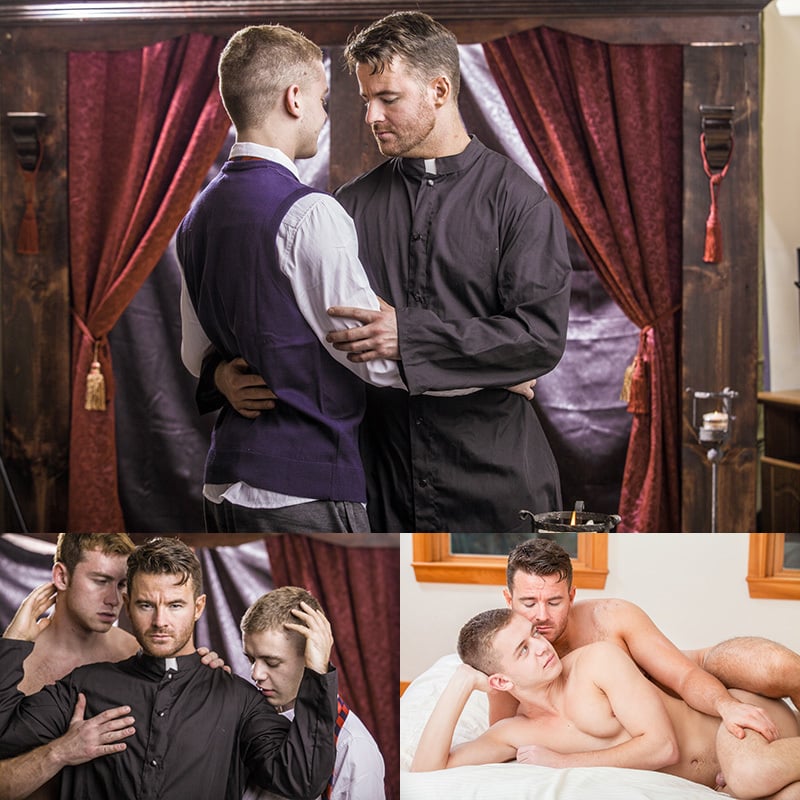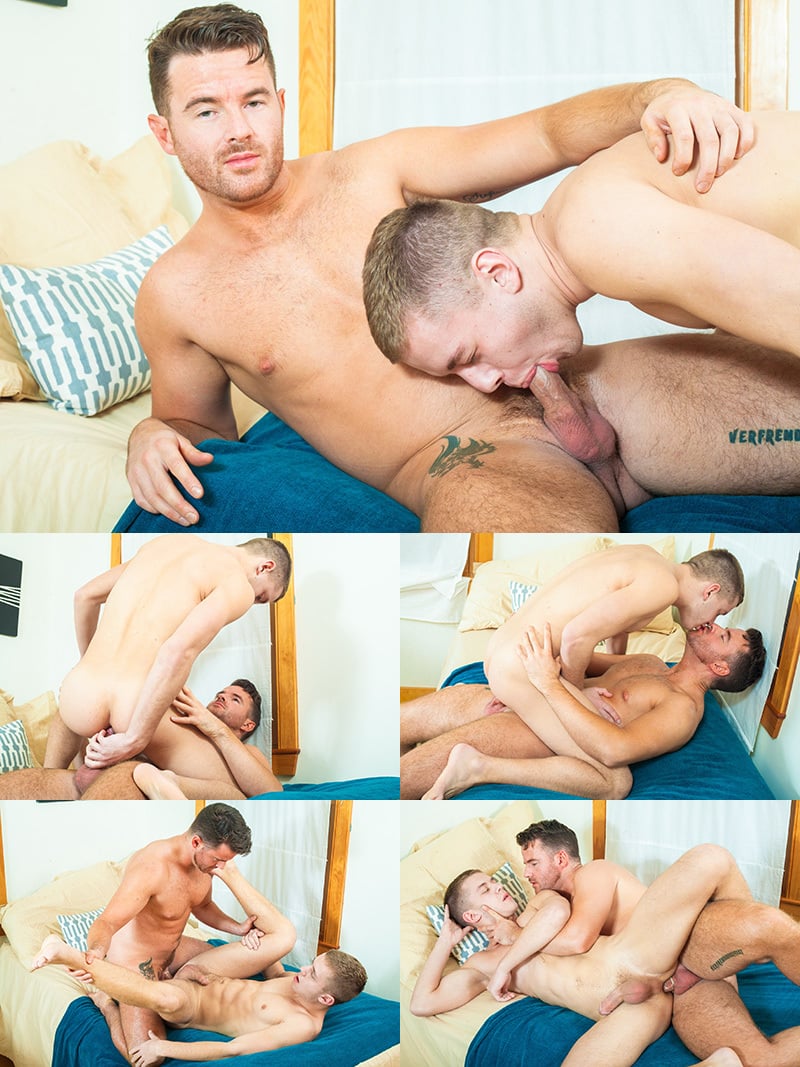 Icon Male releases scene 2 of Forgive Me Father starring cute twink star Ian Levine and rugged Father Brendan Patrick. Ian Levine is hanging out in his school uniform when Father Brendan tells him to go and get comfortable. He interrupts Ian as he's changing, standing in just his briefs.
Brendan moves in for a slow, passionate kiss and strips off. Ian slips out of his underwear exposing his pert ass cheeks. Brendan teases his hole with his finger and gives him a rimming, getting him ready for cock. Sensually, Brendan pumps the younger man and finishes by giving him a fingering while he jerks off.
Click to join Icon Male for $1!