Horny Men Fuck at the Scene of the Crime
17 Nov 2023 Comments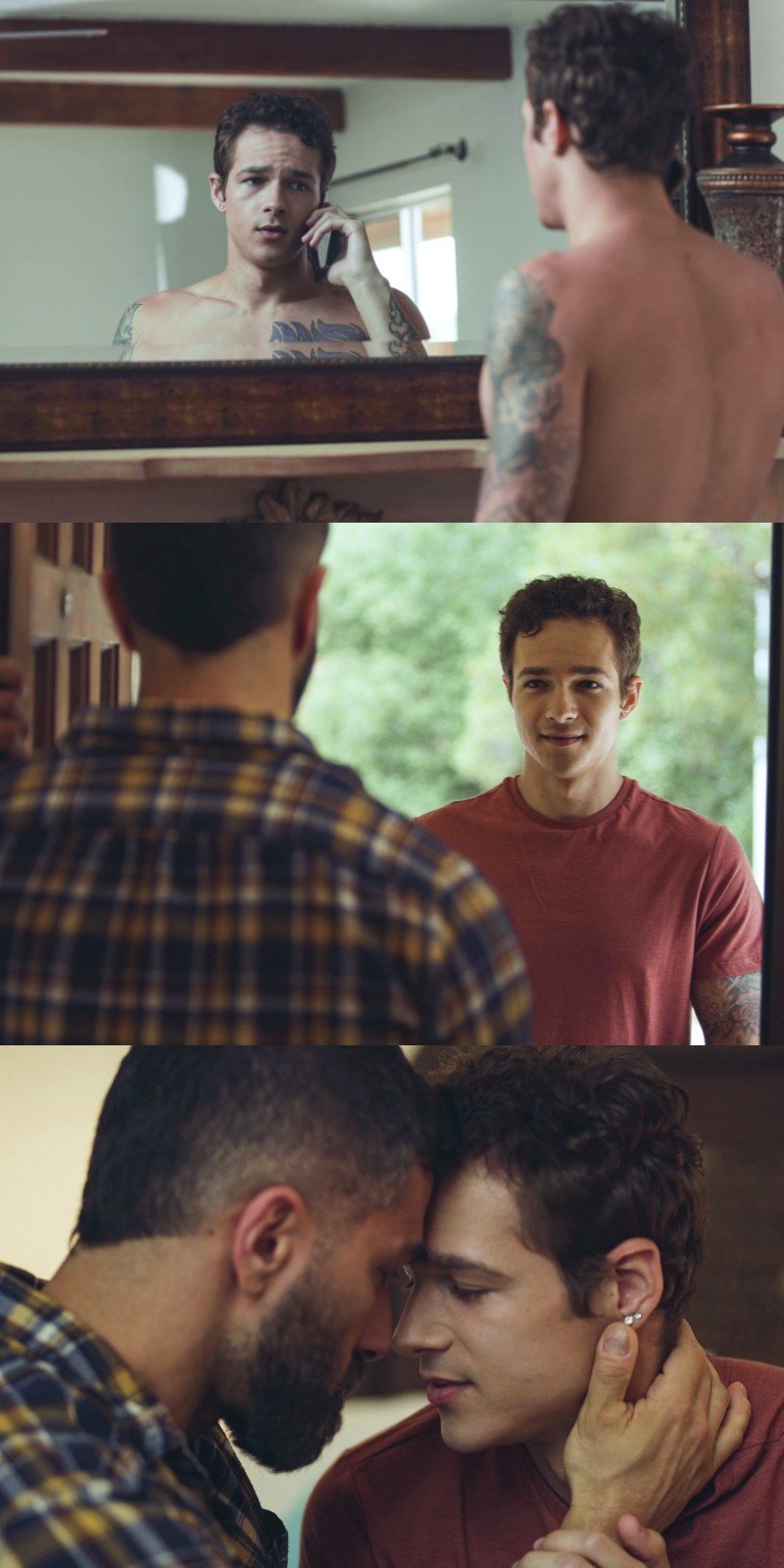 Ray Graft (Adam Ramzi) spent time in jail after the SWAT team freed Spencer Lang (Jayden Marcos) from the room Graft held him prisoner for months. In this new video called Stockholm from Taboo Men at ASG Max, Graft is free now, and Spencer blows off his survivors group and drives out to Ray's place.
Spencer knows how everyone thinks he should feel, but he's not quite sure how he actually feels. Graft is surprised to see him standing at his front door, even more surprised when Spencer asks if he can see the room.

Watch Gay Porn Thrillers at Taboo Men, One of 58 Channels at ASG Max!
Disruptive Films is now one of the 58 channels you'll get over at ASG Max. It's a fantastic new gay porn network with over 12,500 videos from Next Door Studios, Extra Big Dicks, Men Over 30, and now the new gay animation series Sodomy Squad.
Jayden Marcos appears in 41 videos at ASG Max, this is Adam Ramzi's third video with Disruptive Films, and you can watch them all.