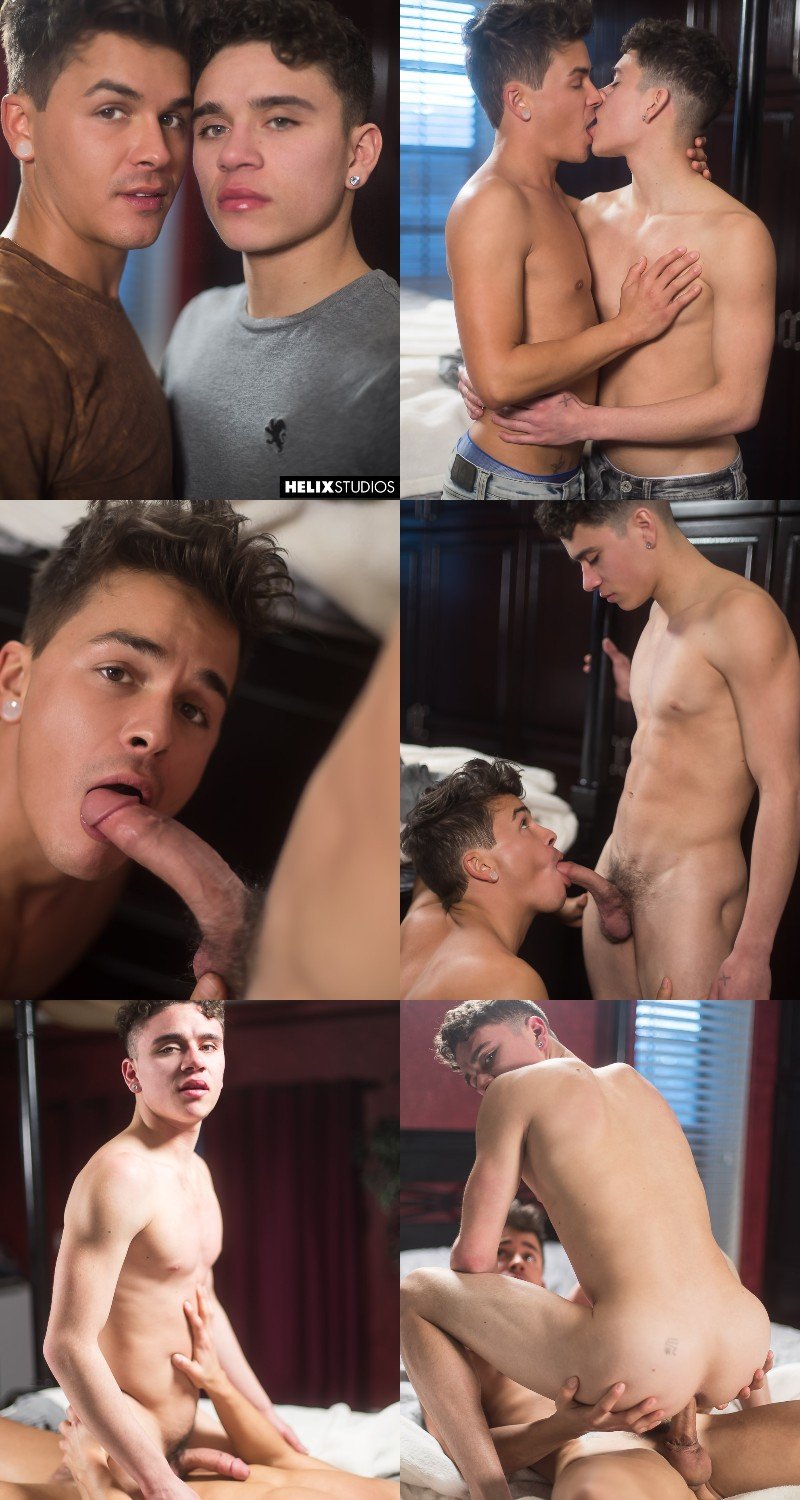 Watch Sexy Newcomer Zach Letoa in His First Scene - Save 43% Off Your First Month!
Helix Studios has lost seven of their exclusive models over the past four months, so it was only a matter of time before we started seeing some newcomers coming on board. Zach Letoa is one of the first of five exclusive models hired by Helix Studios. And he's a sexy guy. Andy Taylor takes Letoa through the paces in the site's Introducing series, then he fucks him.
Who is Zach Letoa? He's a 19-year-old Samoan boy and he's from a military family. He was born in Utah, then moved to Samoa, on to Maui, and finally, back to Utah. He loves basketball (a feat since he's 5'6") and boxing, which he started when he was six years old. He's versatile, and he gets his ass fucked real good by Taylor in a hair pulling, doggy style session.
Zach Letoa is sexy, passionate, and a lot of fun to watch. He's going to be a great addition to Helix Studios. Also, the graphic Helix released with his first scene misspells his name, it's Zach Letoa.