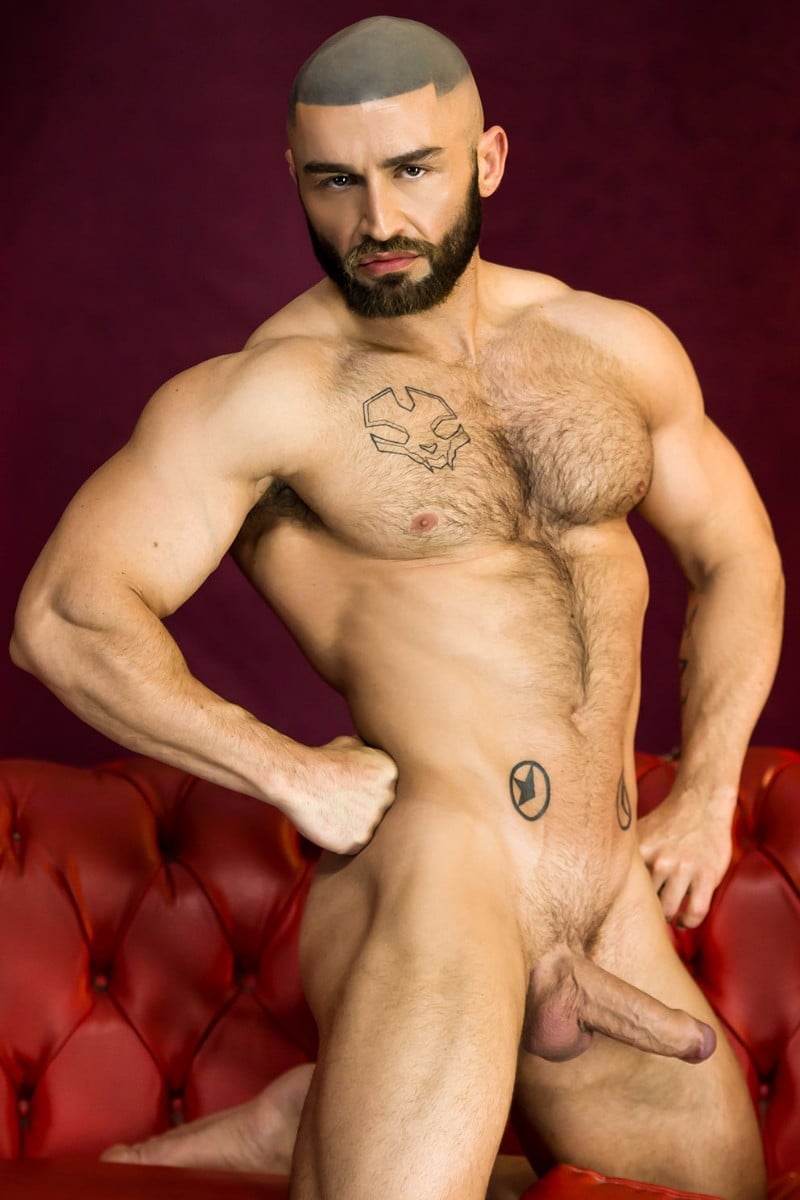 Watch "Dream Fuckers" at MEN.com
It's been five years since we've seen Francois Sagat in a porno. But this summer marks his return to Pornland. He's debuting in MEN.com's Dream Fucker series (directed by Alter Sin) where he bottoms for Paddy O'Brian in the first episode and flip-fucks with Sunny Colucci in the second. Are you glad to see Francois Sagat filming porno again?
In 2013, Sagat filmed a 15-second video in front of Sleeping Beauty's castle in Disneyland, in which he said, "Hello, I'm François Sagat and from this day forward I've retired from porn."
But Sagat hadn't actually filmed a porn scene since 2011. His last appearance was in Titan Men's Incubus 2, which funnily enough was subtitled The Last Chapter. Sagat fucked in two scenes that Titan released in 2012. You can see Francois Sagat in dozens of scenes at Titan Men.