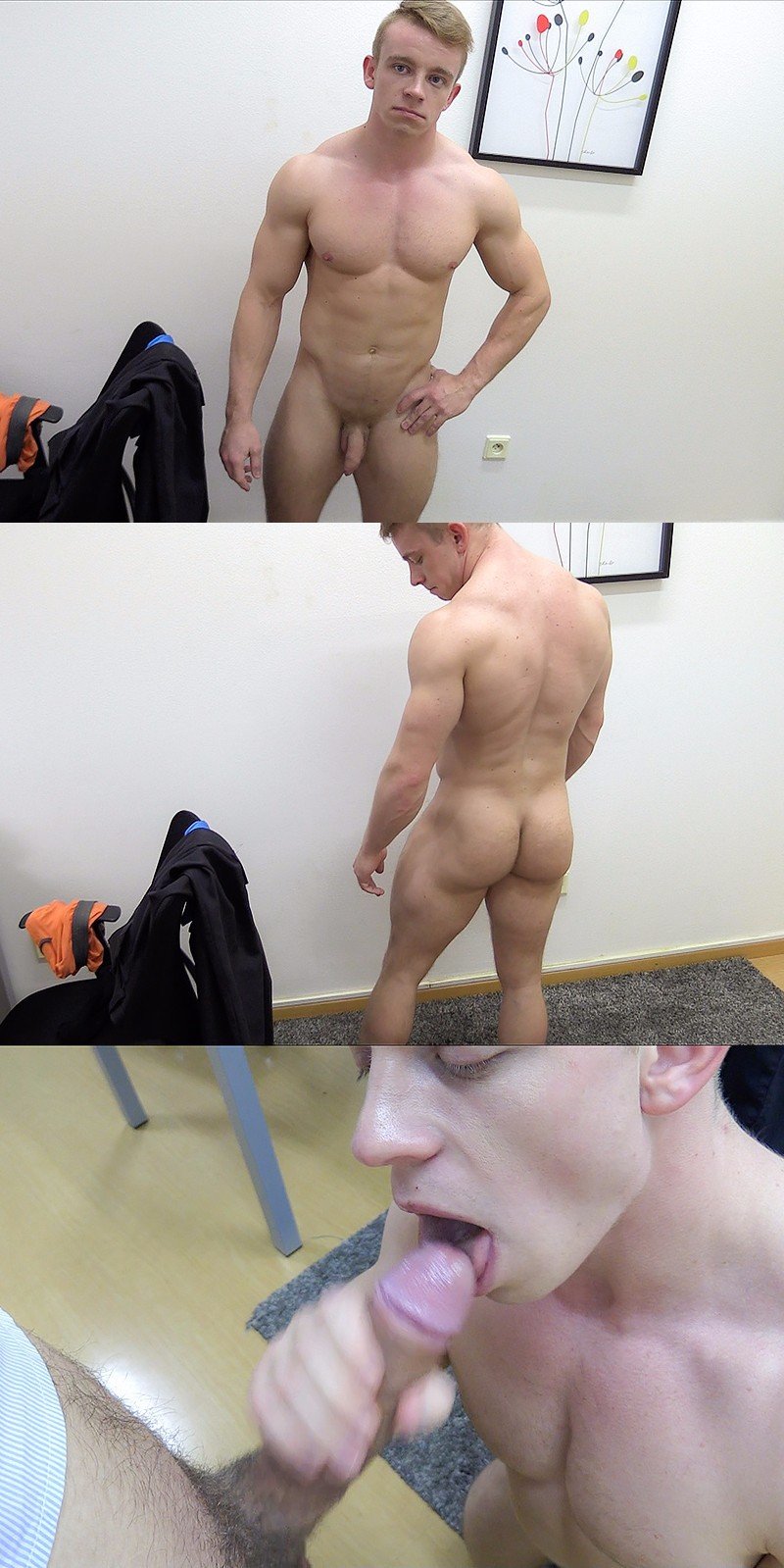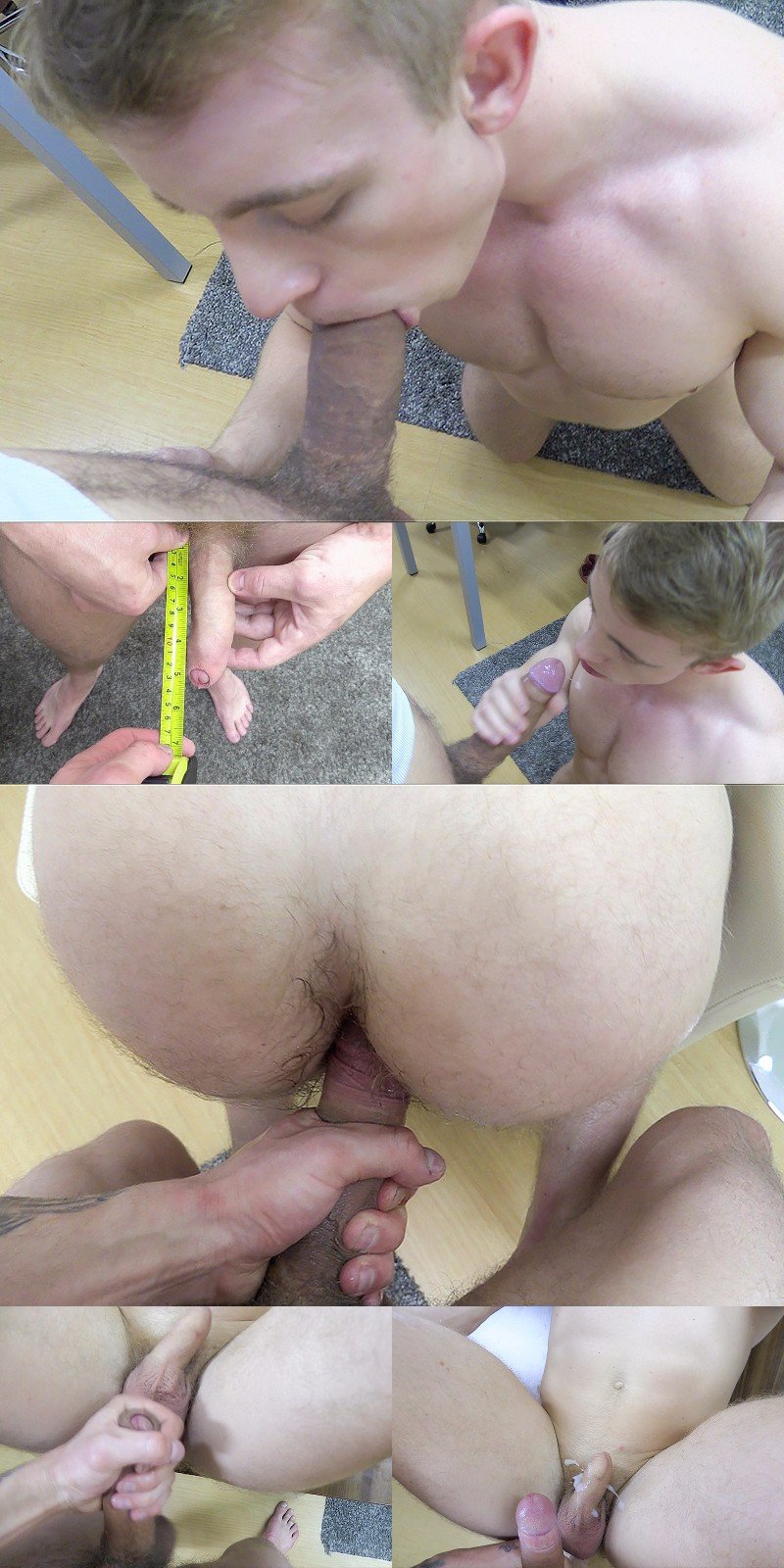 How Far Will They Go to Get a Job? Watch Over 120 Videos
This sexy muscle boy is studying physical education at college, but Stepan has been having a hard time finding a job to help pay for his last year of school. He doesn't want to give up on his degree, so he saw an ad for this employment agency and made an appointment. Stepan wasn't planning of leaving the interview with a sore butt.
This blond lad has a gorgeous body, so beautifully muscled, and the interviewer wasn't about to let Stepan leave without fucking his hot little ass.