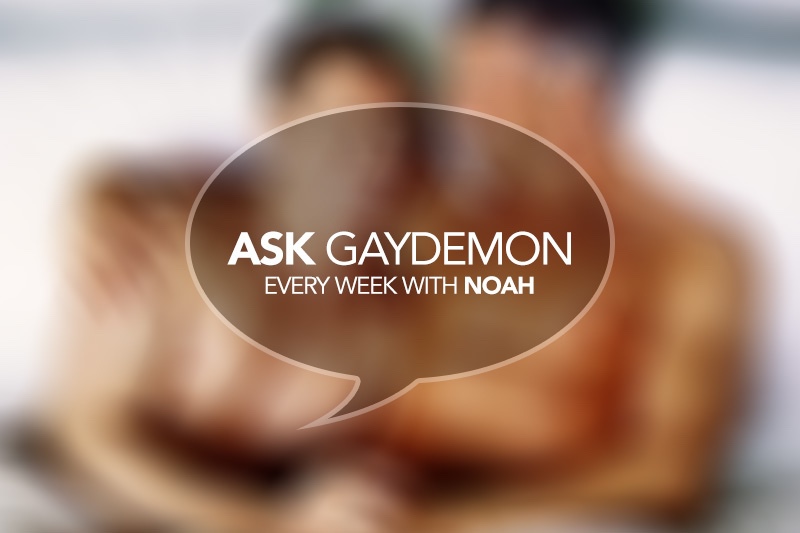 Ever since I've been a teenager I've been attracted to older guys. I love silver daddies and men with experience and that sophisticated look. I can't think how to meet my ideal guy because we tend to hang out in the bars and clubs where the crowd is younger. How can I meet Mr. Right?
-Younger for Older
Sexually compatibility is absolutely important so being drawn to a look is totally fine. There may be an assumption that you would be drawn to people closer to your age, and older men may share that assumption, meaning most may see it a total waste of time to go to those clubs with younger crowds. Also because in some of those places, staff and patrons may give older guys a hard time, creating an unwelcome environment.
So you will need to go to where the guys are. Such as restaurants with early bird specials, for those old guys who like to eat dinner at 4. And mini golf courses. And community college lap pools. And widower support groups.
Or just go places you like to go and see who's there. And say hi and flirt like hell. Grocery store, sidewalk, coffeeshop, political protest, volunteer event, yard sale, BMW dealership, anywhere.
Of course there are personals sites but if you're going out of your way to have a type and communicate that out, you still need to make sure to treat people as individuals. And make clear if you're looking for a hookup and/or more.
On the plus side, everyone is constantly getting older, so men are entering your prized demographic every day. You just need to broaden your horizons and friend circles to reach those guys.
Do be prepared for realities though. A silver daddy in a department store ad for suits with perfectly coiffed everything, is not the same as a real life person, for whom aging carries challenges. So when you're with someone older, you're with the whole person, not just a snapshot of them. No matter what, I wouldn't lead with the Mr. Right thing. It might actually work, and then you wouldn't have any more fun looking.
Send your question to [email protected]