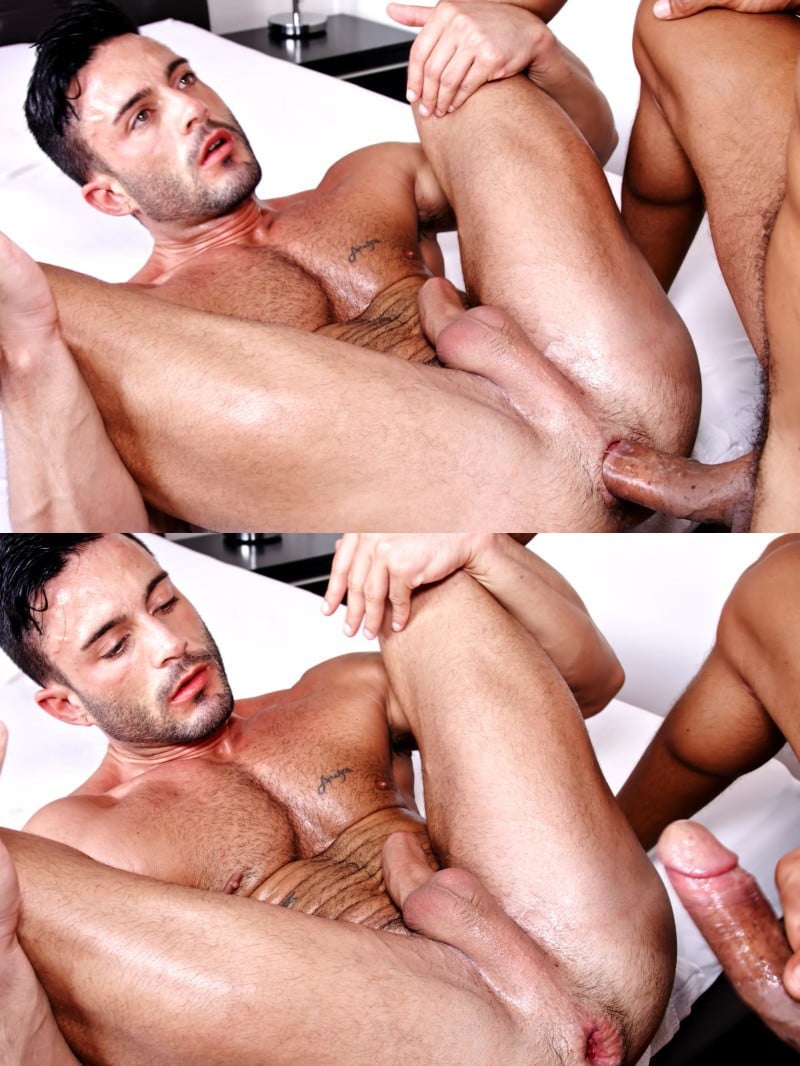 Watch All 15 of Andy Star's Videos - Click Here
Andy Star must have a special place in Tim Kruger's heart, the site owner of Tim Tales lets this power bottom sample all of the giant cocks that come through the studio. This week, Venezuelan hunk Ansony is stuffing his nine inches into Star's talented butt. And this scene is extra hot with both men reaching climax at the same time while Andy rides Ansony's cock. Look at the cum oozing out of his hole while his own cock sprays jizz all over the bed.
Ansony appears in seven videos while Andy Star has taken 15 cocks up his ass at Tim Tales.