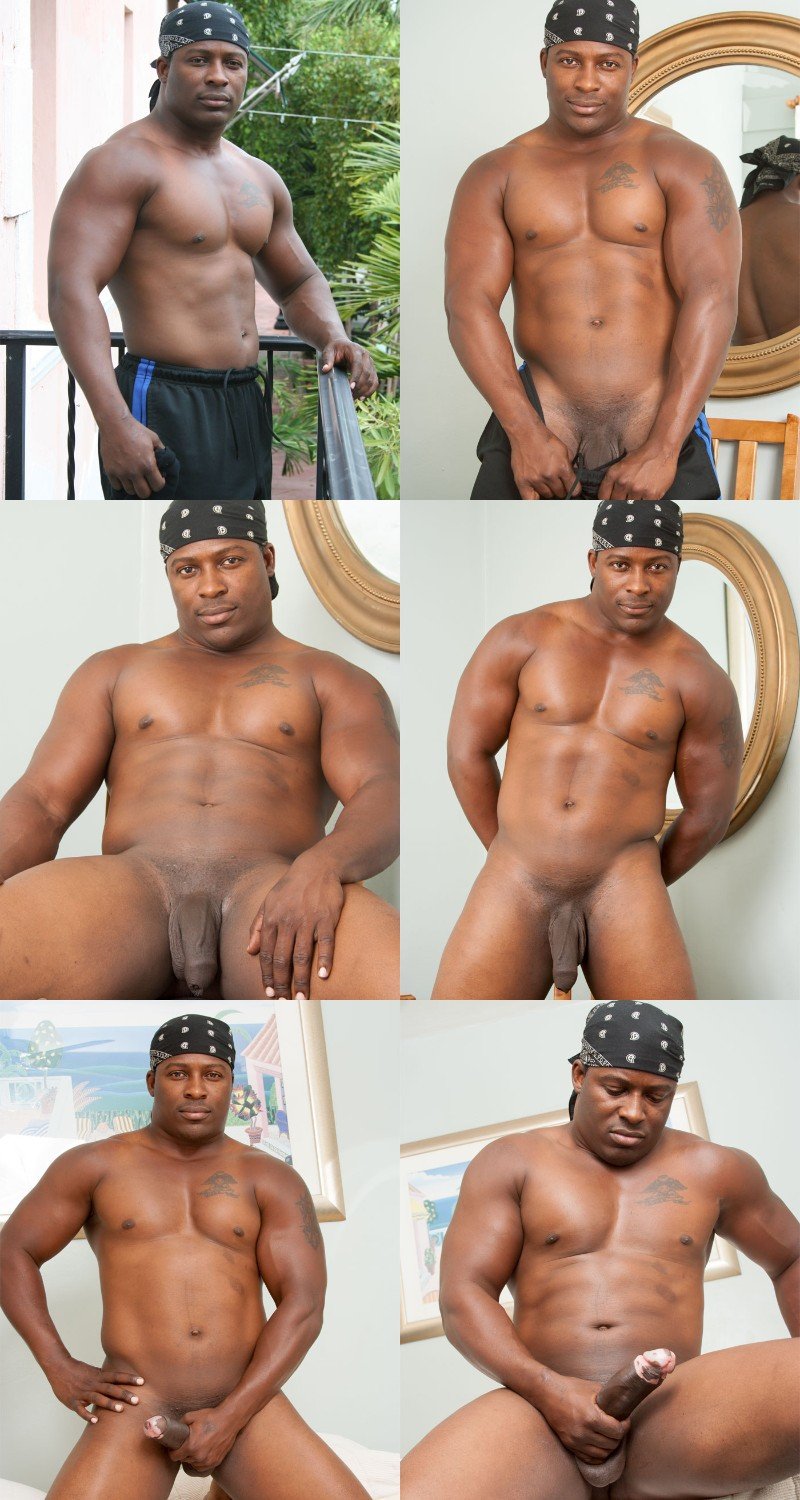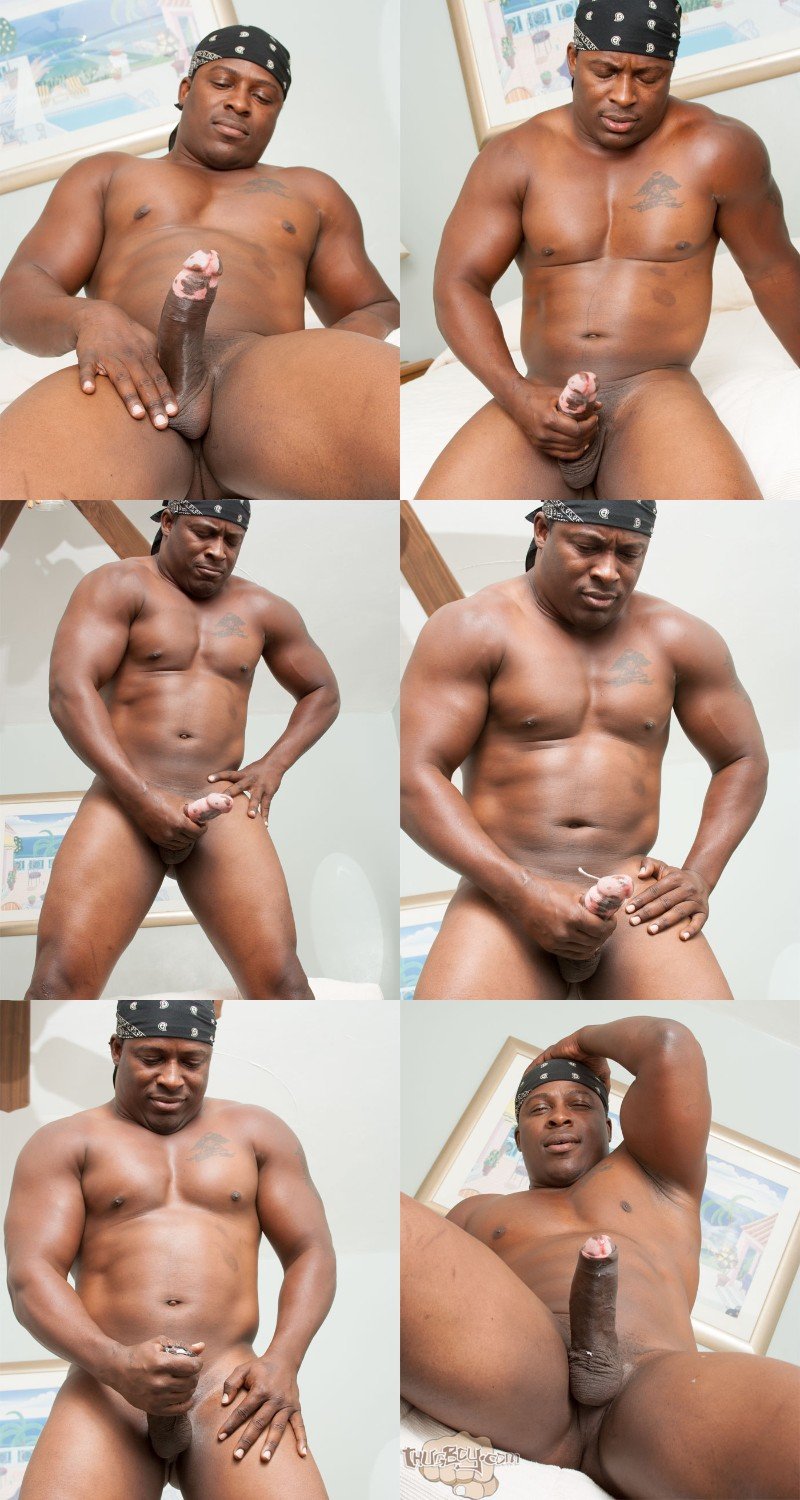 Watch Over 600 Videos at Thugboy
Miami native is a hulking mass of testosterone. He got the name Danger during his college football days. What a gorgeous body! He's packing a heavy-hanging, uncut cock and it's sporting a surprise. When Danger peels back his foreskin, he has Vitiligo on his cock head and a good part of his shaft.
Vitiligo is a benign condition marked by the loss of skin pigment, leaving patches or whole areas of the body completely white.