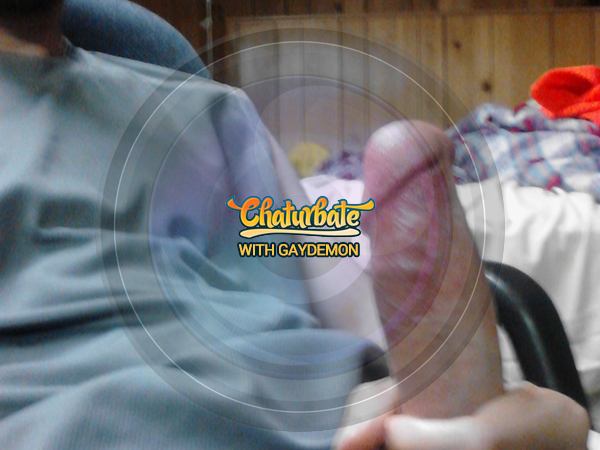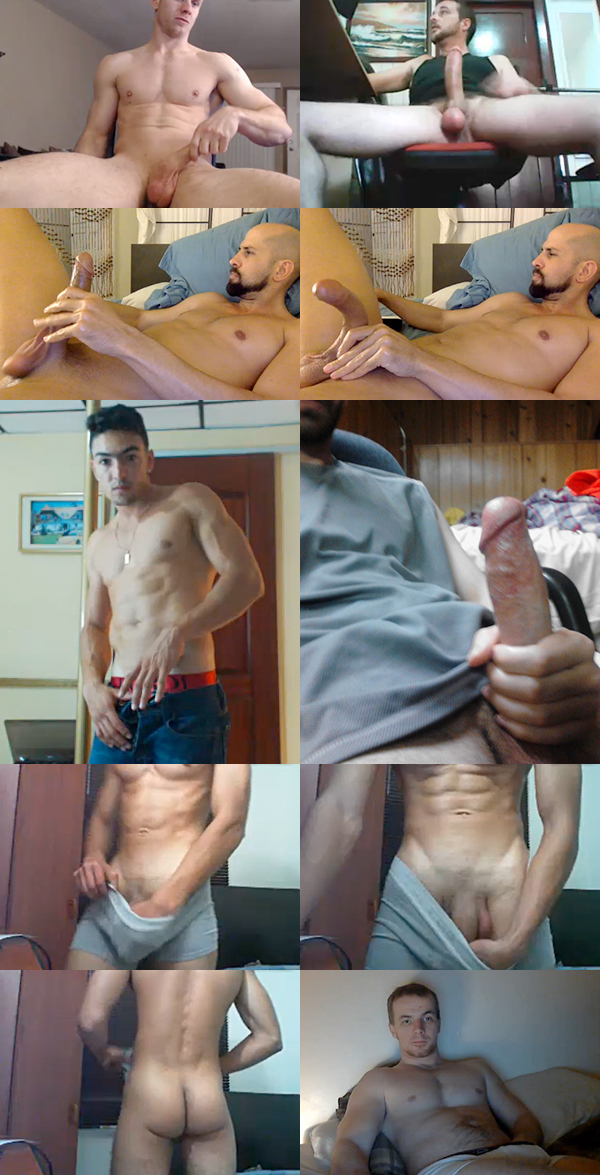 Take all the hot guys you've seen by the end of a day, strip them all down and shove them into your computer. And that's Chaturbate. Oh yeah, also wrap each guy's hands around his cock. Then match each guy stroke for stroke. It's like those metronomes used to time music. Because masturbation is music.
What kind of music is up to you. As is what kind of guys you find hot. And which guy's you want to reward with tips. Signing up on Chaturbate is free and it lets you join each guy's chat. Whether it's to chat with the cammer (some chat and some let their cock speak for them) or chat with fellow watchers, you have a voice.
Plus signing up lets you subscribe to a guy's channel and get an email alert when he flips on his cam. Depending on your priority levels, that can be an excuse to leave work early. Or log in from work if you want to get fired. Or, if you work at Nordstrom, then youc an log in from work and get a promotion. Behind the scenes, high-end department store Nordstrom is a porn watching palace. Okay, maybe not, but the world needs more rumors about Fortune 500 companies. Here's another: Pepsi is 1/3 each (by weight) motor oil, champagne and sperm. Hey, when you have to compete with Red Bull and Coke, you do whatever it takes.
Enough with the silly, completely false rumors.
I wonder how many of the shameless jackers on Chaturbate sell their sperm to PepsiCo. Do you know? I think it's at least 1,000. Wow, rumors are hard to shake.
Another benefit of signing up is you can tip the guy above with the big curved dick. And by "guy above" I don't mean some sort of deity. I mean the guy in the picture above. Because from the base of his dick to the tip of his dick, that guy's dick deserves a tip. He's saving up to buy a new bass. He's a musical genius. And a naked genius.
So do what naked geniuses do. Head to Chaturbate and find some guys you dig and subscribe to their cam shows. Join the Masturbation Generation! Oh shucks, I can't use that slogan. It's Pepsi's.