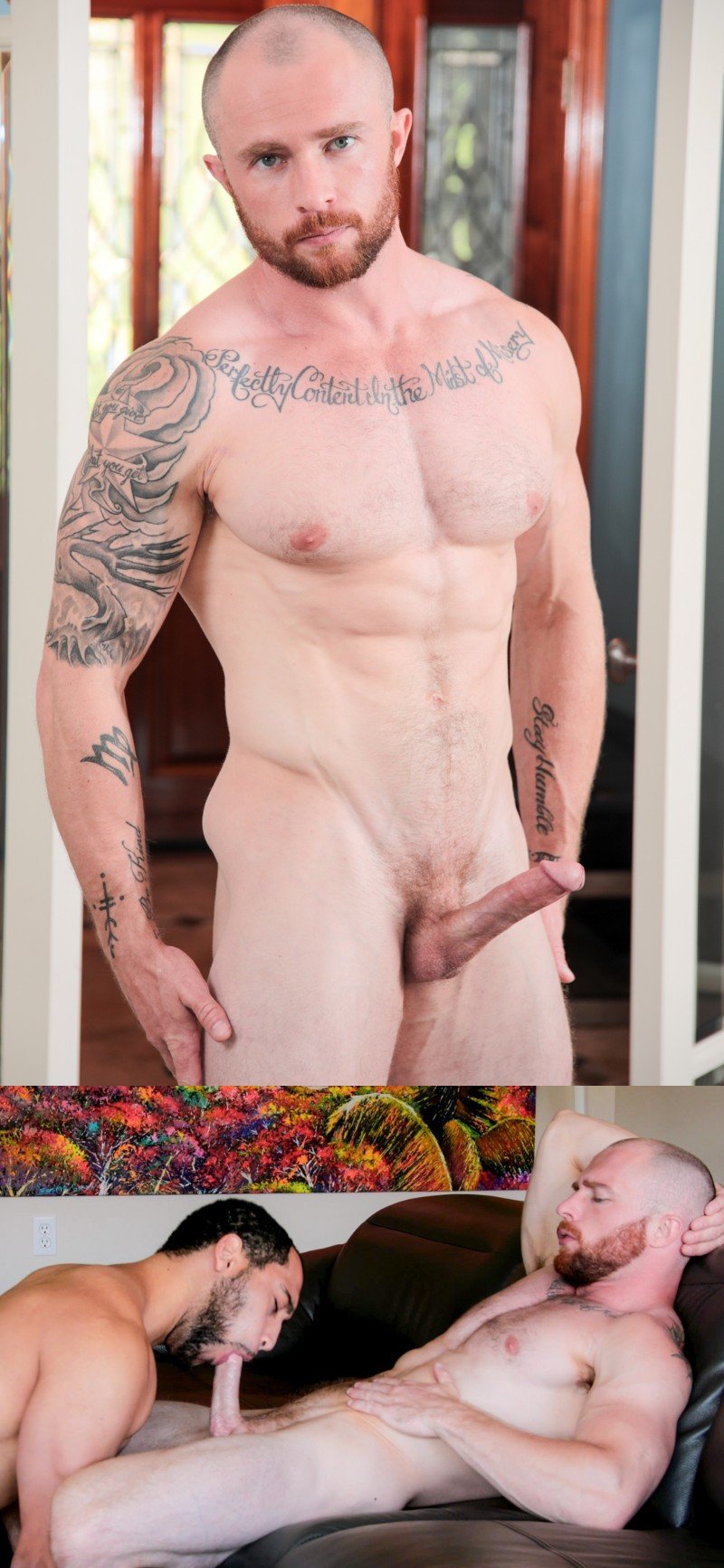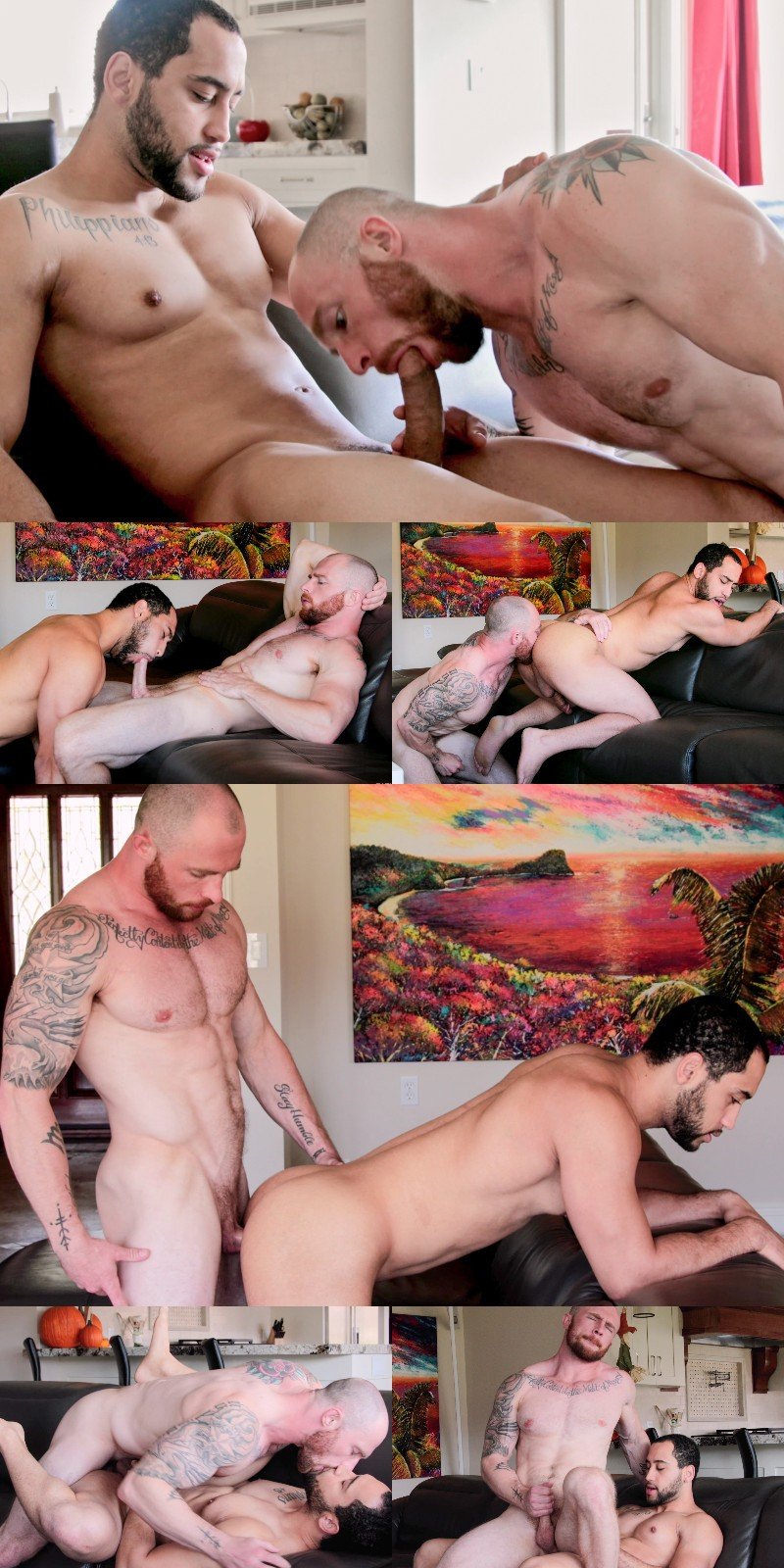 See All of Markie More's 131 Videos - Get a $1.00 Pass
Markie More quit filming with Next Door Studios in December 2018, so I was surprised to see him this week in a new release from the studio. But I reached out to a company marketing rep who said this scene was filmed before More's departure.
On December 20, 2018, Markie More tweeted, "From this point forward, I refuse to film with Next Door Studios again." He went on in further tweets to allege that producer Rocco Fallon threatened his life. Fallon did not reply to the allegations
Pictured here is Markie More and David Rose in Brotherly Love, a flip-fuck scene.
This is the second time Markie More retired. Back in early 2107, he left Pornland for 23 days, then he announced his return at an industry event.
I was never fond of Markie More as a performer and I felt that Next Door Studios used him too much -- he appeared in 131 videos, the most of any model. Do you miss Markie More?