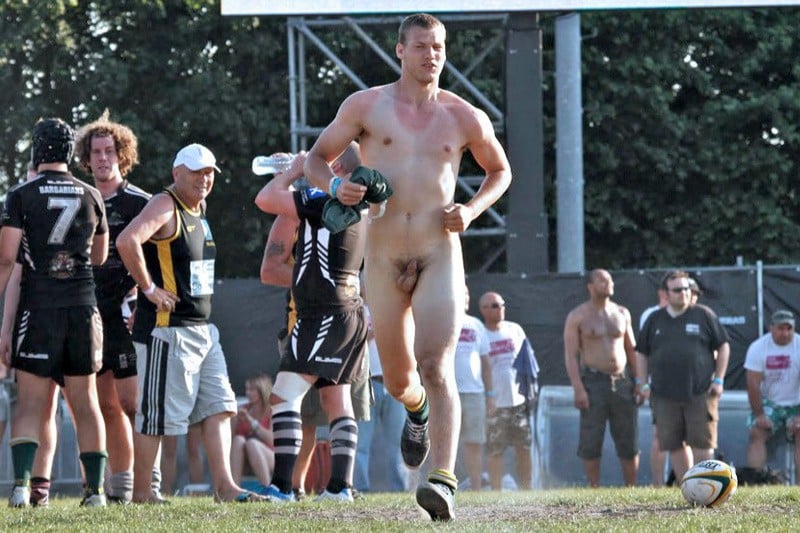 There are lots of overrated things in this world, like This Is Us, Star Wars, poutine, and Taylor Swift. Okay, that's subjective, but what's not subjective in the slightest is that pants are overrated.
And don't tell me pants are needed to hold keys and wallets. Nope, that's what a shirt pocket, personal assistant, purse, or purse-carrying personal assistant are for. When lovely nudity is involved, a complementary personal assistant is sure to follow.
Though if they go the pantless route too, they'll need a personal assistant too. So we may end up with an infinite line of pantless men. I'm not hearing any complaints, except maybe from laundry detergent companies. But the inventors of those super dangerous laundry pods really have no moral authority here. So, pants off.