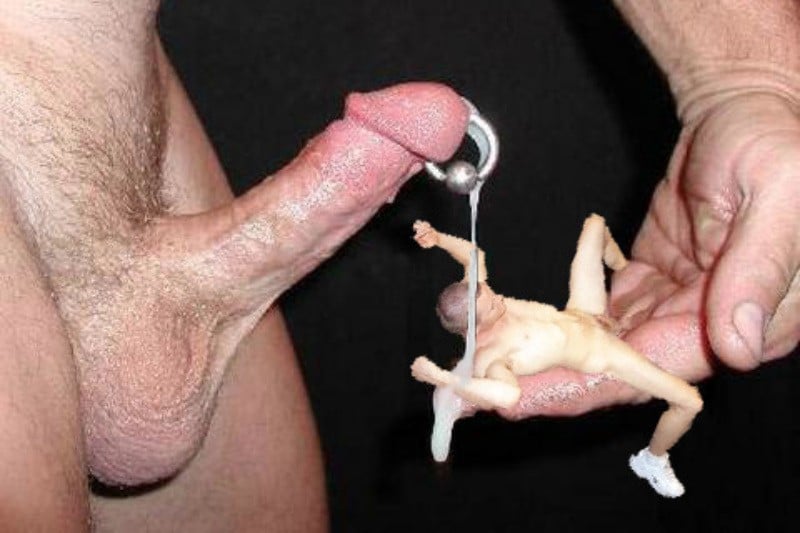 What did macrophiliacs do before Photoshop? Attend basketball games hoping to be accosted by a giant? Or trade a cow for magic beans and plant them and climb to the top and hope to be tormented by a giant?
Or just close their eyes and dream.
A lot of folks get off on size differences. On a statistical level, all heterosexuals come to mind. But this is more specific than that. Whether you're a macrophiliac top (which I guess means the tall one) or macrophiliac bottom (which I guess means the one looking in awe at the giant guy), it's the entire body that's a different size. Not just big cock/little cock, big muscles/little muscles.
And since more people have access to editing photos, their fantasies can sort of come to life.