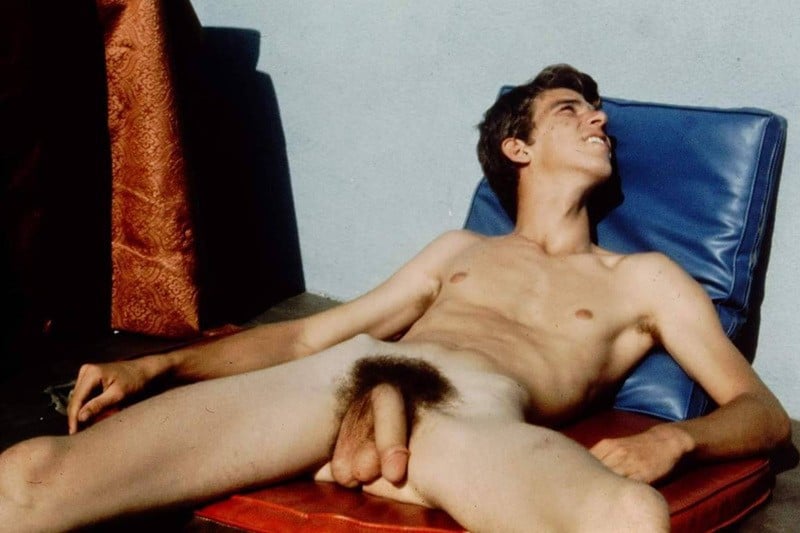 Those were the good old days. When you could squirt in your underground porn magazine and cause the pages to stick together. There's not really an online equivalent of that. Though you could try squirting on your lips and see if that makes them stick together. But it will likely be a futile effort.
Is there an equivalent medium in which messing it up is the highest form of approval, the most sincere flattery, a splat of applause? Ejaculating on one's laptop screen and closing the laptop and seeing if it sticks together is not advisable.
The closest I can think of is the classic throwing of rotten tomatoes at a failing vaudeville performer. But never at a successful one, so that's basically the opposite. And as I've repeatedly stated, "Rotten tomatoes are not ejaculate!"