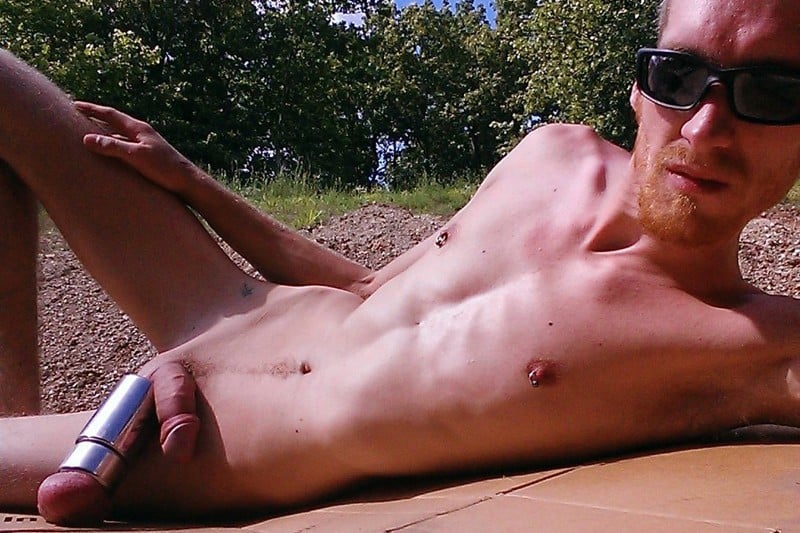 This isn't quite like calling a dick a kink. Because being into dick is a pretty basic thing. Even being into balls is fairly basic since they come along for the ride. Nope. Low-hanging balls. Swinging sack of potatoes. Cum-filled plums.
I'm allowed to call them things that aren't popular sayings. Soon the world will be shouting cum-filled plums from all the rooftops of apartment buildings that house guys with cum-filled plums.
Or going nonverbal with your interest is fine too. Love is an action, right? So love of low-hanging balls is an action too.