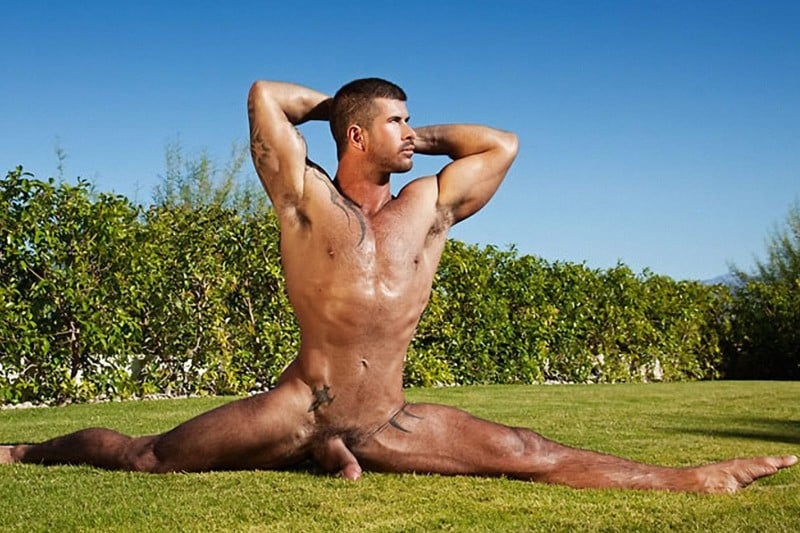 I think it was the great philosopher Laganja Estranja, in her club banger treatise Legs, who said "Legs over head like a pretzel. You know you want it. You like how I throw it back like a missile."
Besides the obvious health benefits of staying as limber as you can, once you start to picture the possibilities, you may want to take up yoga in the new year. Not for all the purposeful breathing and metaphysical and spiritual aspects in this ancient practice. Leave those for the deep anal sex you'll have with the guy you meet at yoga class.
Want to Learn How Yoga & Tantric Sex Can Improve Your Sex Life? Click Here.