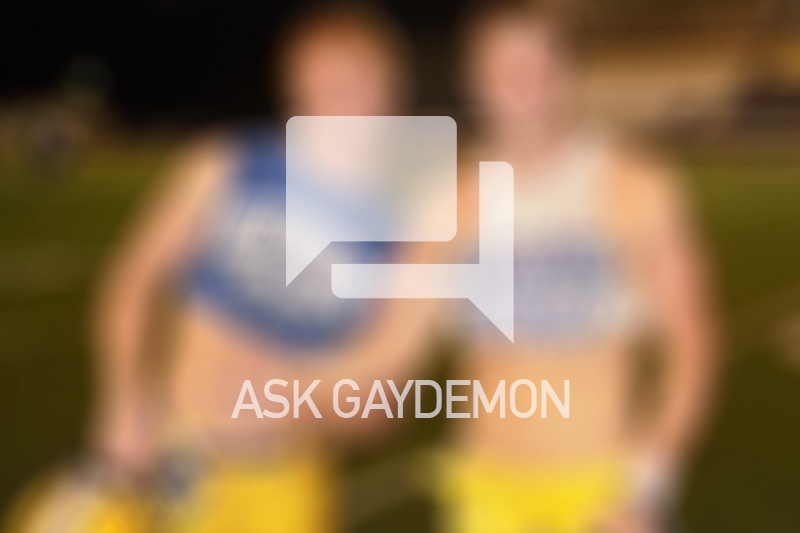 There's a really cute guy at college who is quite open about his sexuality. He's bi. I'm more of a shy kinda guy, but I wanna ask him on a date and just not sure how to do it without making a fool of myself. Have you got any tips?
-Too Shy
Someone can be open about their sexual identity but still be shy in terms of dating and relationships so you can't really be sure how shy or unshy he is on that level. Also someone seemingly more confidently open about themselves would commonly interact with folks who aren't. Meaning the tallest person in the room is quite used to dealing with shorter people. So don't sweat it.
Just don't overcompensate and become someone you're not. Some super-revealing, instantly-intimate person who comes off as both crazy intense and crazy fake. Besides, people don't have to be twins to be compatible. Just because you're both guys doesn't mean you're the same guy.