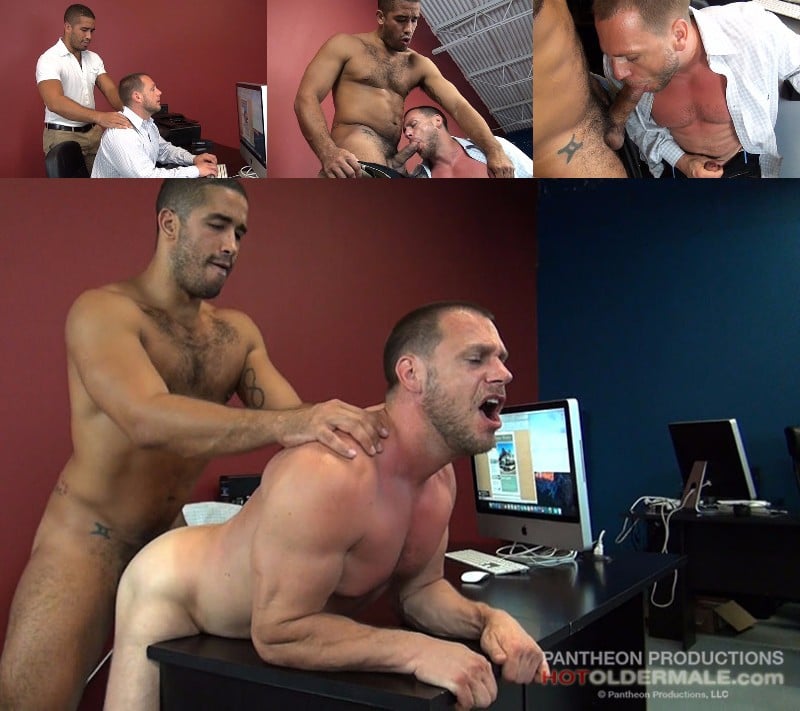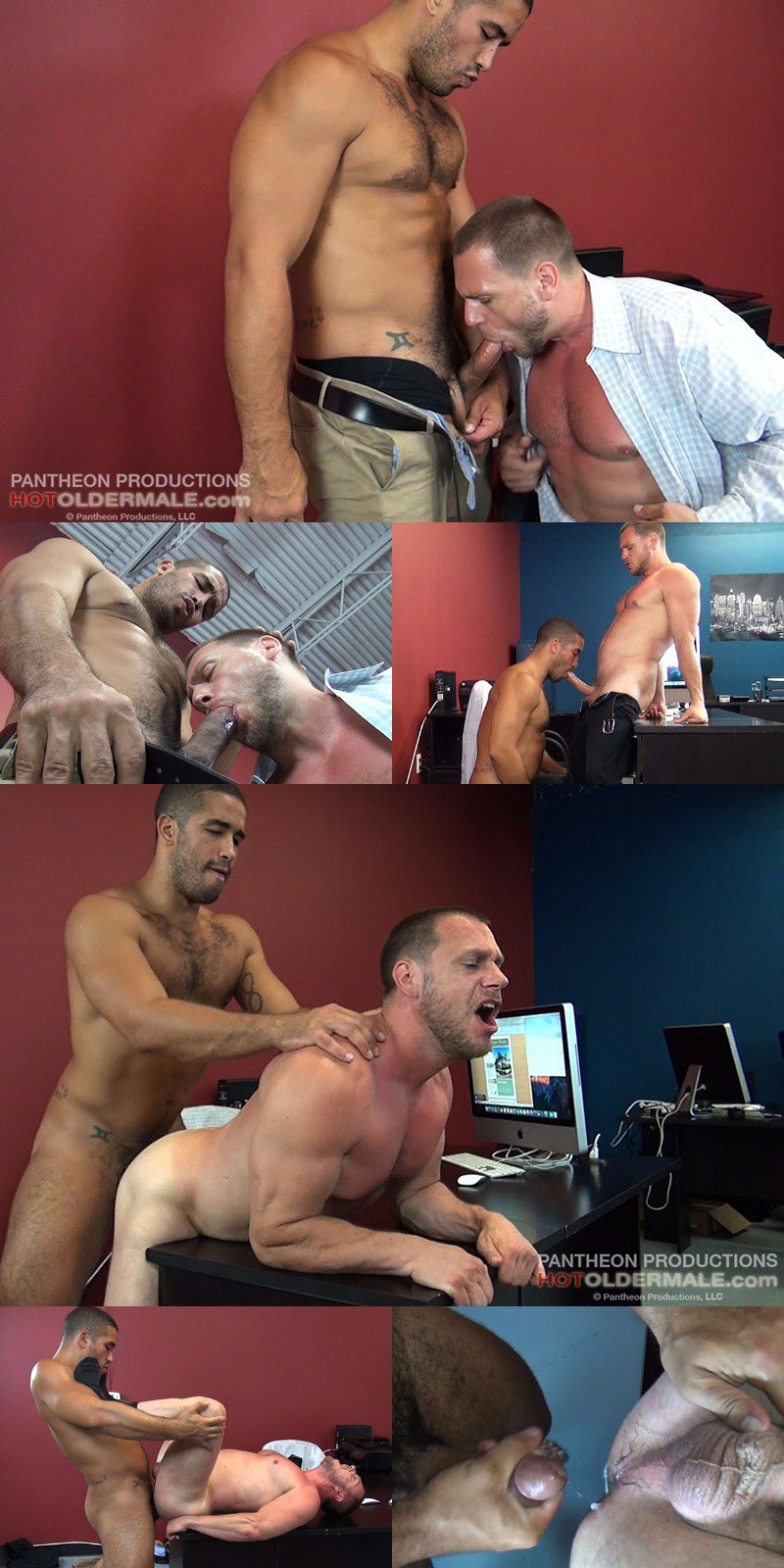 Watch Trey Turner Banging Hans Berlin's Ass
Muscle daddy Hans Berlin is working late at the office. His assistant Trey Turner checks in before leaving for the night. "Your shoulders are so tight," Trey says, rubbing Hans back and arms. "You know what else is tight?" Hans asks. You knew he was going to say that, right?
I didn't know that Hans Berlin had started barebacking, so I googled it and ended up on some dubious video site. Well, long story short, I ended up with a fake Windows blue screen of death and an ominous voice warning me that my computer had been infected with a virus and I needed to call the number of the screen for help. Ransomware, the scourge of the Internet. I panicked a little, but I didn't call the number; I also knew from past experience that clicking anything on the screen was a bad idea. A buddy told me to do control alt delete and close the browser window that way.
With the fake virus gone, I did a quick anti-virus scan, then restarted my computer, and headed over to Hot Older Male so I could watch Trey Turner banging Hans Berlin over his computer desk. No virus there. Talk about art intimidating life, I feel like I have been banged hard, and not in a good way. Anyway, it's a hot fuck session and I loved watching muscular, strong Trey having his way with Berlin's ass.