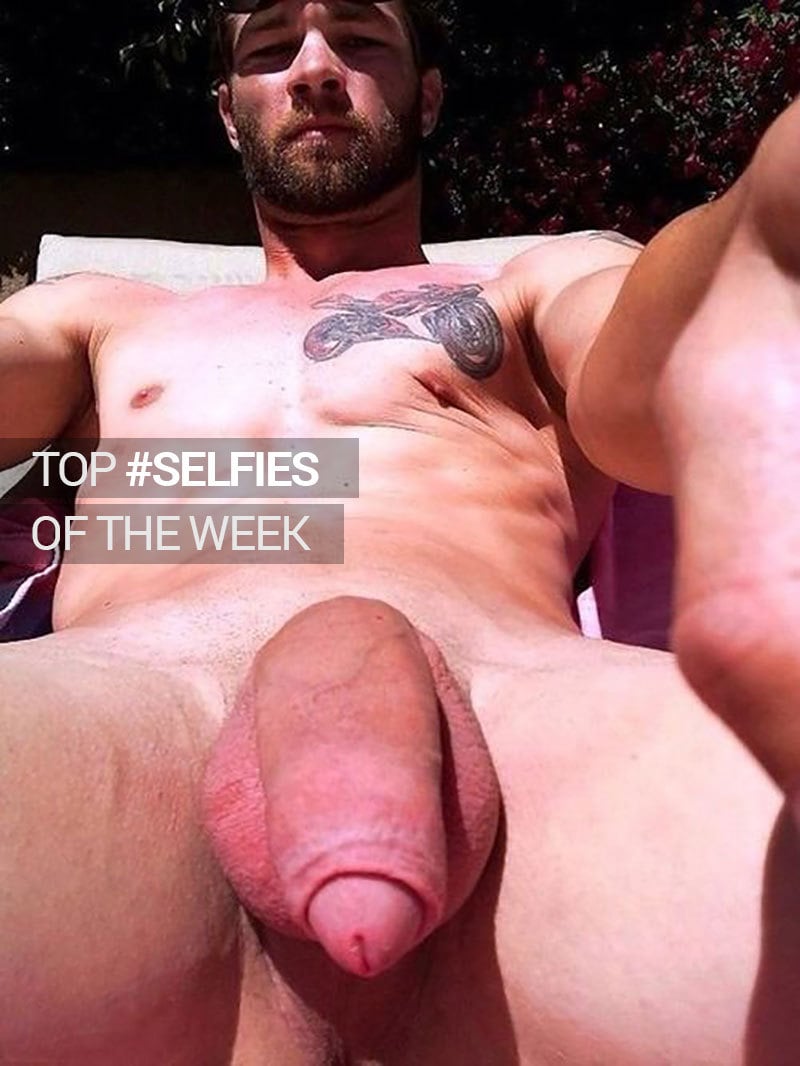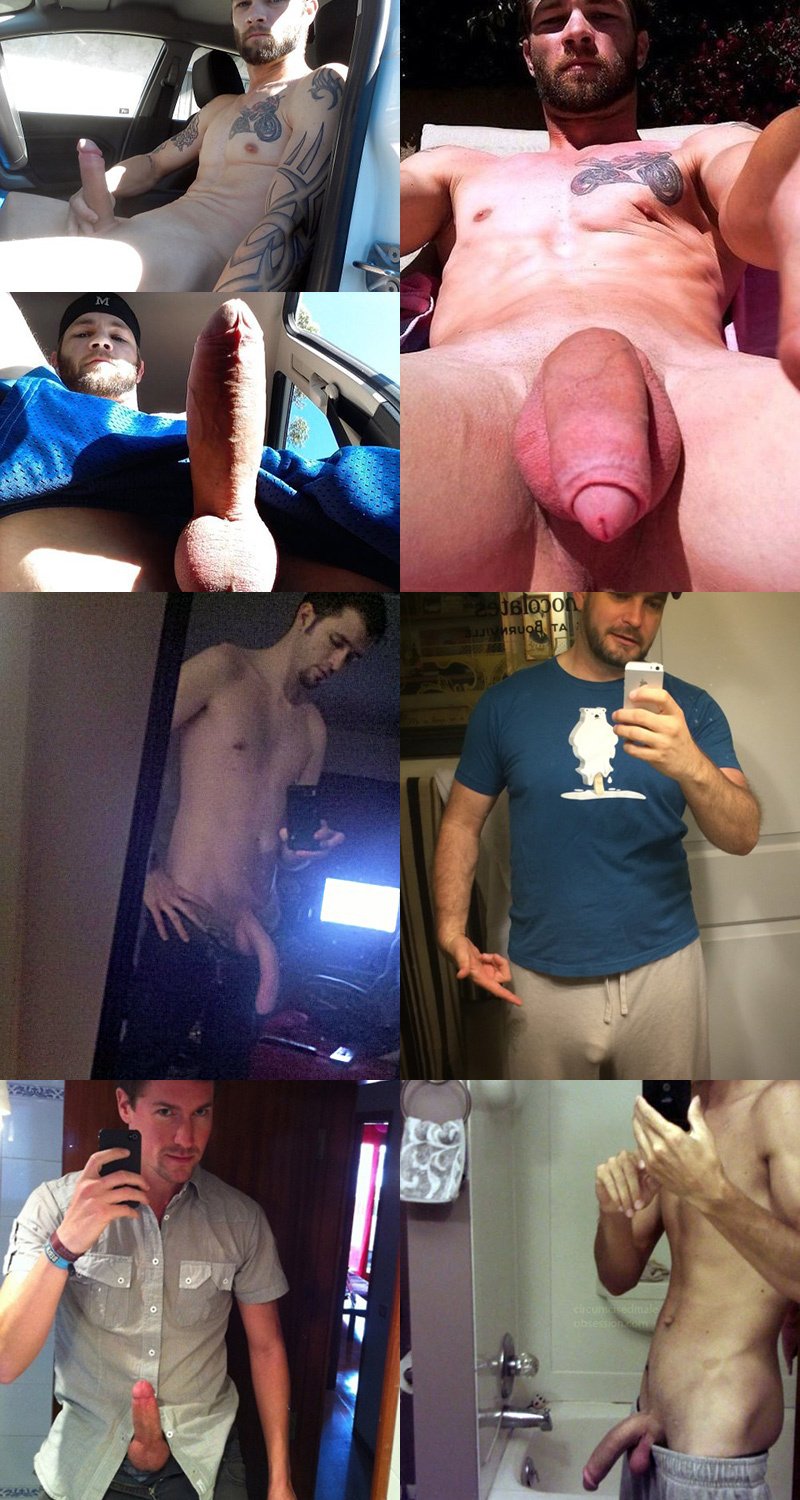 Hate to break it to all the folks with stereotypical views of guys who like guys but not all cocks are truly tempting. Some are forgettable, annoying, insincere, dull, confusing, disturbing and lazy. And they piss all over the toilet seat. But others are amazingly tempting. And it's mostly because of the man behind the cock. How he carries himself. How he wields it. How he baits the hook.
Now there are indiscriminate cocksuckers out there (see Craigslist for the "Secret Gloryhole" guy near you). And they're admirable in their own way. Someone has to swallow all that semen. Someone has to reduce the pent-up sexual aggravation of the unlaid, uncummed masses. Though it should really be a government service, like sexual food stamps.
But most of us want to be tempted, seduced and enthralled. Why? Because it's a fucking dick. That's all it is. But who wants to see a marionette if nobody is pulling the strings? Love creates its own strings, its own connections. But so can the right stance. The right eye contact. The right vulnerability. A guy who needs to be sucked. Needs his cock in your mouth. Not any mouth. Your mouth. Right now.
And sometimes sucking leads to rimming leads to fucking.
Did I say "sometimes"? I meant most times.
Still, too often a guy will count on that cocksucker's hunger to be the entire energy of a situation. It's like a dominant top who only hooks up when someone shows up as a total, eager, ready-to-go, submissive bottom. When the bottom is basically self-dominating, the top doesn't even have to do any work. So when you zoom in between a guy's legs, either with your eyes or mouth, tease his cock. Make him want it. Make him need you.
And yeah, that's on top of him buying you dinner or a toaster strudel or something, dammit. Or if he points at his bulge and stares right at you. Or sticks his hard cock out of his fly and stares right at you. Or just plain stares right at you, let his cock power reach deep inside you. Then open wide. And swallow. Until he's out of cum.
Or totally just file away his image in your mind and turn him down. Guys love that.