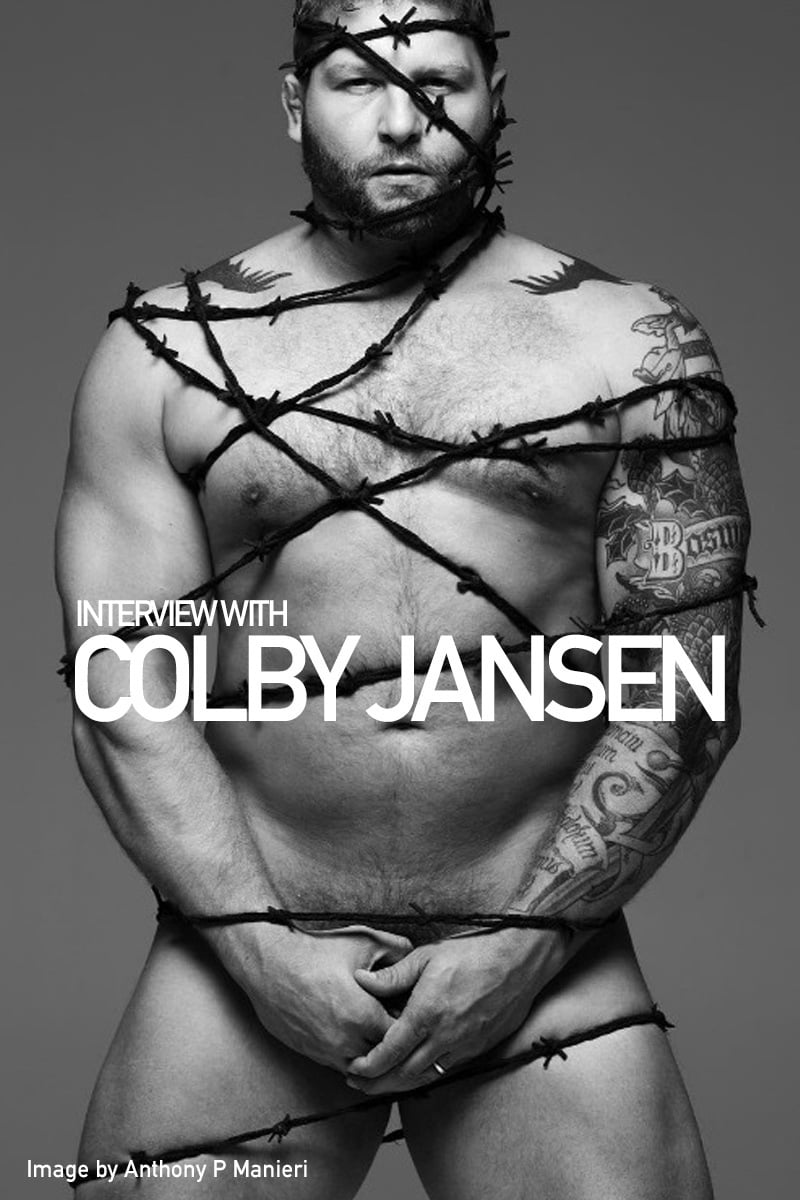 GayDemon interviews gay porn star Colby Jansen and talks about his career, interests, and inspirations.
Hi Colby! Thanks for doing an interview with us. We're excited to see you're launching a new site with predominantly a sports theme. Can you tell us a bit about that first?
It's sort of my fantasies come to life combined with sports themed scenes and sort of exaggerations of real life scenarios that have happened, like the office scenes.
How long have you worked in porn now? Tell us about how you got started.
I started in straight porn back in 2008 for a company called "Reality Porn Theater". The girl I was dating at the time was also a stripper and was like, hey do you want to do porn with me? And I was like ummm, FUCK YES!
Then while I was there, one of the male models was like, hey if you want to make some real money (the straight scenes paid $300/shoot and I did 4) you should talk to these guys I know, Doug & Jay (of Doug & Jay Productions, that owned "Amateur Straight Guys")