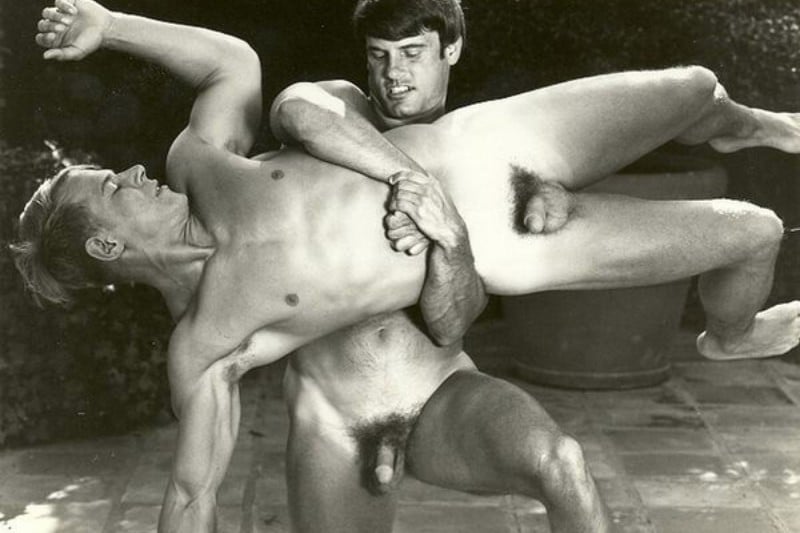 Dr. Seuss is in my head for some reason. I just feel he really would have gotten into these guys. Probably not even gay, but who wouldn't appreciate the nude male form doing nude male form things.
Like flexing and posing and wrestling and dick swinging. Real resumé builders. Pretty much the equivalent of an internship at Vogue magazine. Editrix Anna Wintour is a real dickpig.
That iconic bob is very practical for cocksucking. Like a backwards baseball cap.