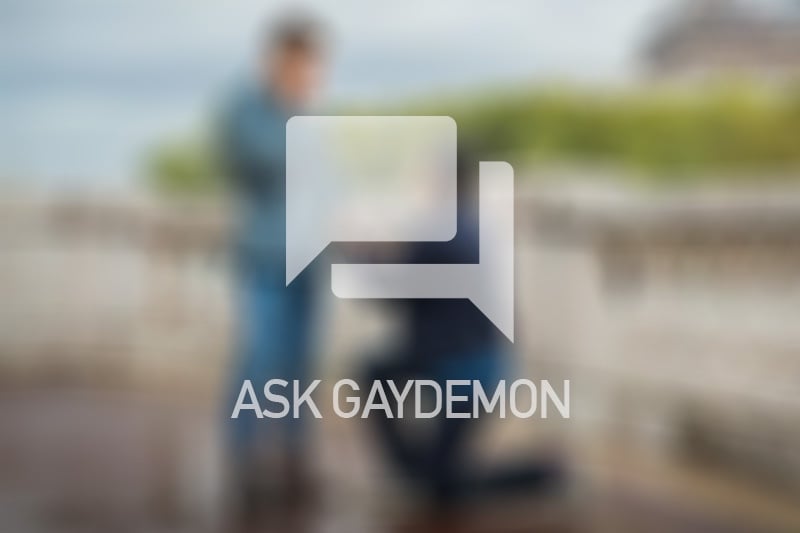 I want to propose to my boyfriend but I'm not sure how to pop the question in an exciting way. Radical ideas very welcome!
-Ready to Pop
You could make a giant production number and record it for YouTube viral posterity. Like a musical number starring family and friends, culminating in a grand proposal atop a grand piano on the Grand Concourse of Grand Central Station while a grandma fucks herself with a gravy-lubed dildo while grinning.
But YouTube would ban the video and you'd never get on Ellen to win a free vacation to Hawaii.