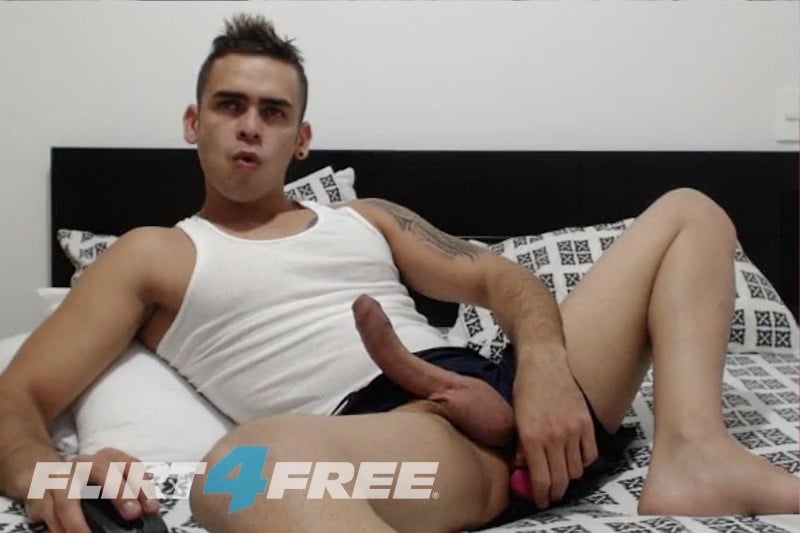 Up and down dick jackers. It's pretty much a workout so sometimes they take breaks and spread their legs wide and kick back. But we all know the guy's hand is going to wrap itself around his dick again.
And we'll be there to watch when it happens.
Get 120 free credits at Flirt4Free!