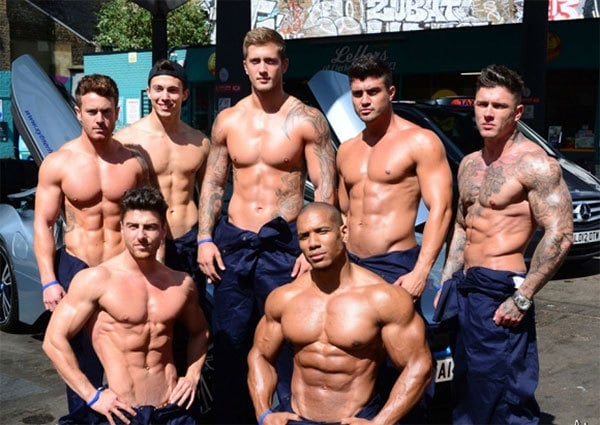 The Dreamboys are a group of rather well-revered male strippers in the UK, and reality TV series TOWIE star, Dan Osborne has joined them as an honorary member for a great cause, Balls for Cancer in the form of a charity carwash.
In addition, the 23 year old hunk will be partaking in several upcoming Dreamboys appearances throughout September beginning on 9th.
I'm really looking forward to joining the Fit And Famous Tour with The Dreamboys and meeting all the fans. Keeping really fit while having fun with the lads - what's not to like?! I can't wait to start rehearsals!